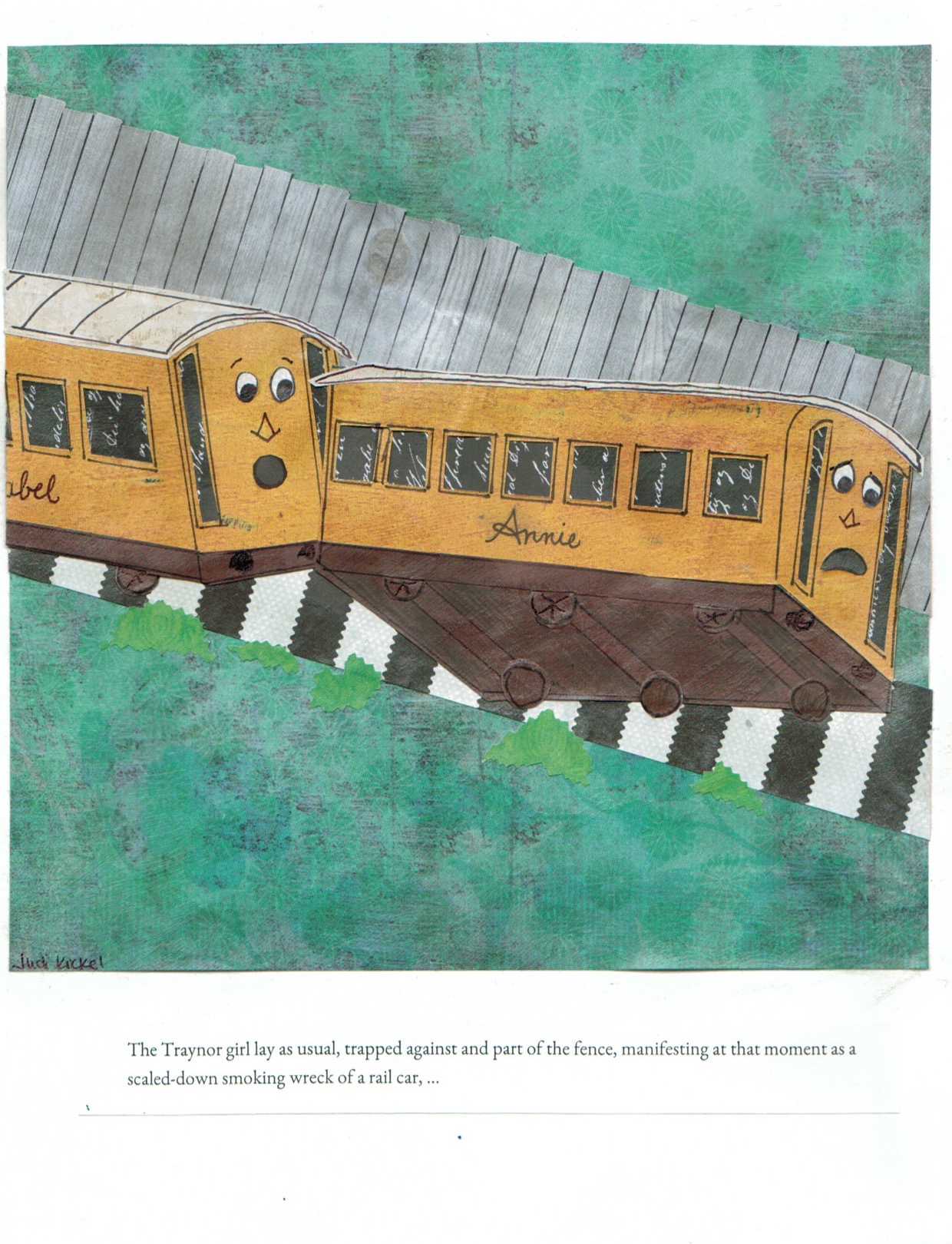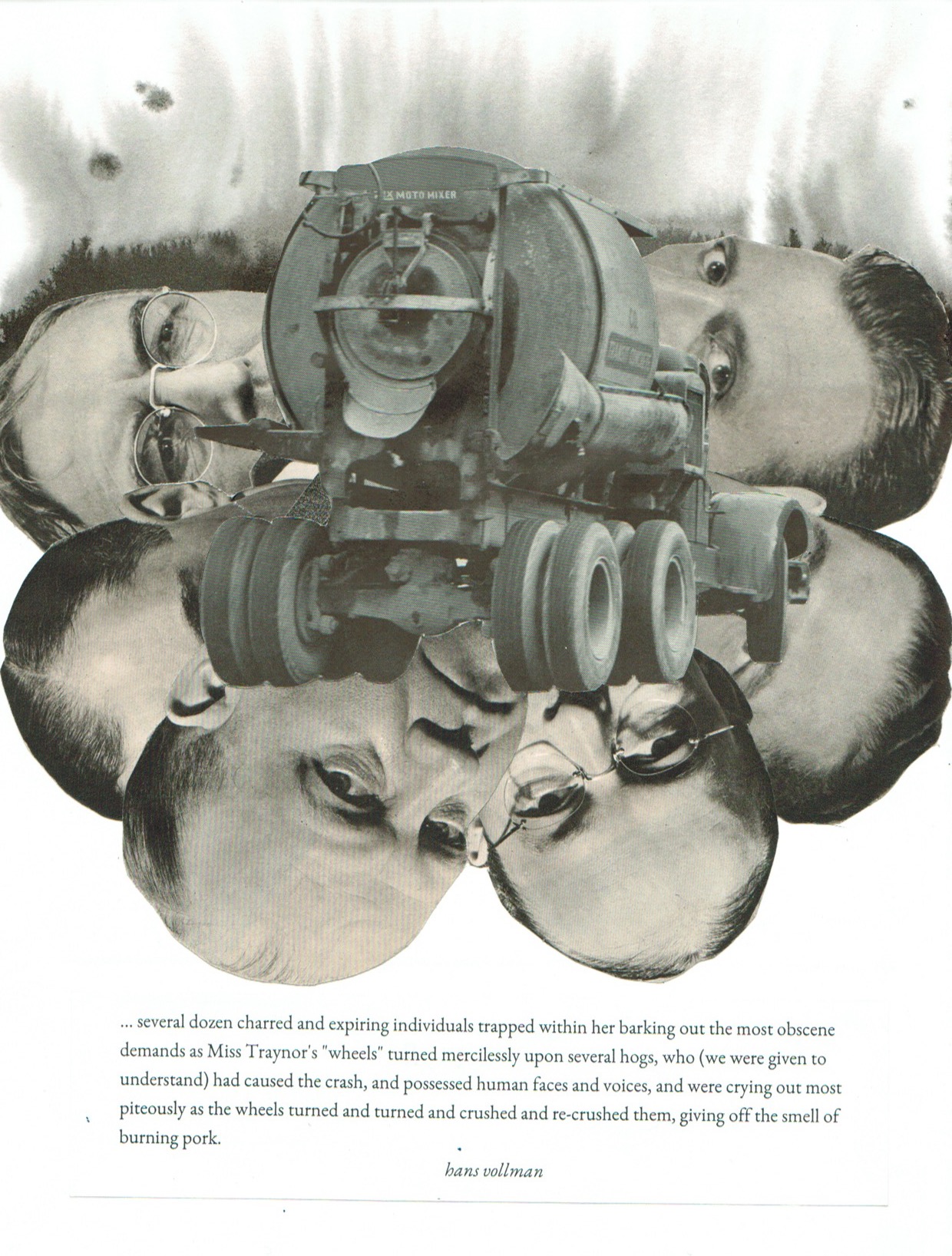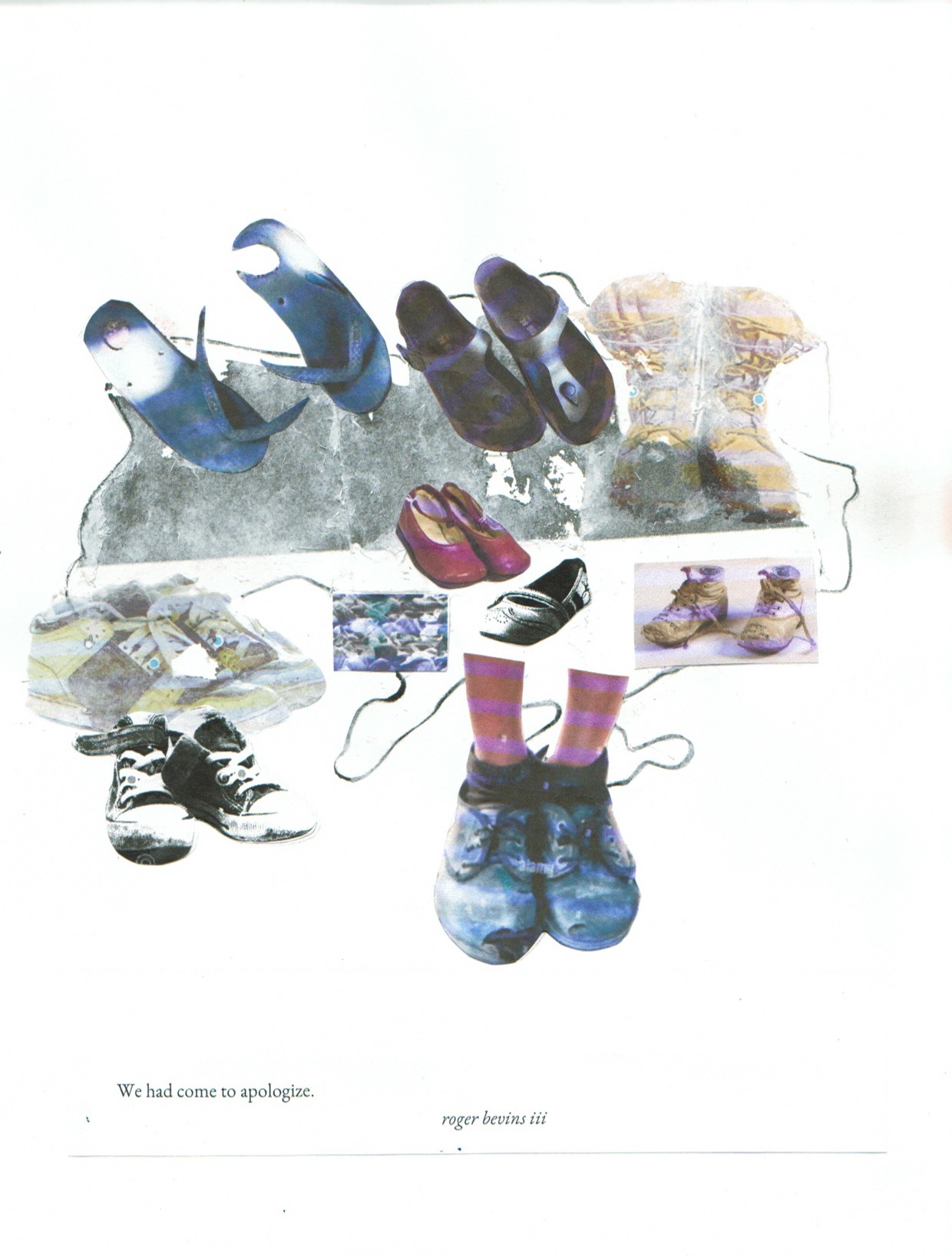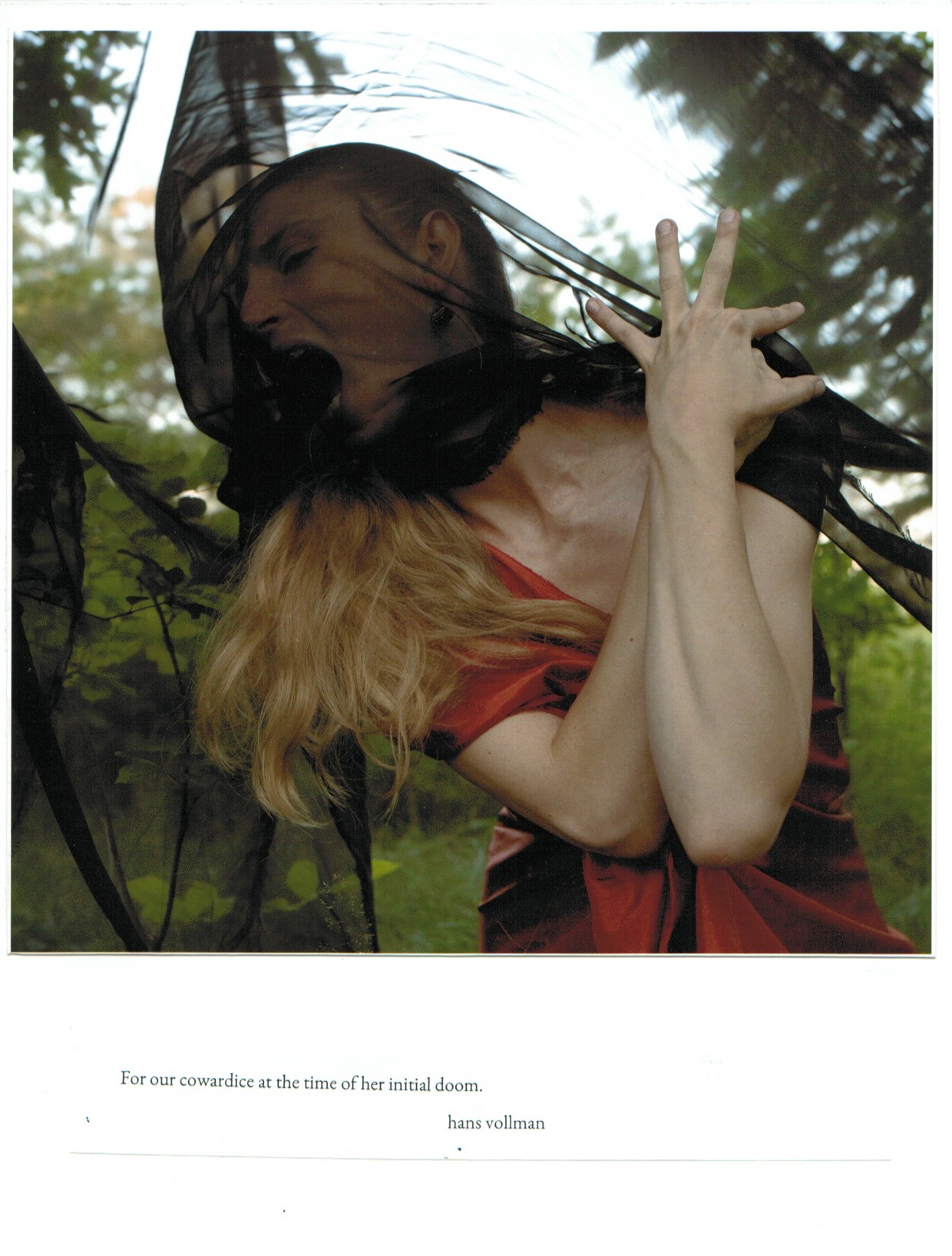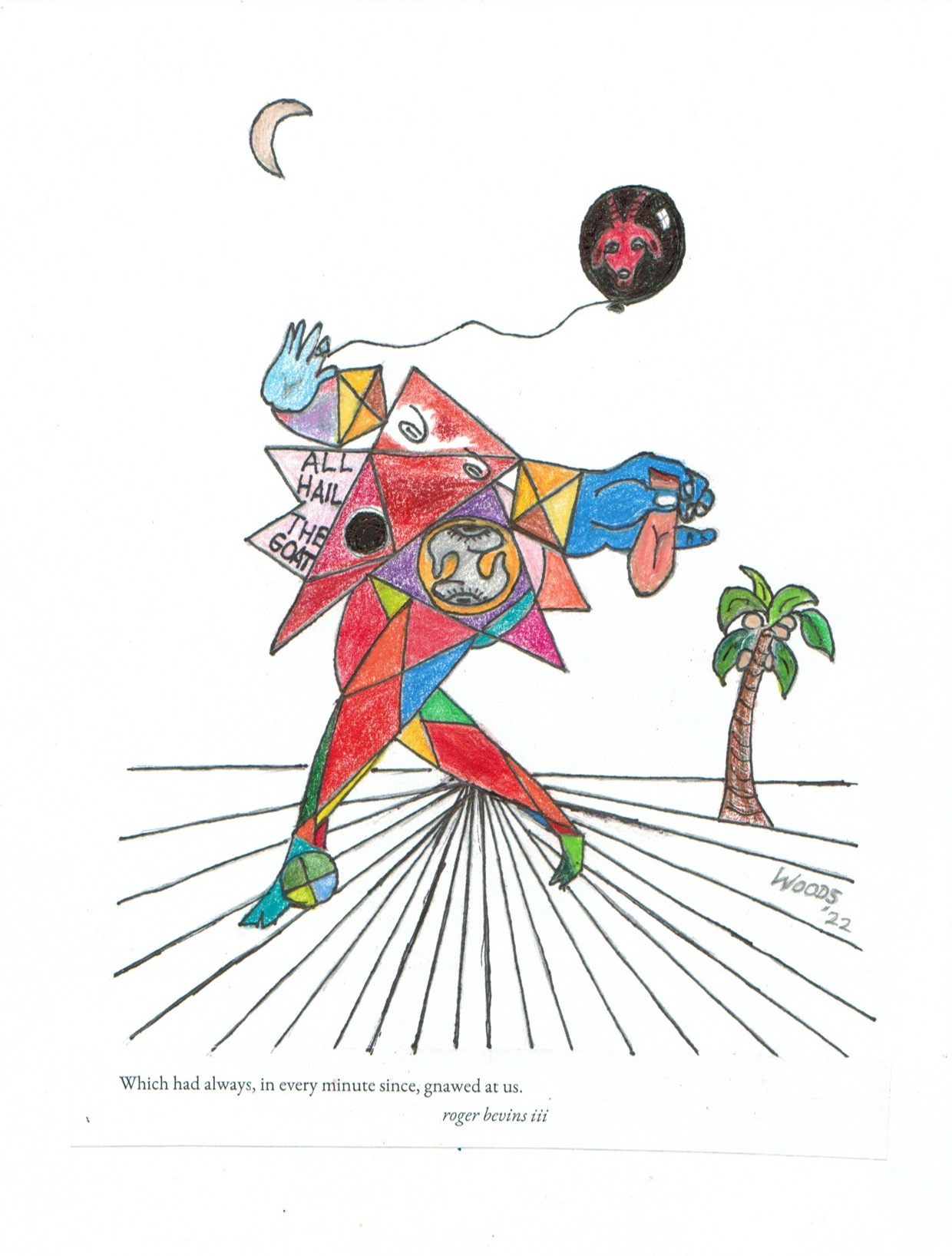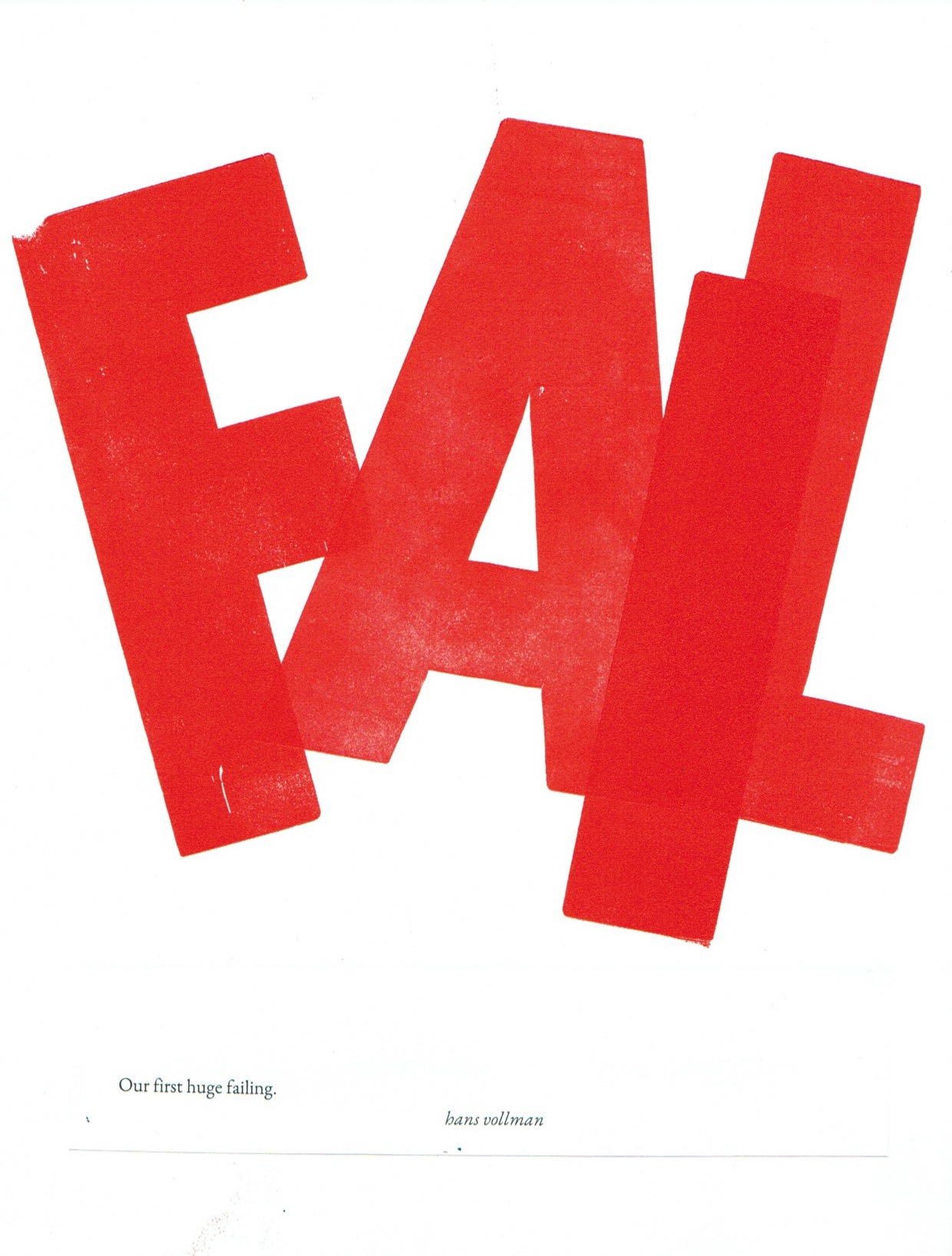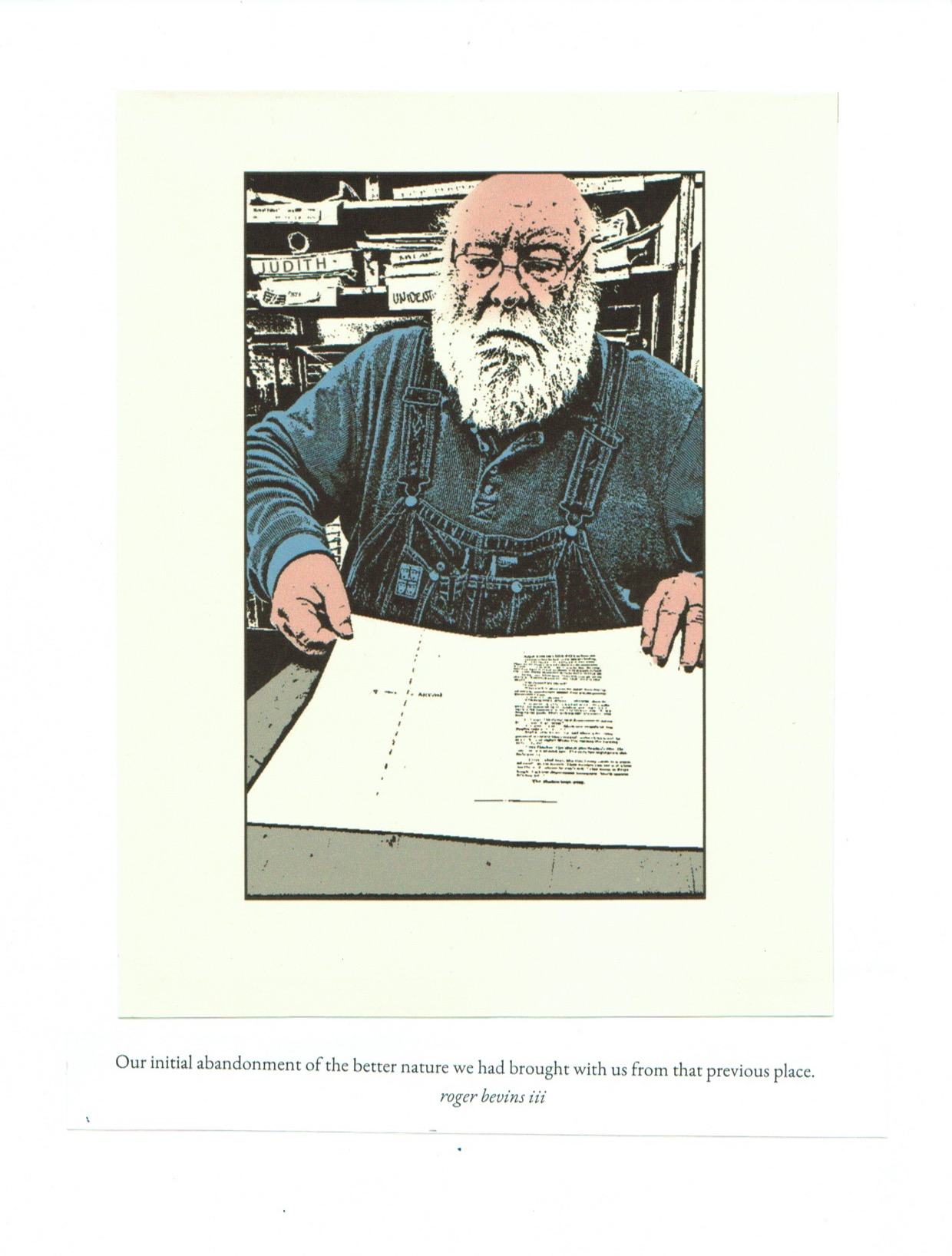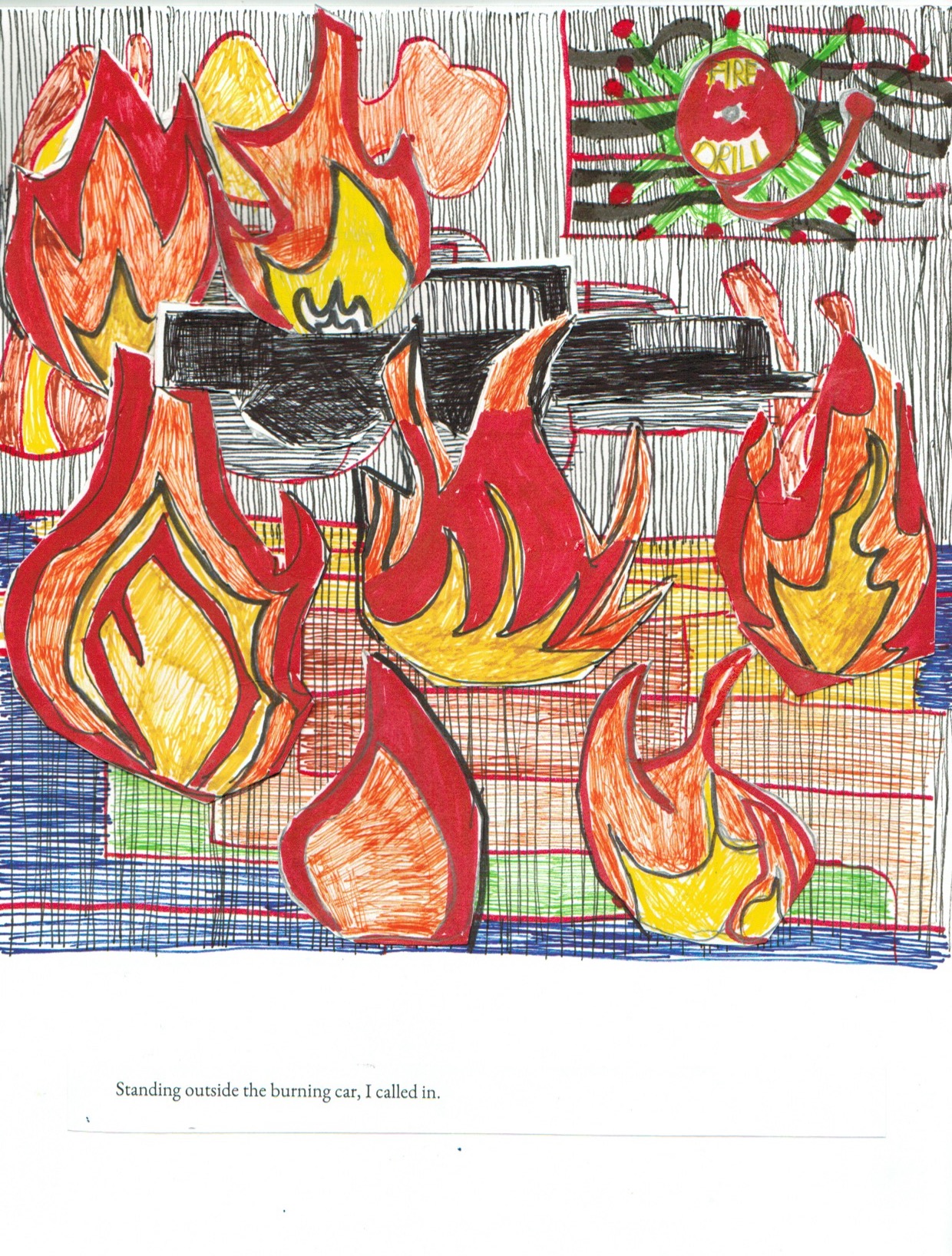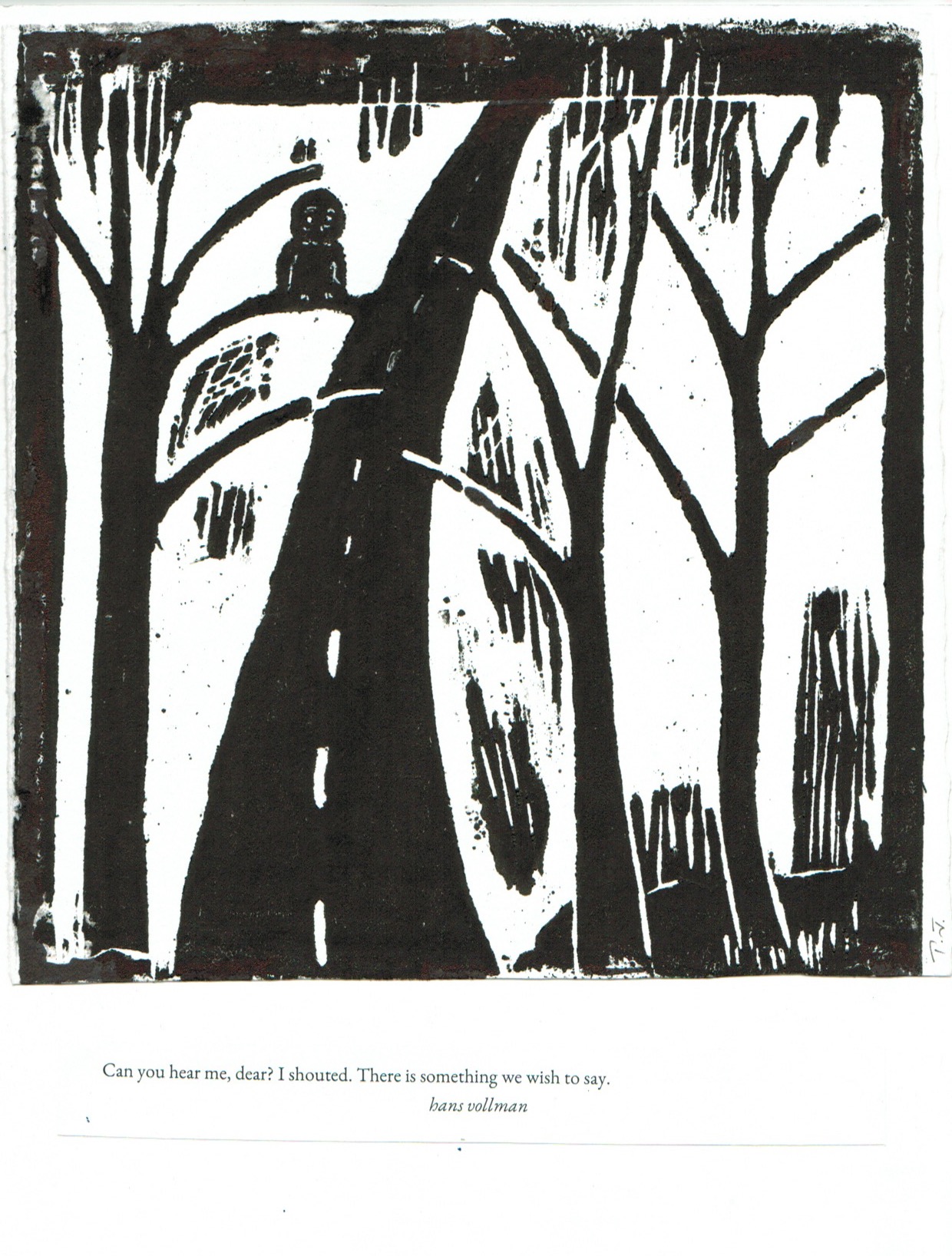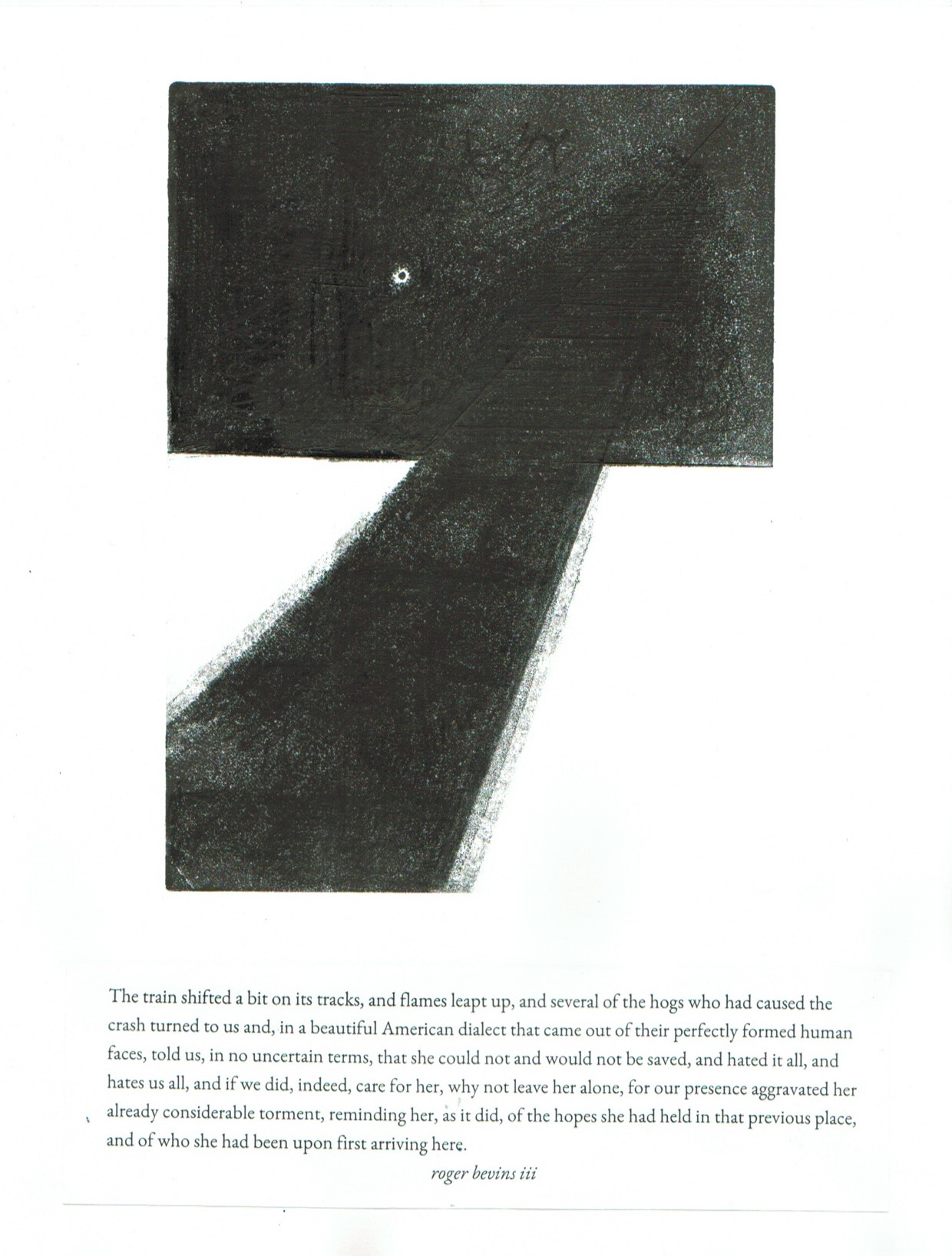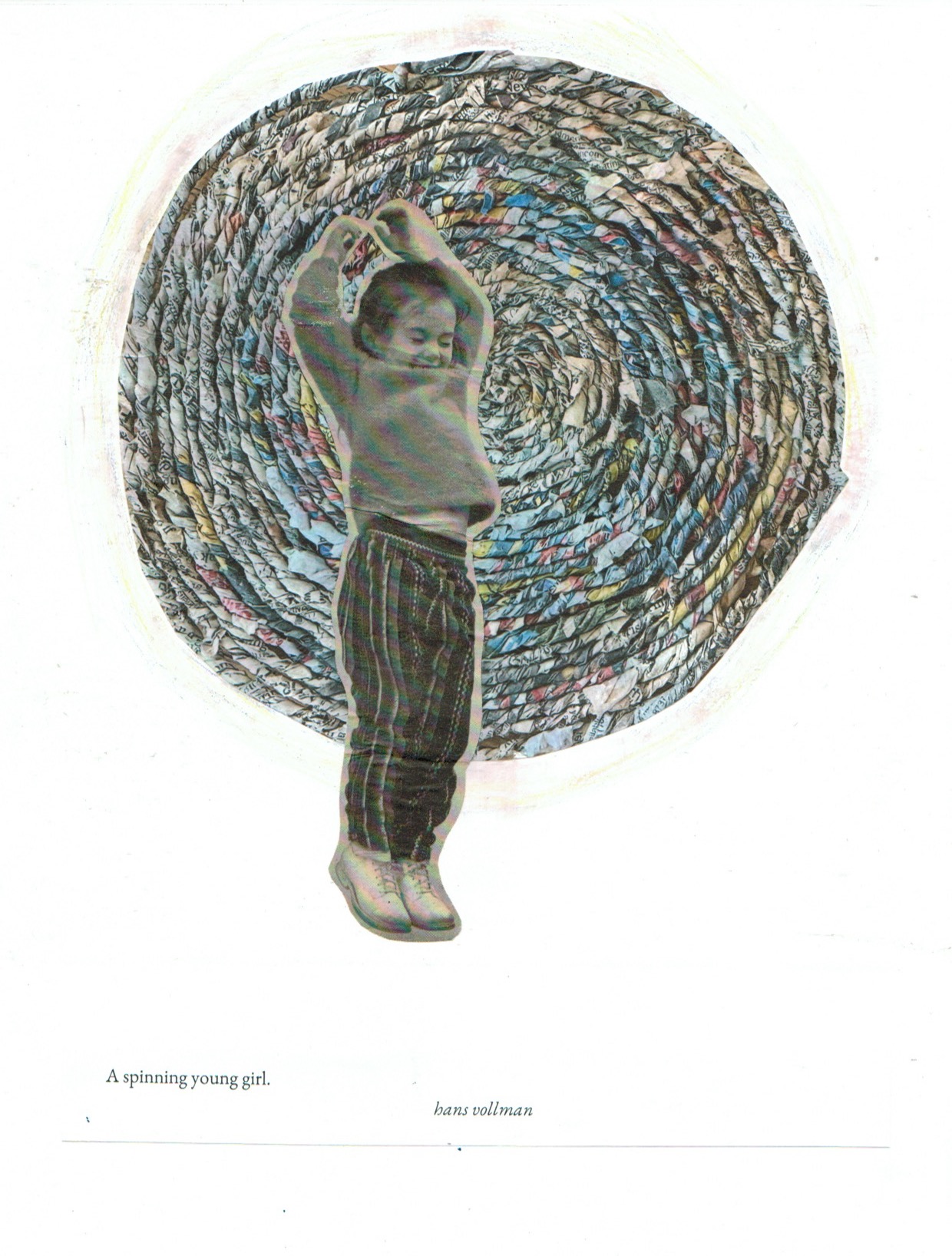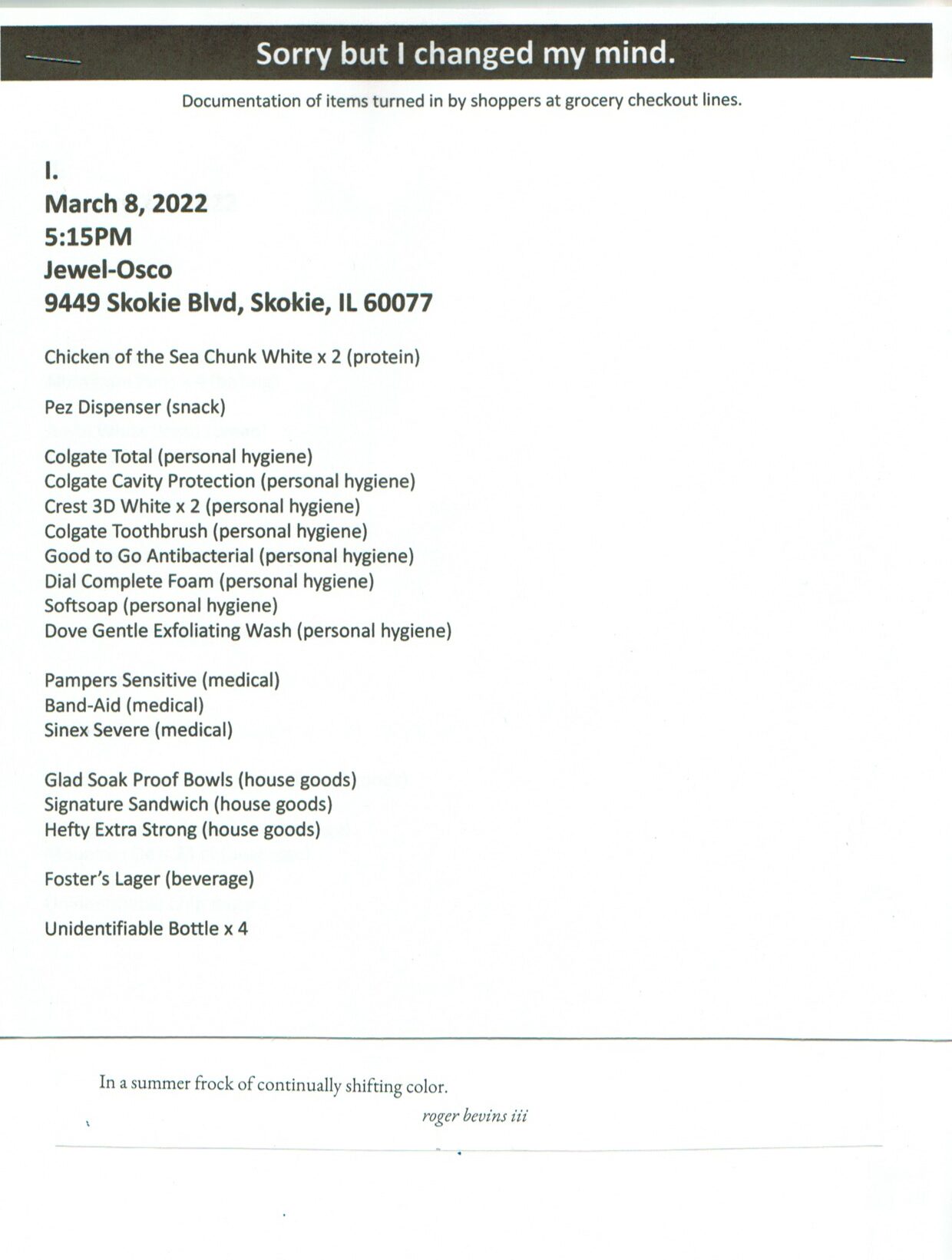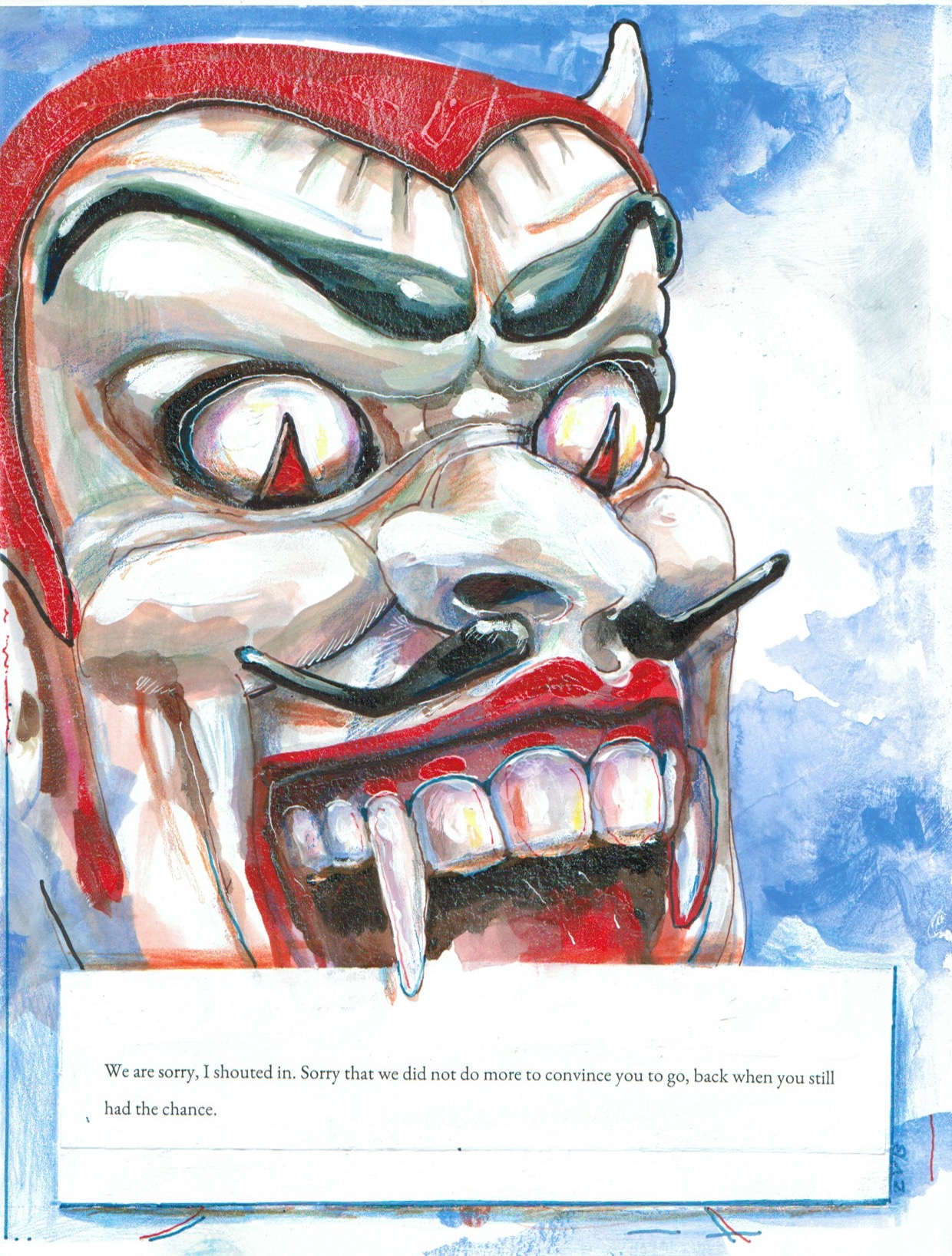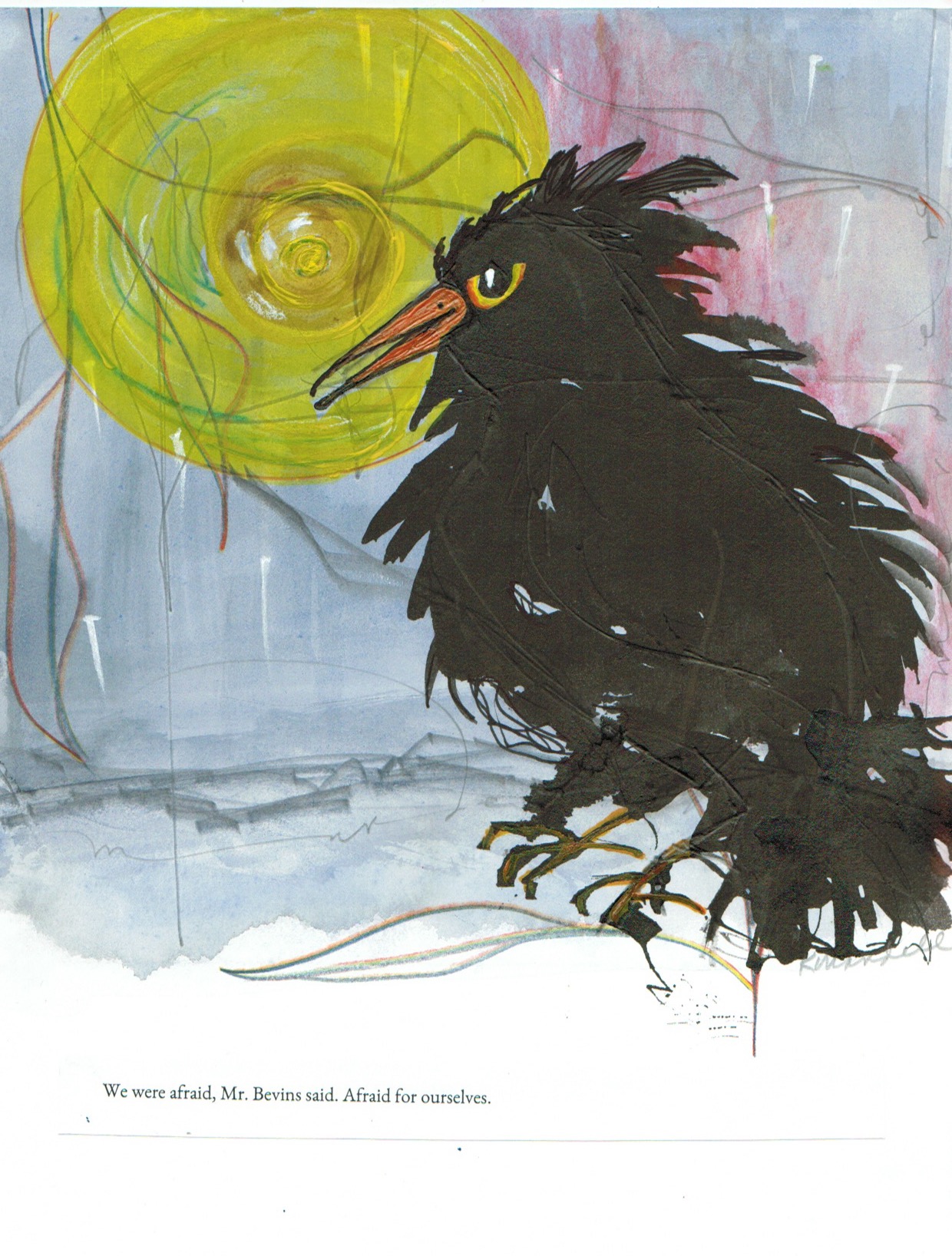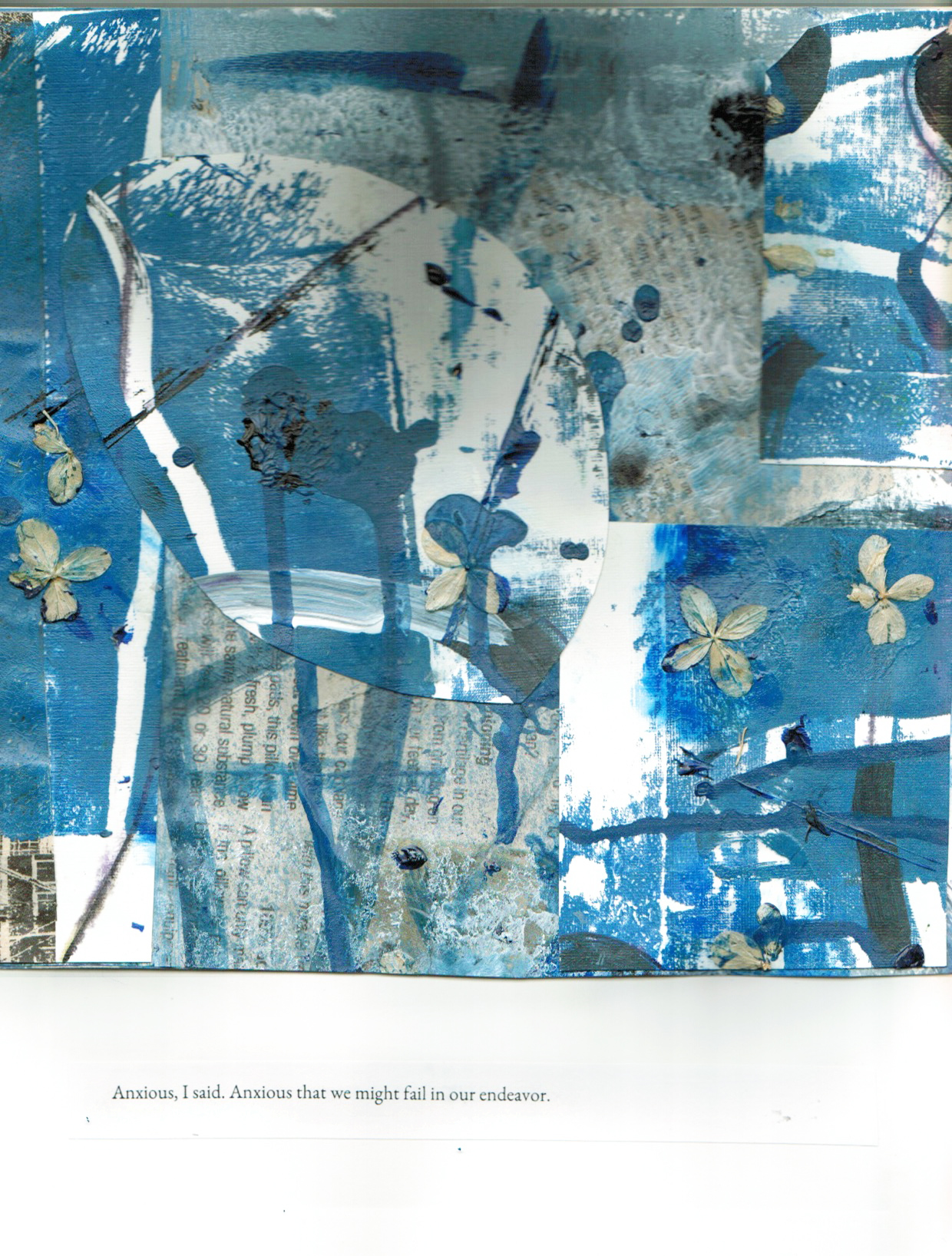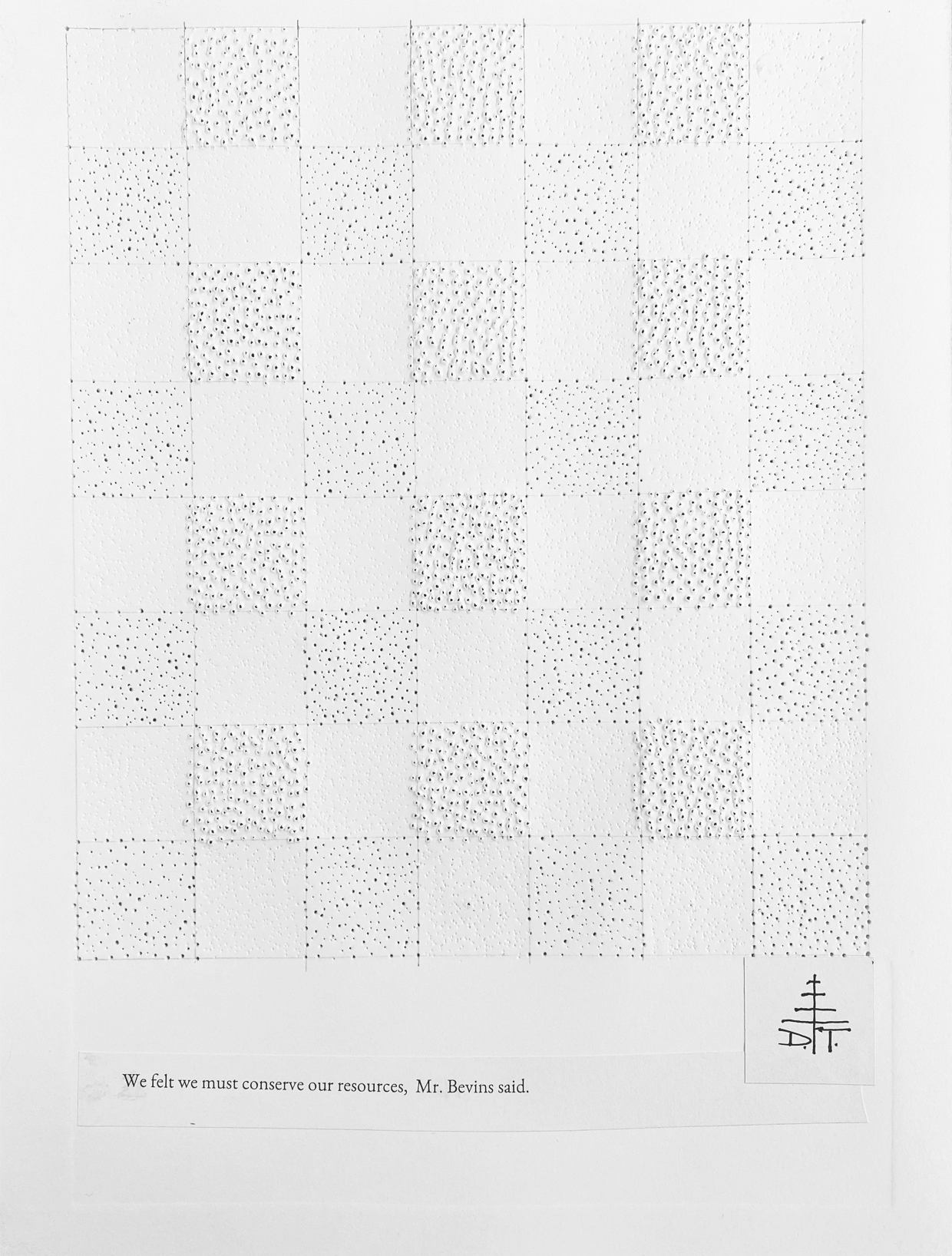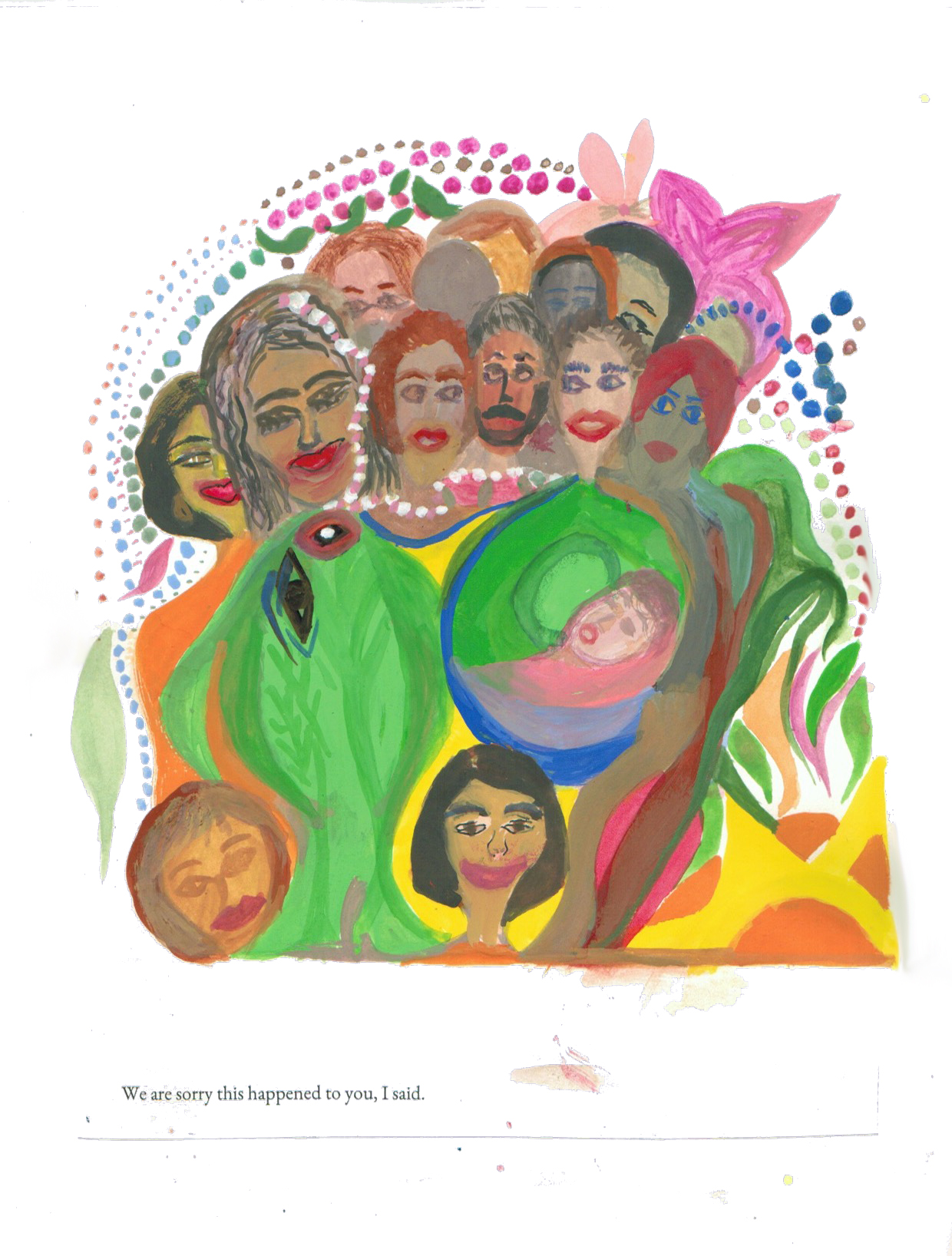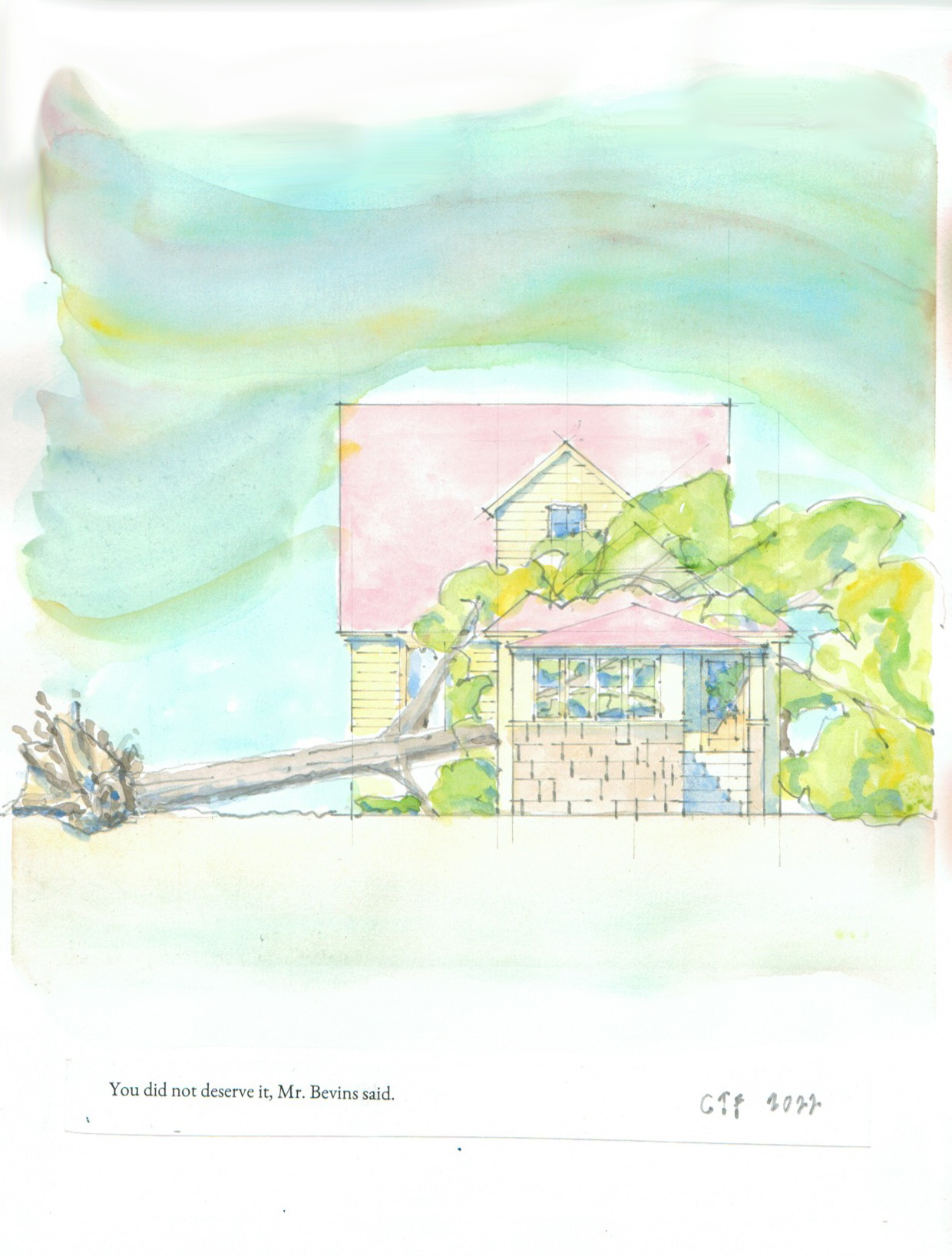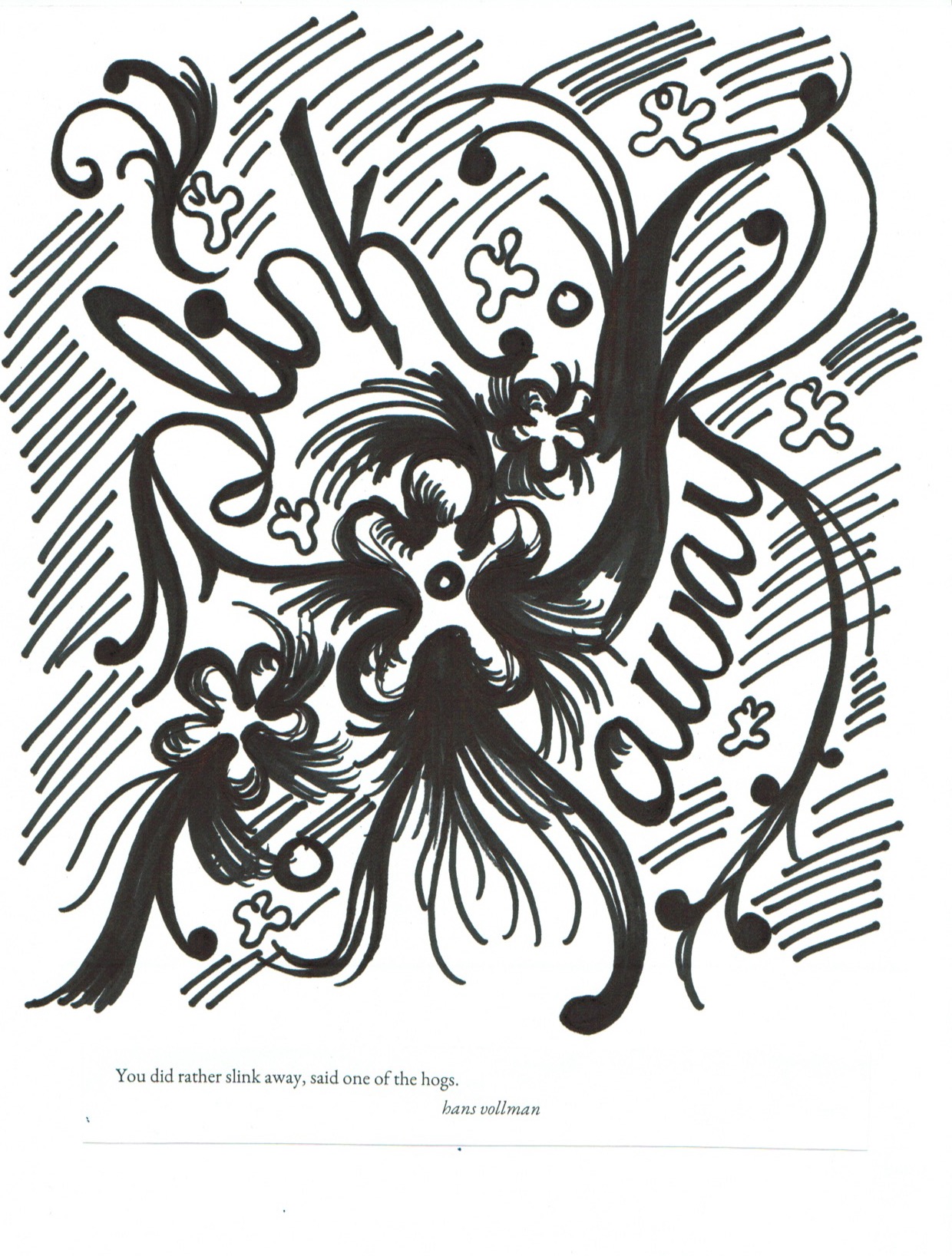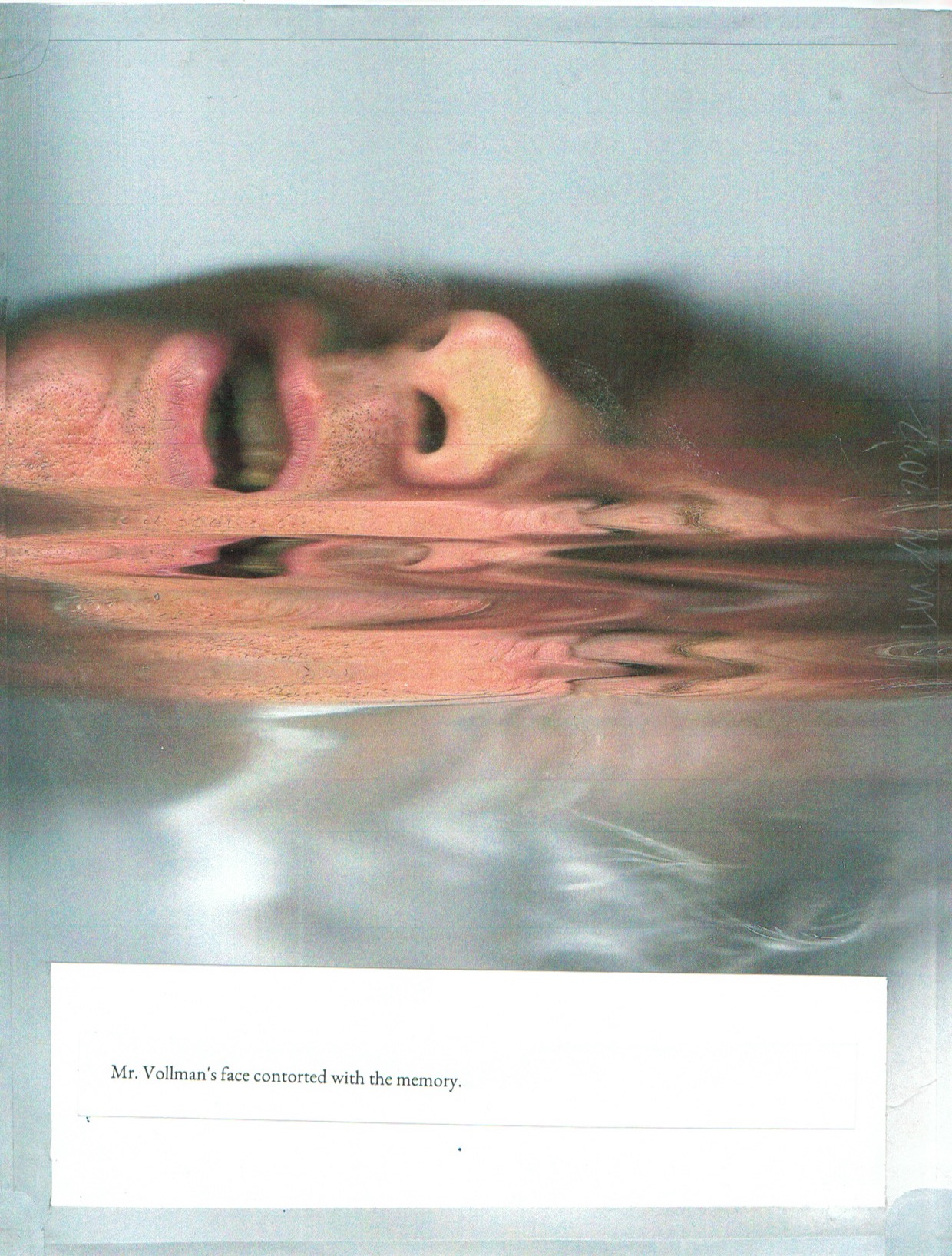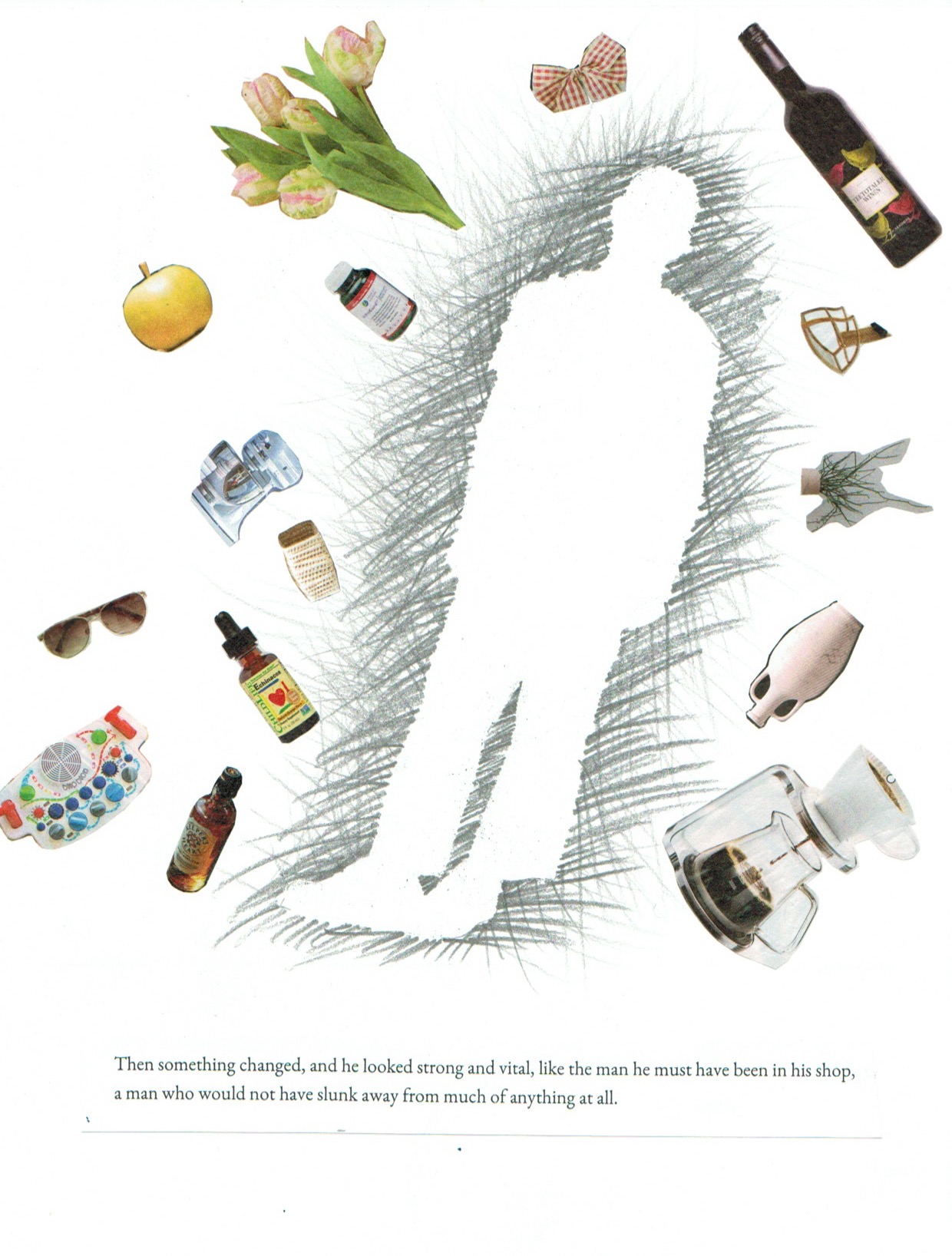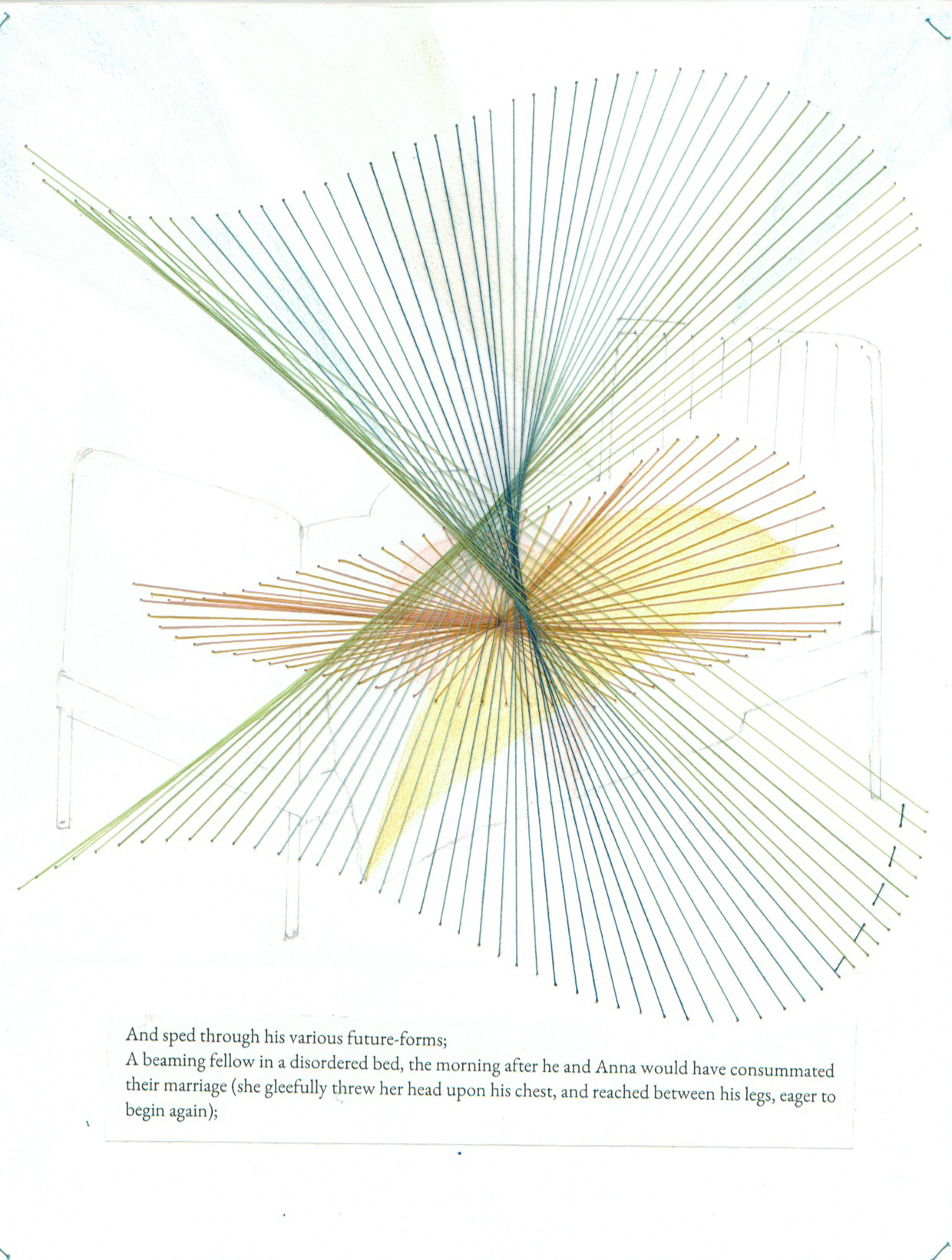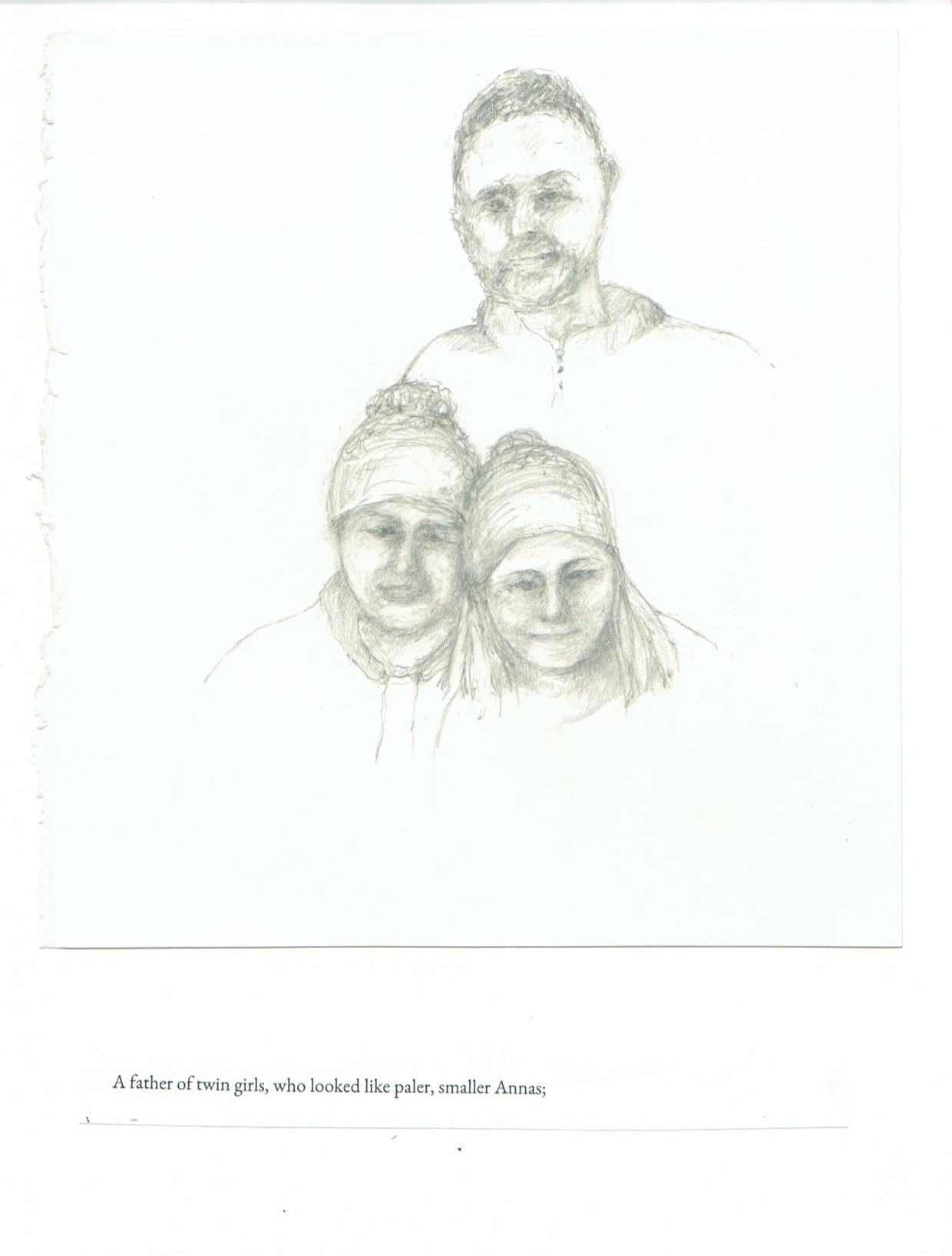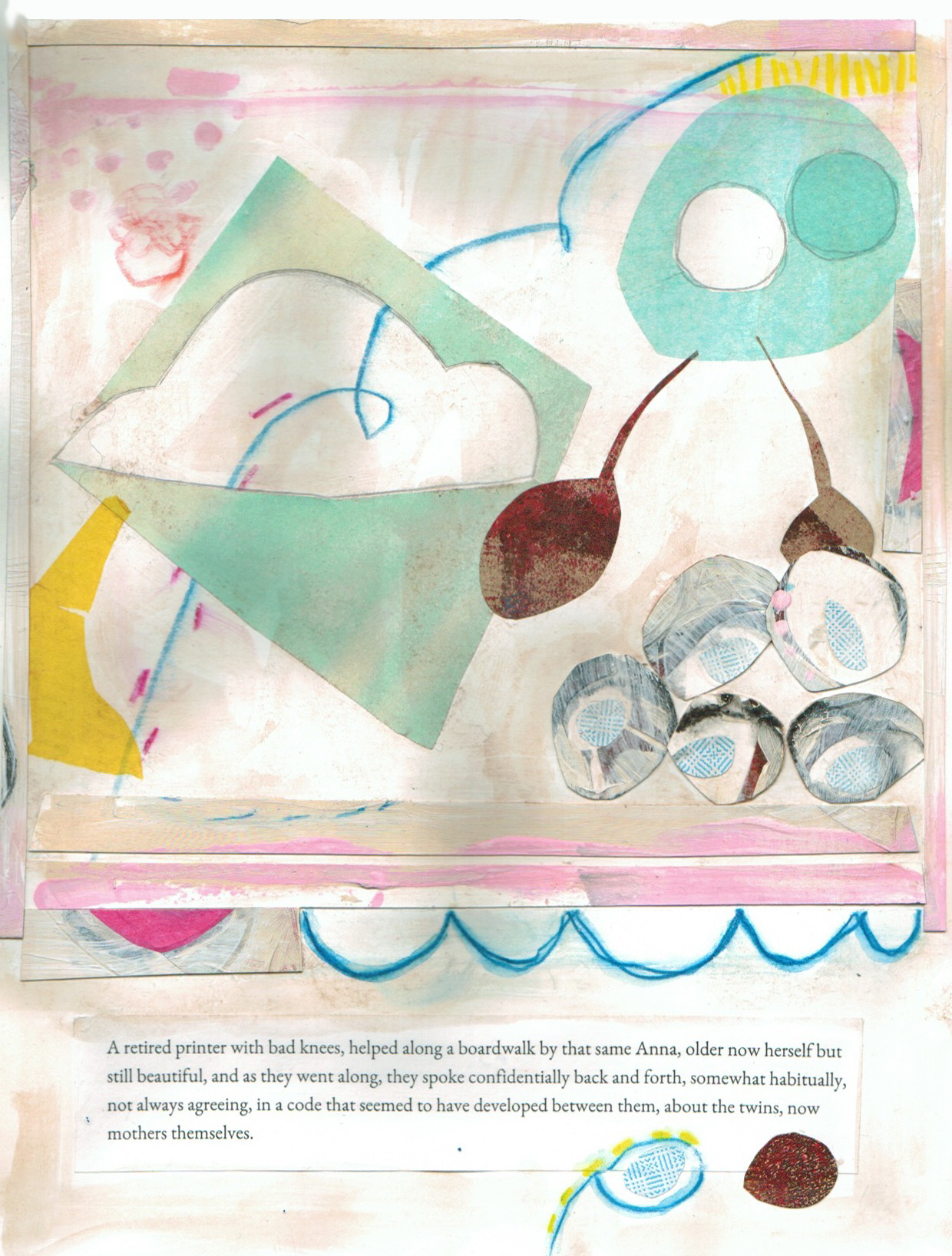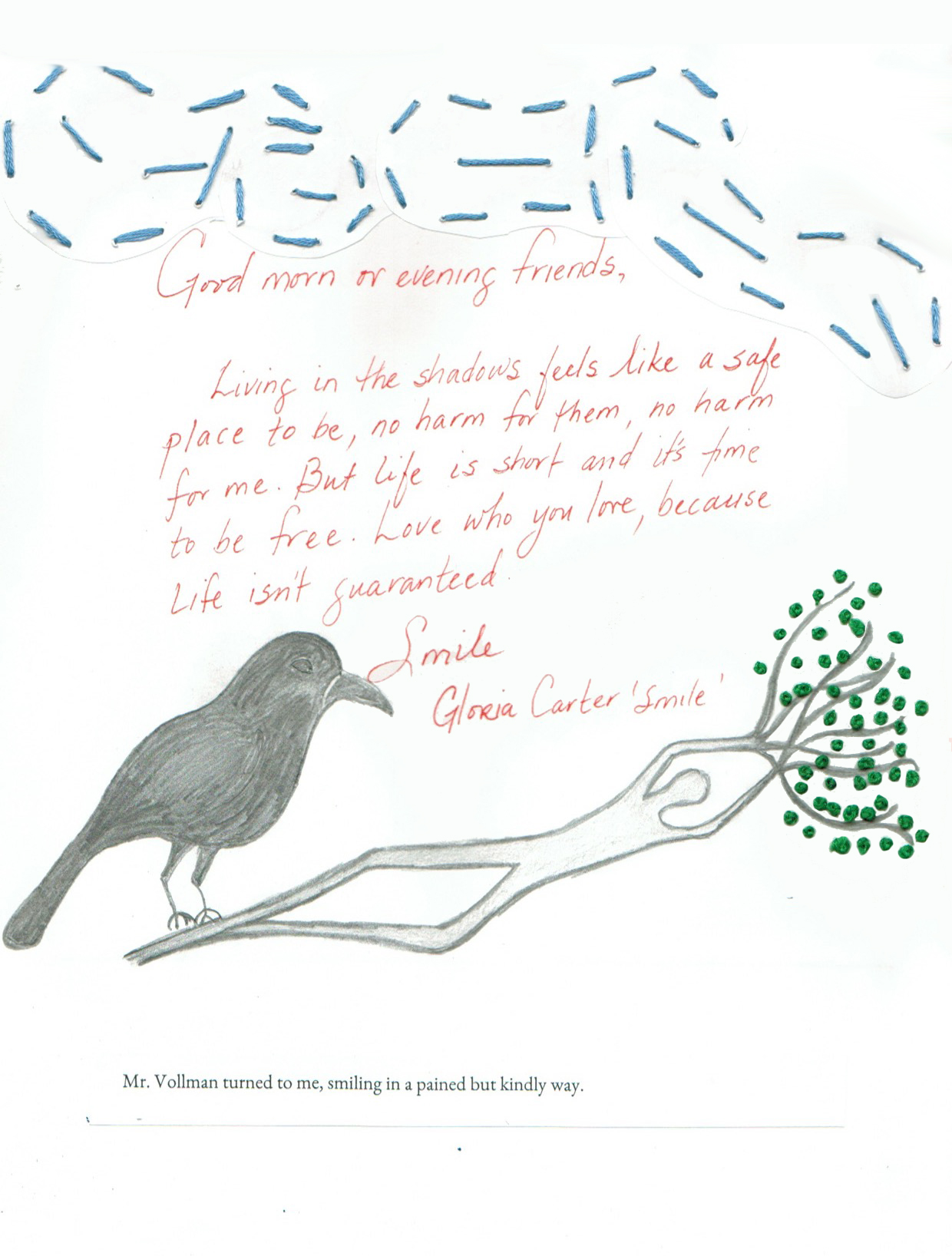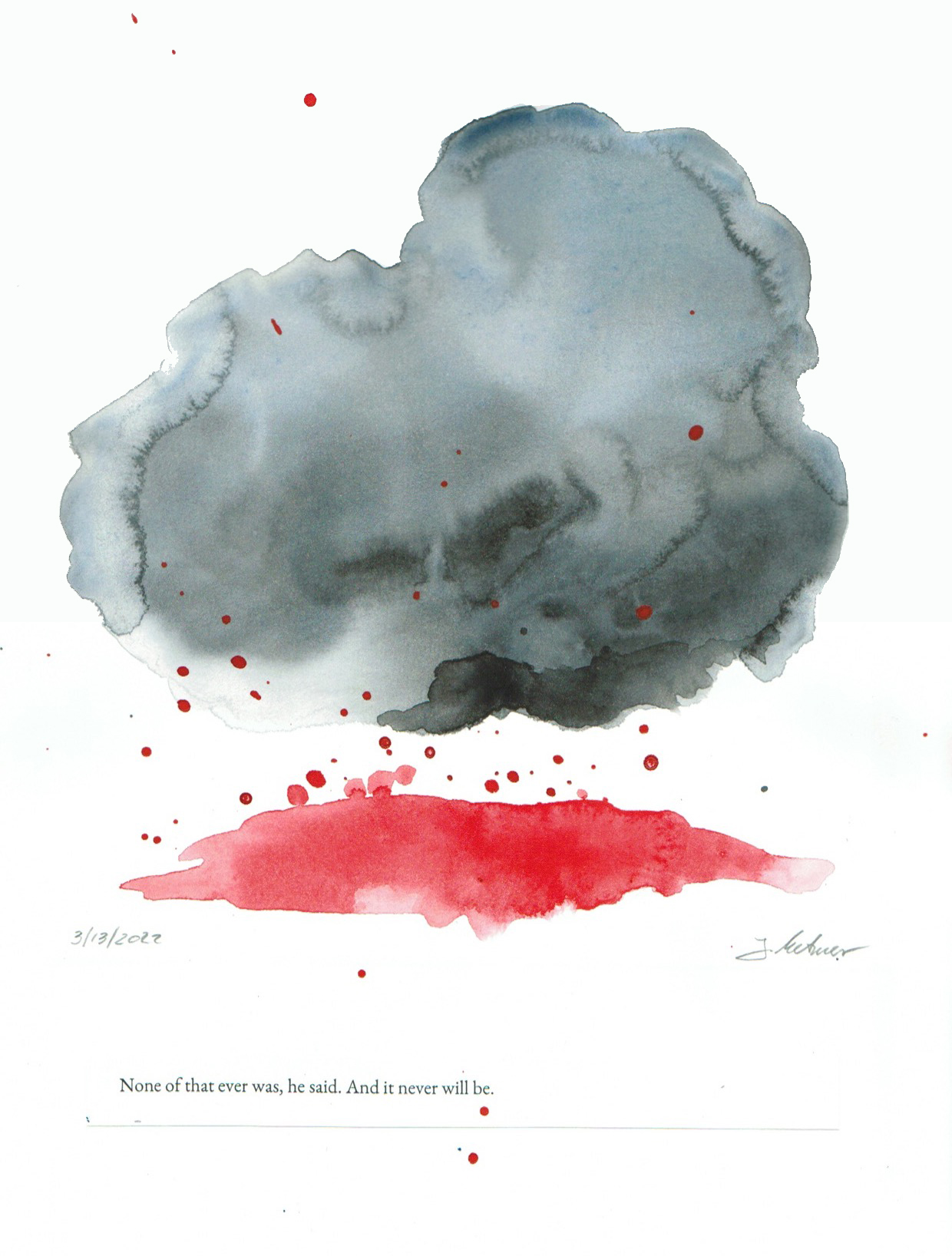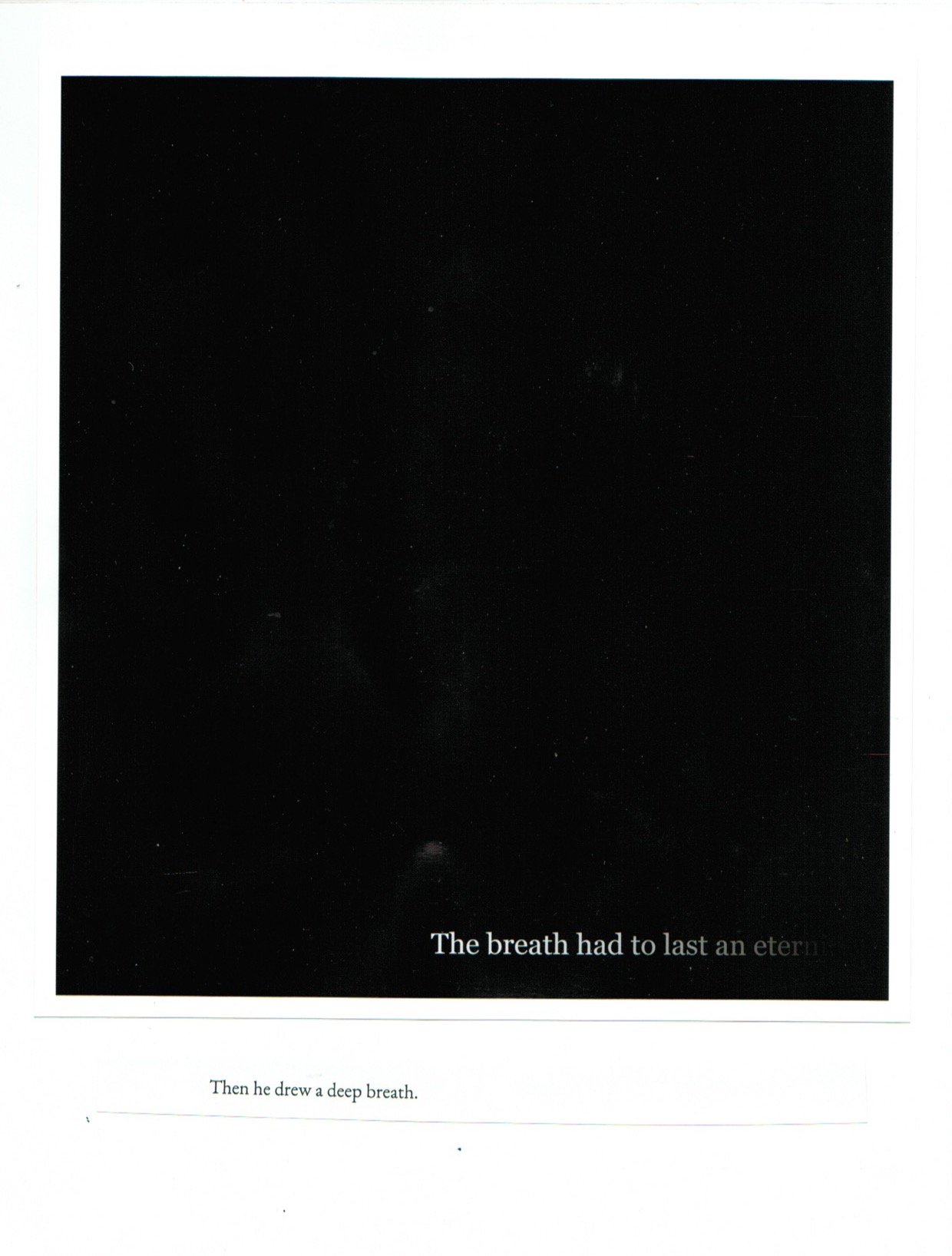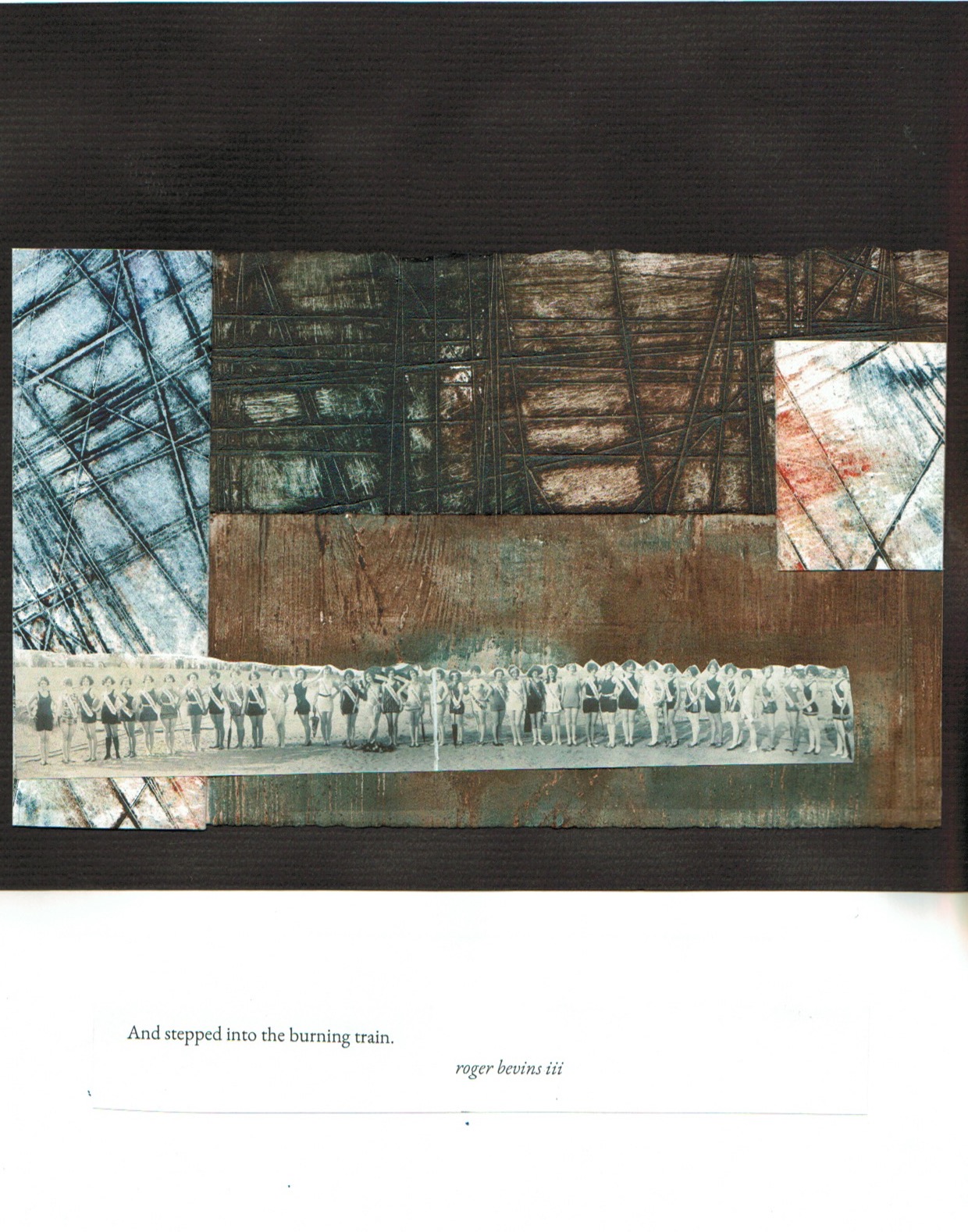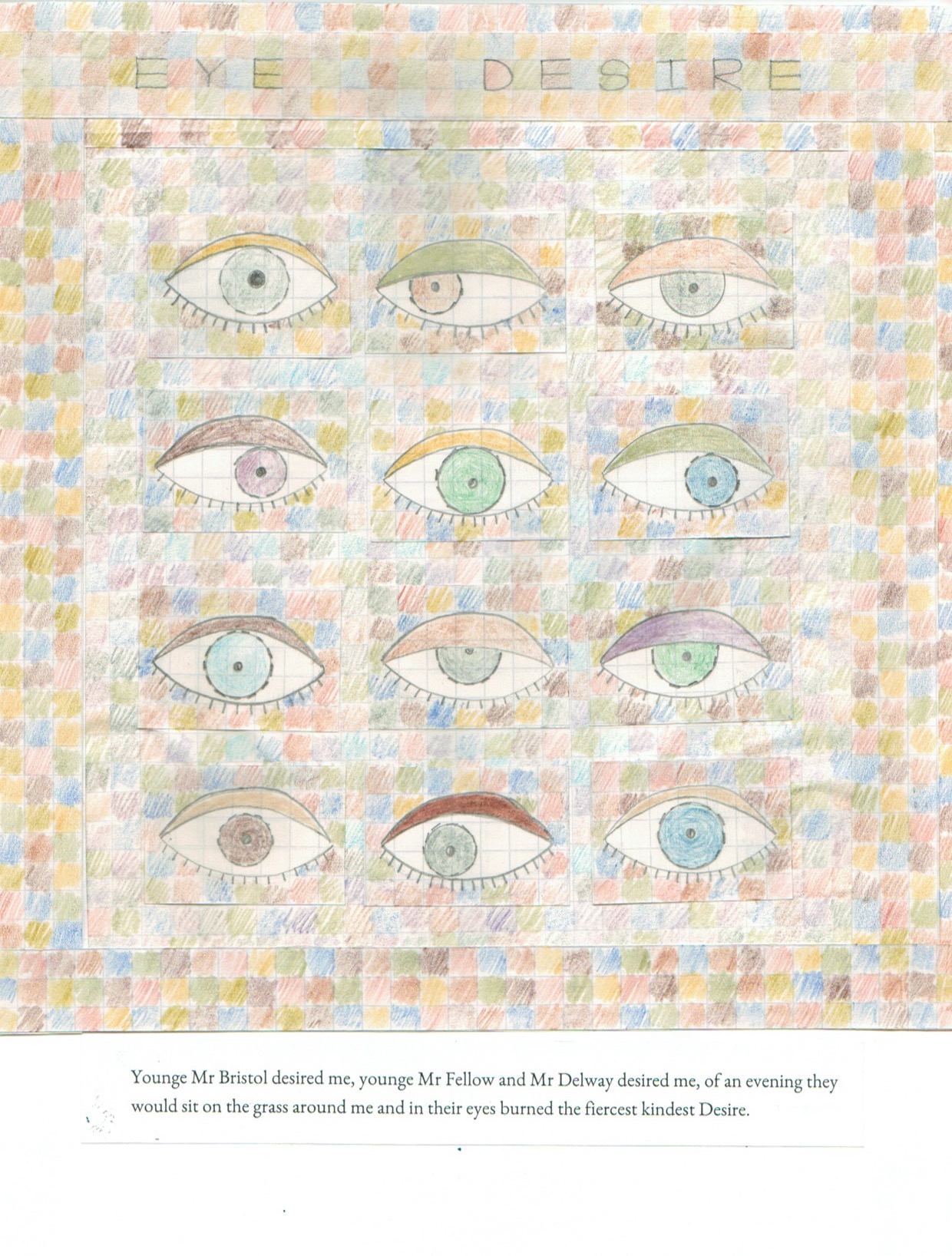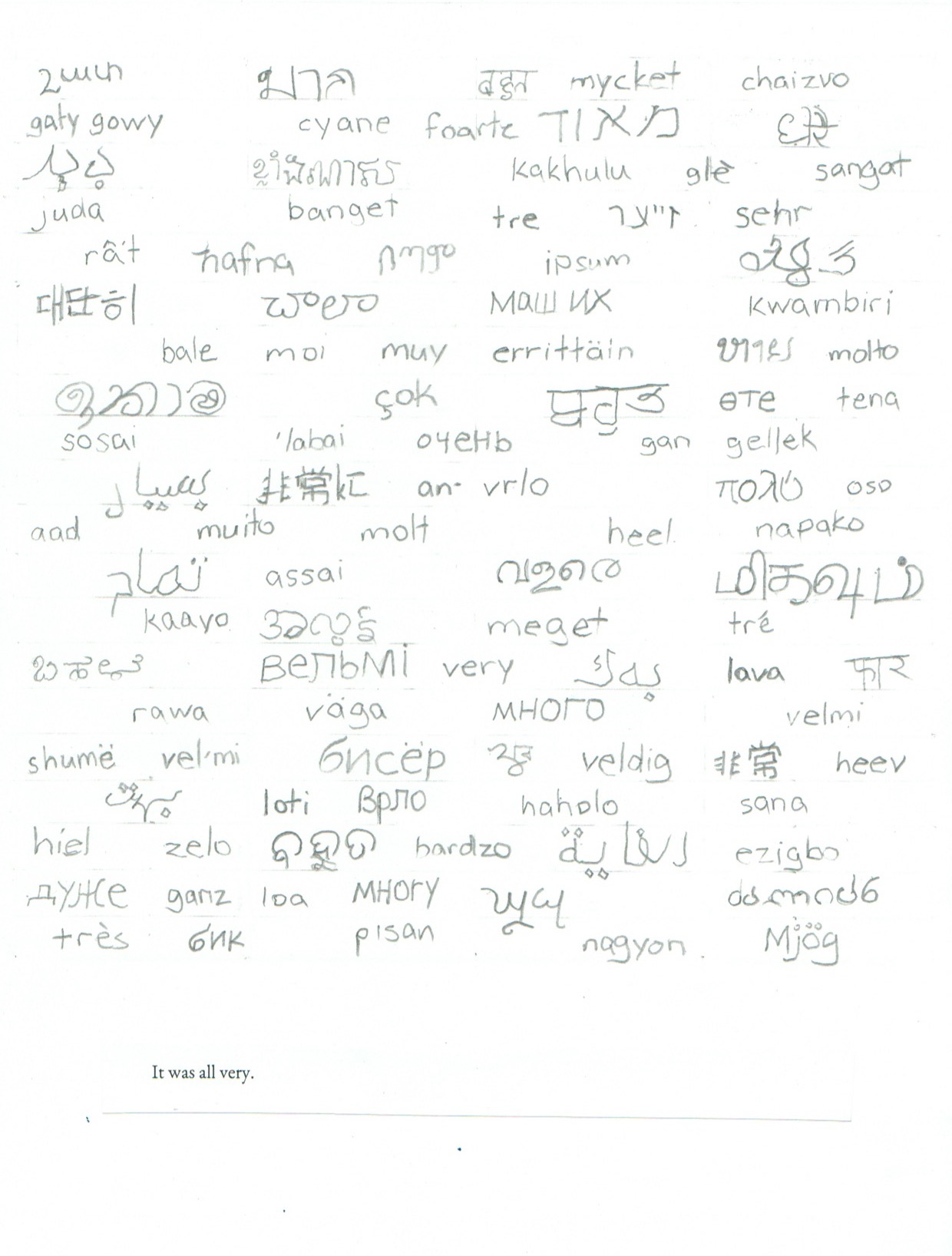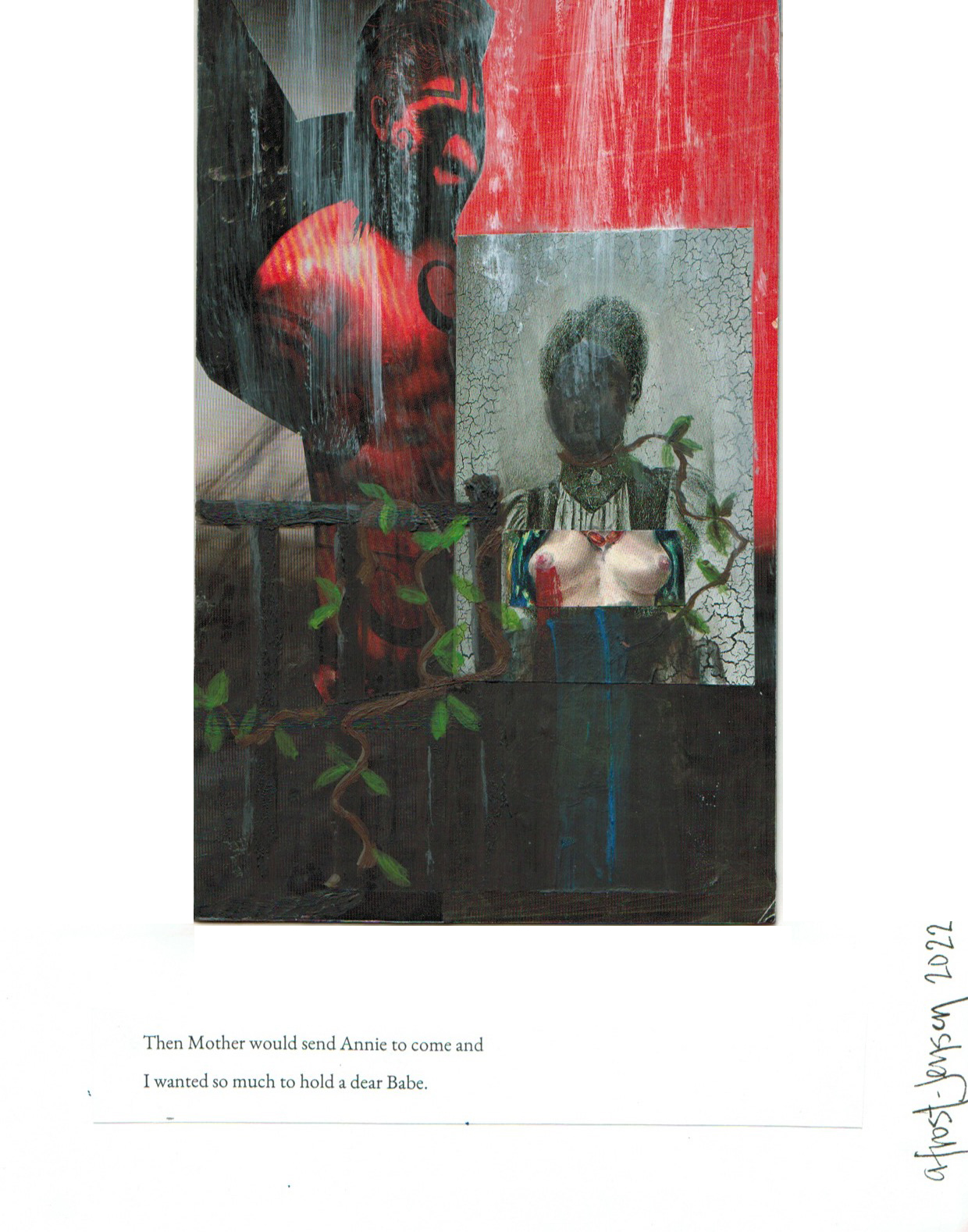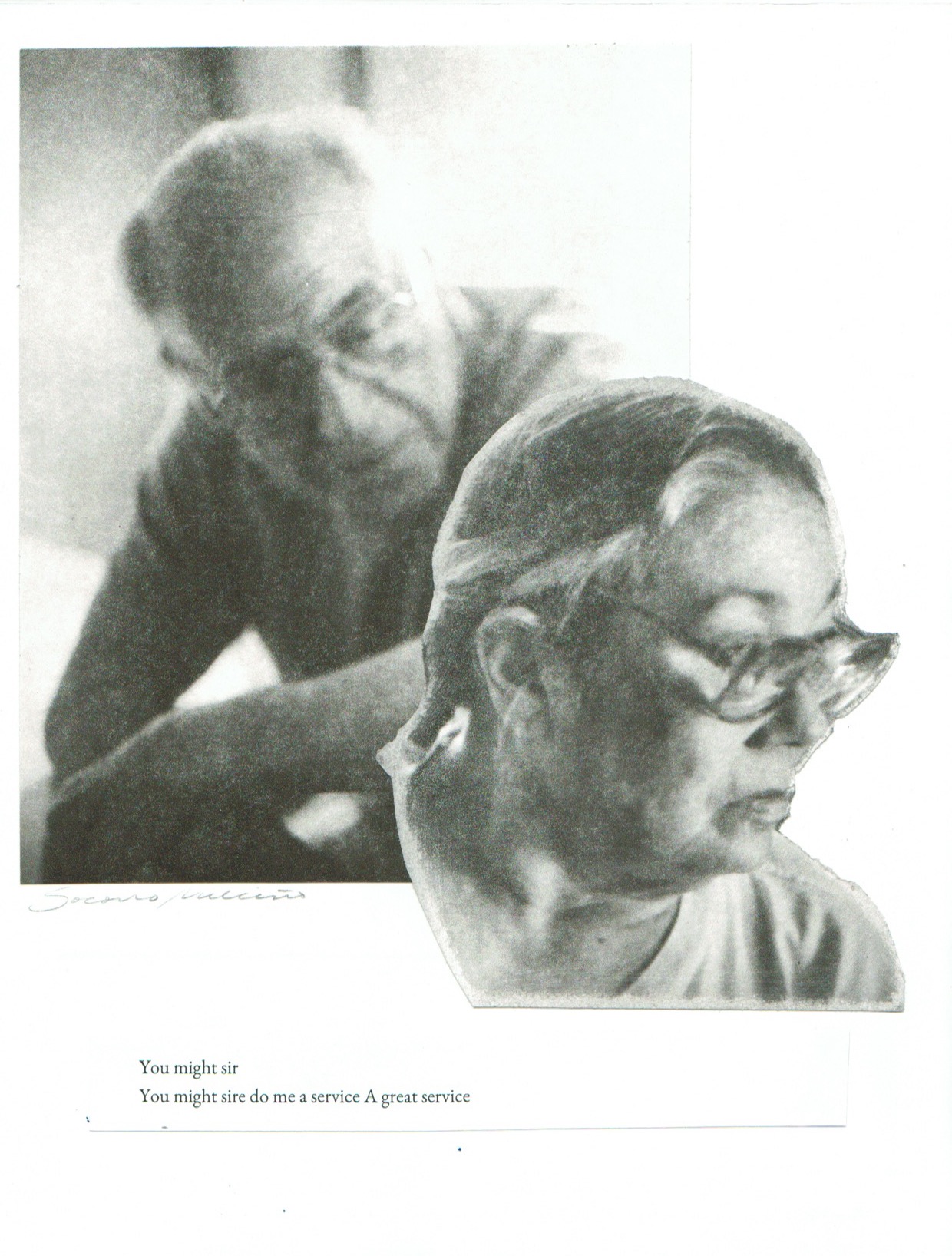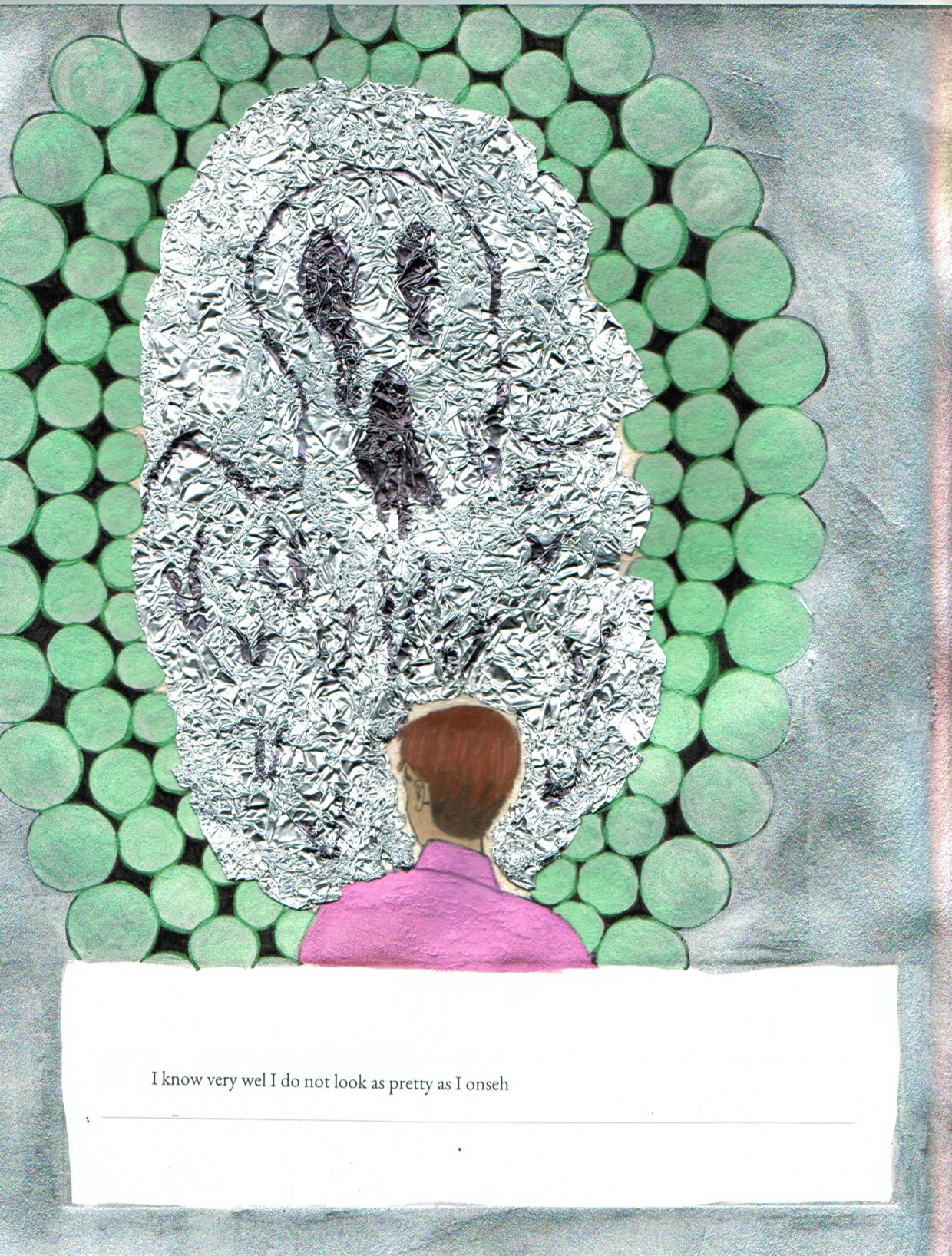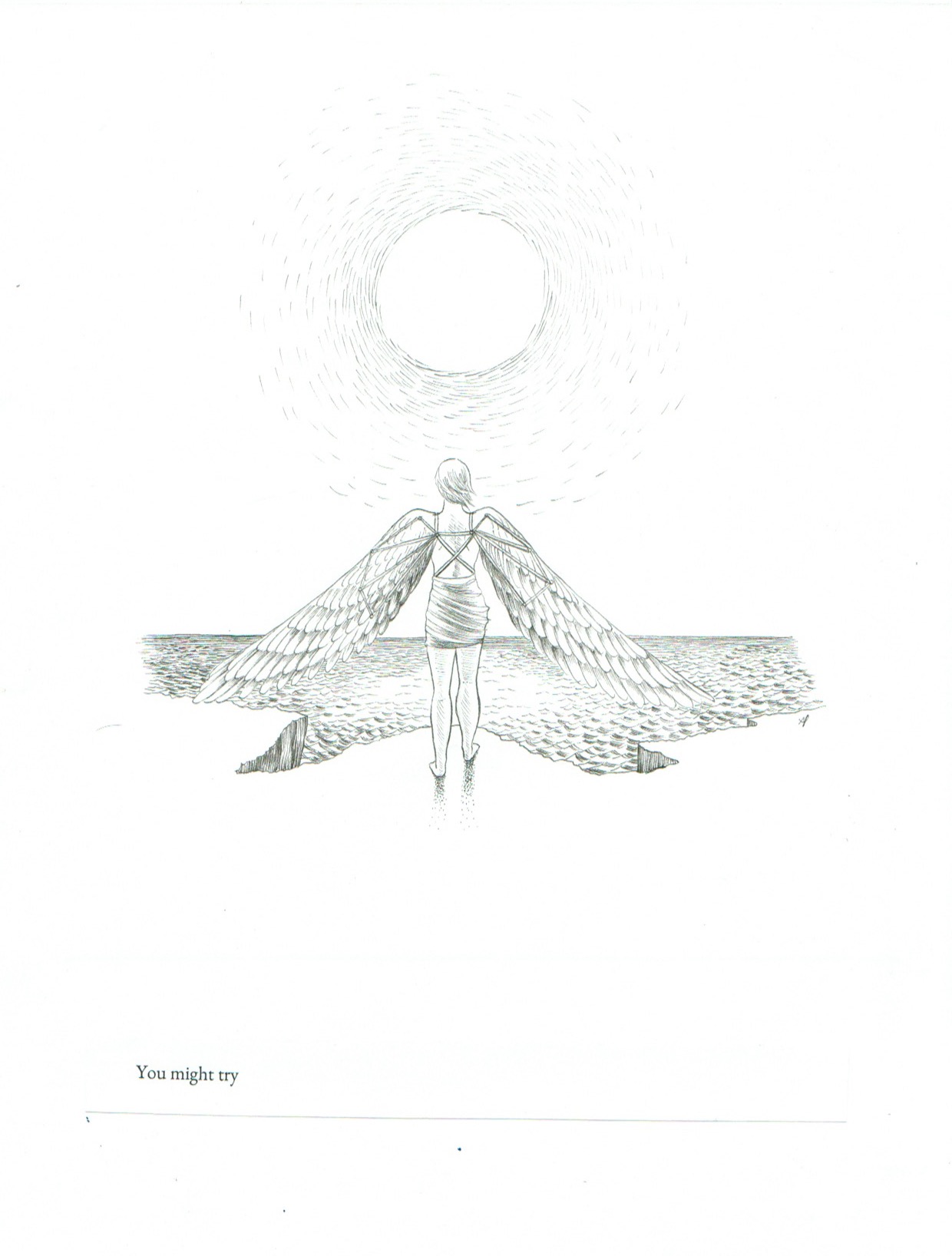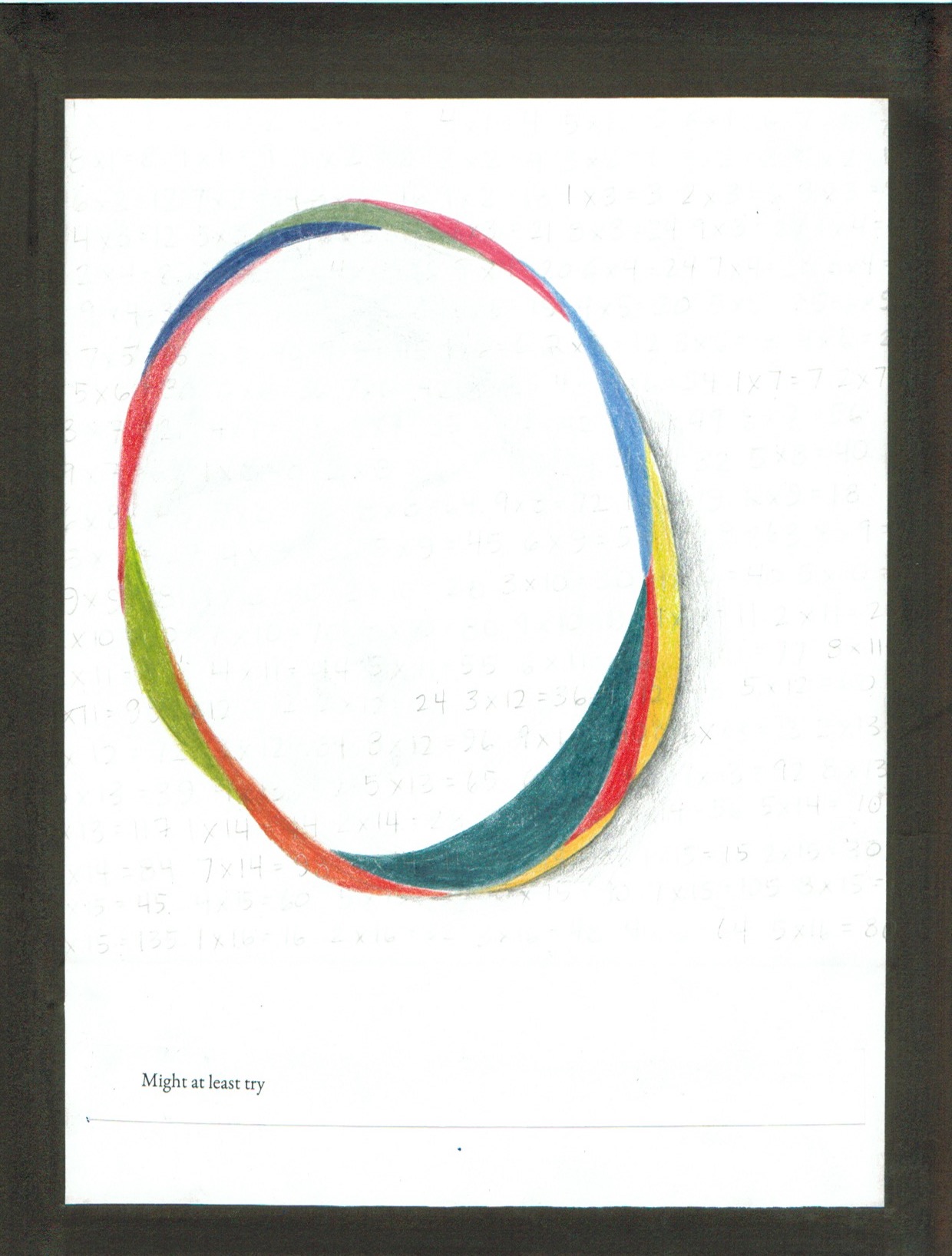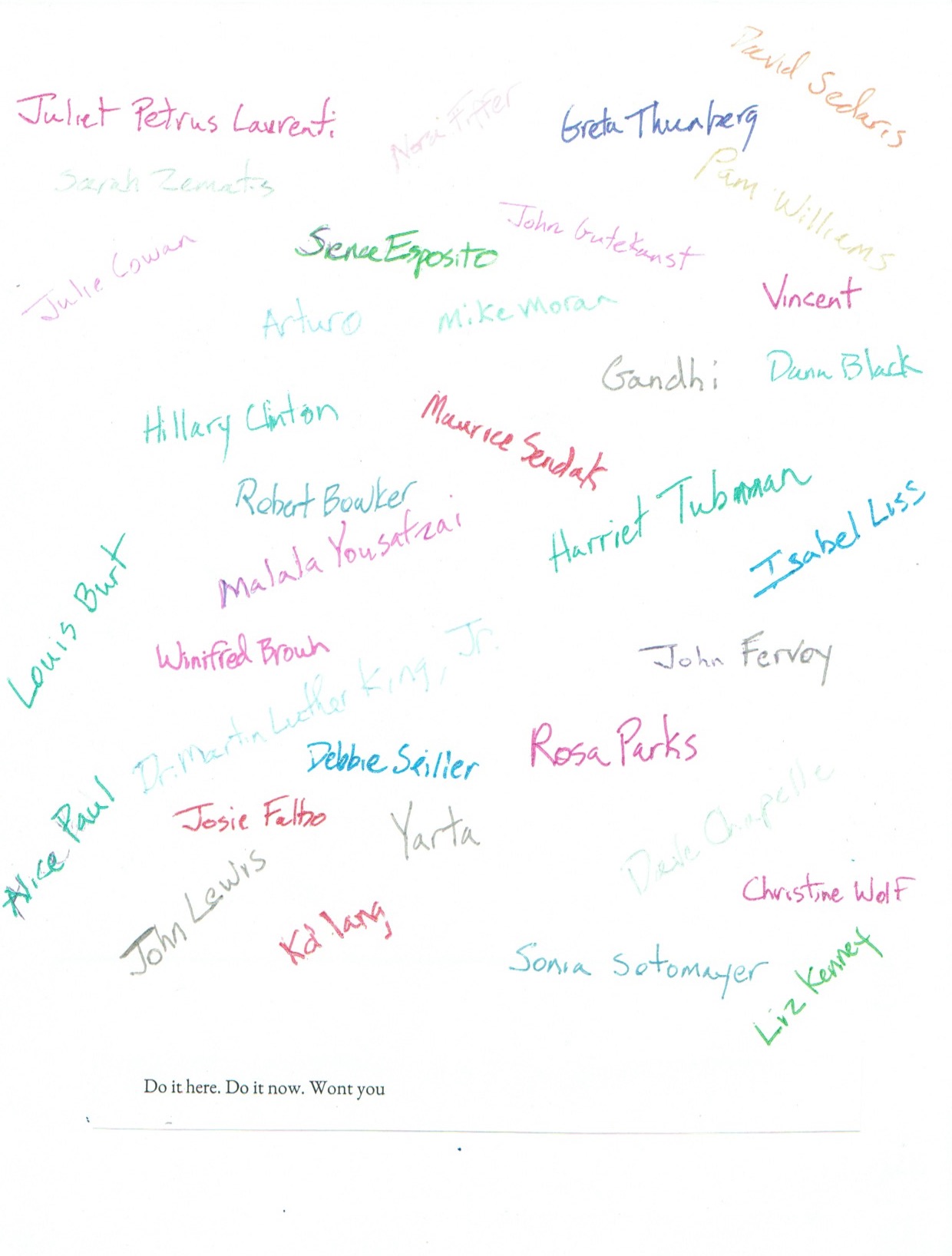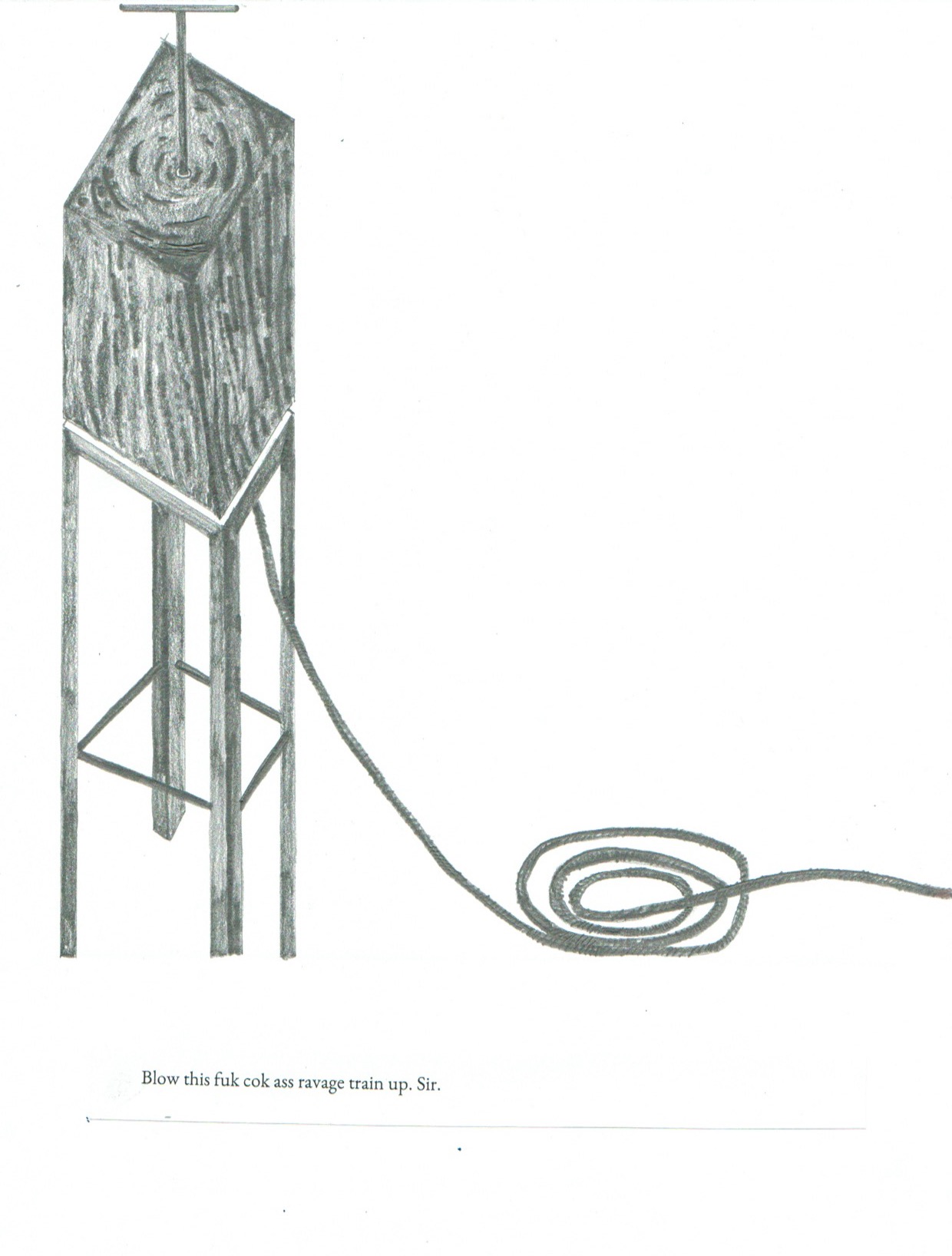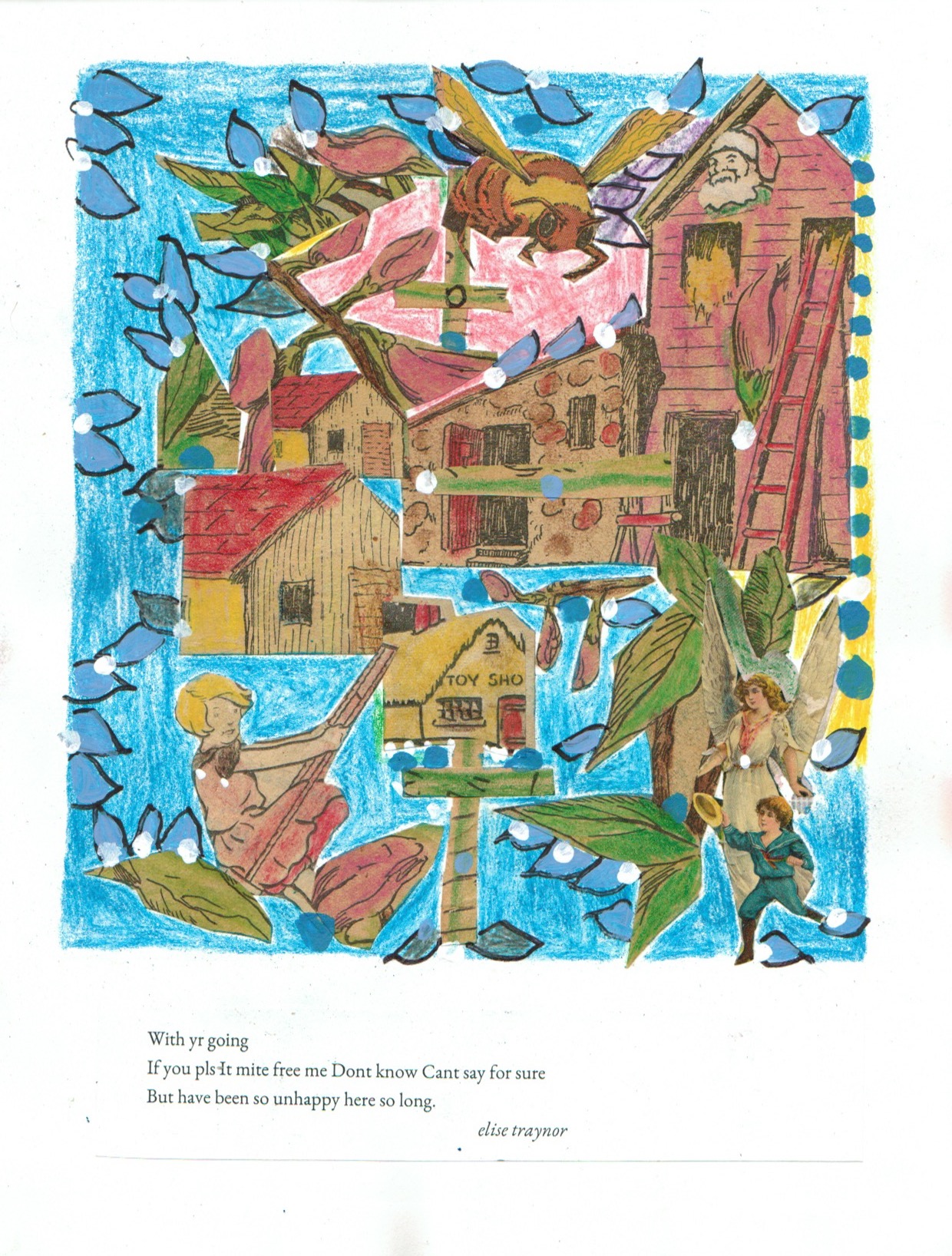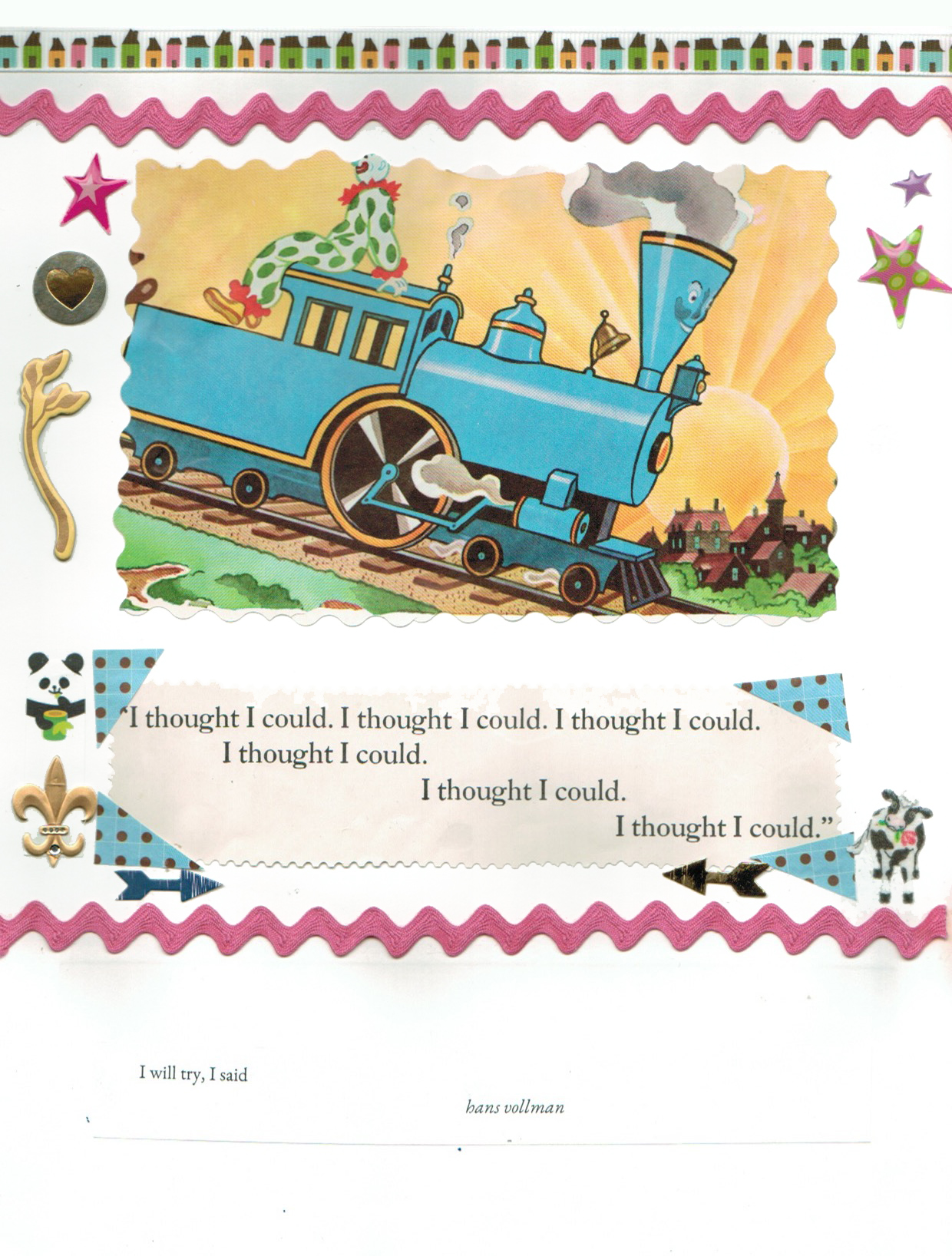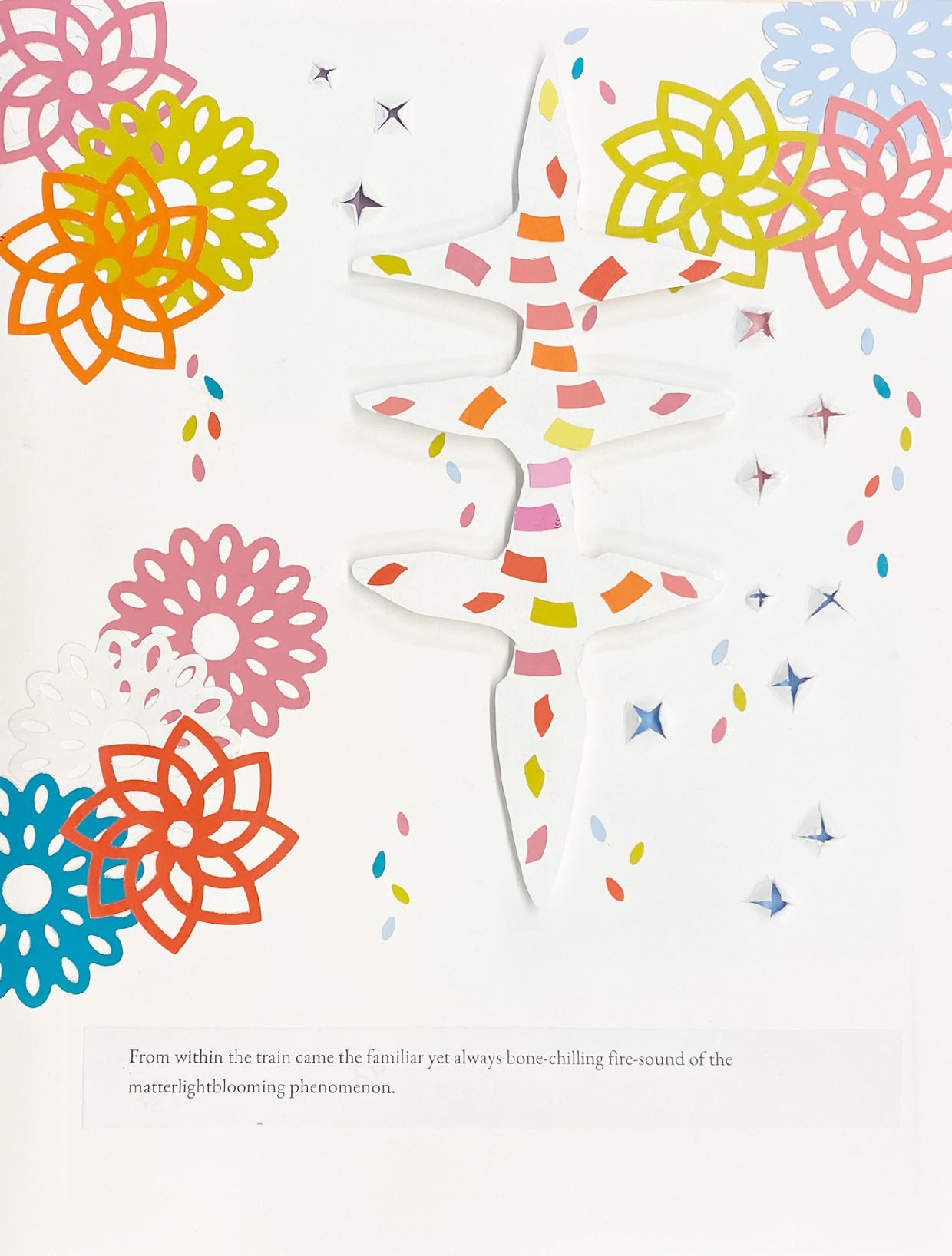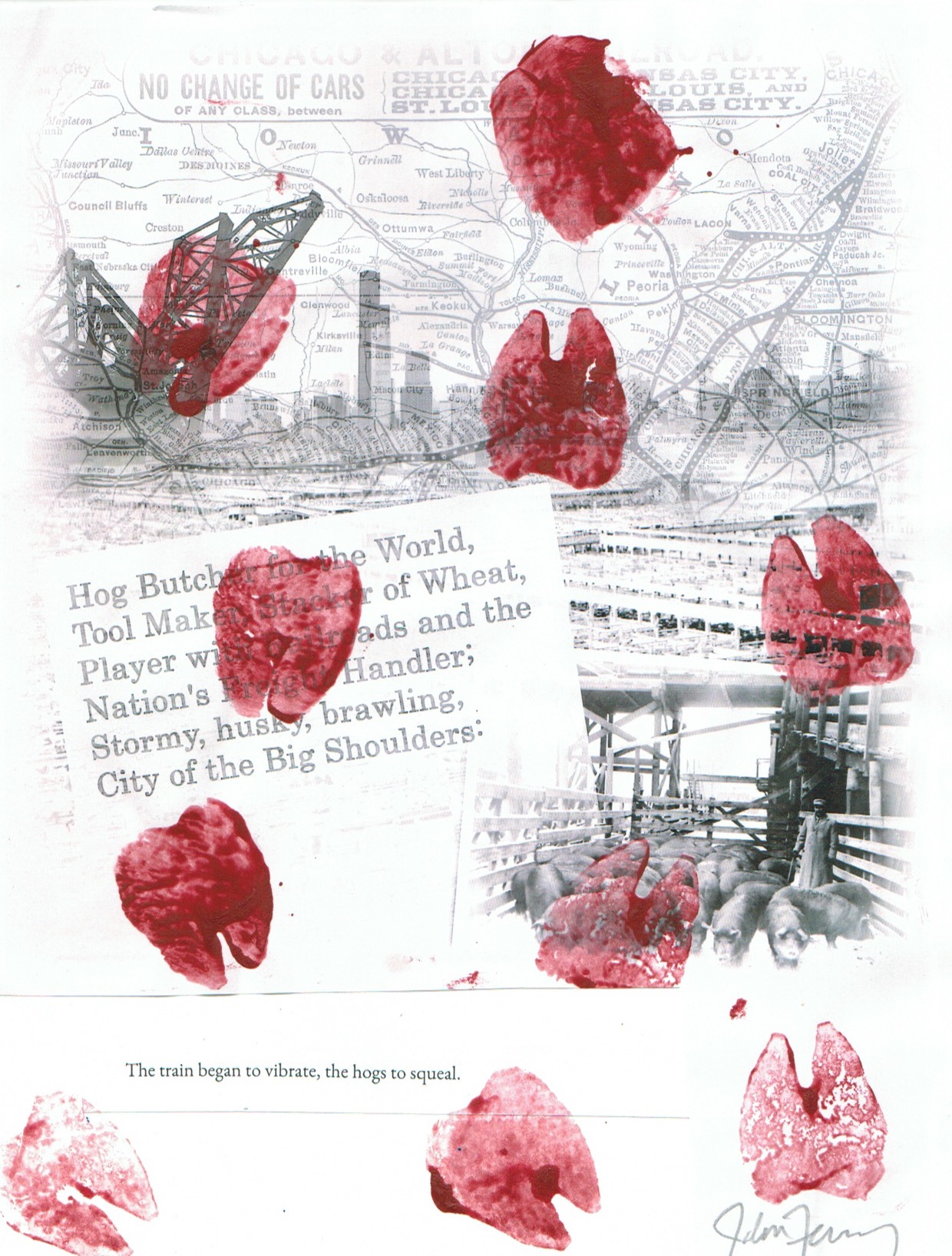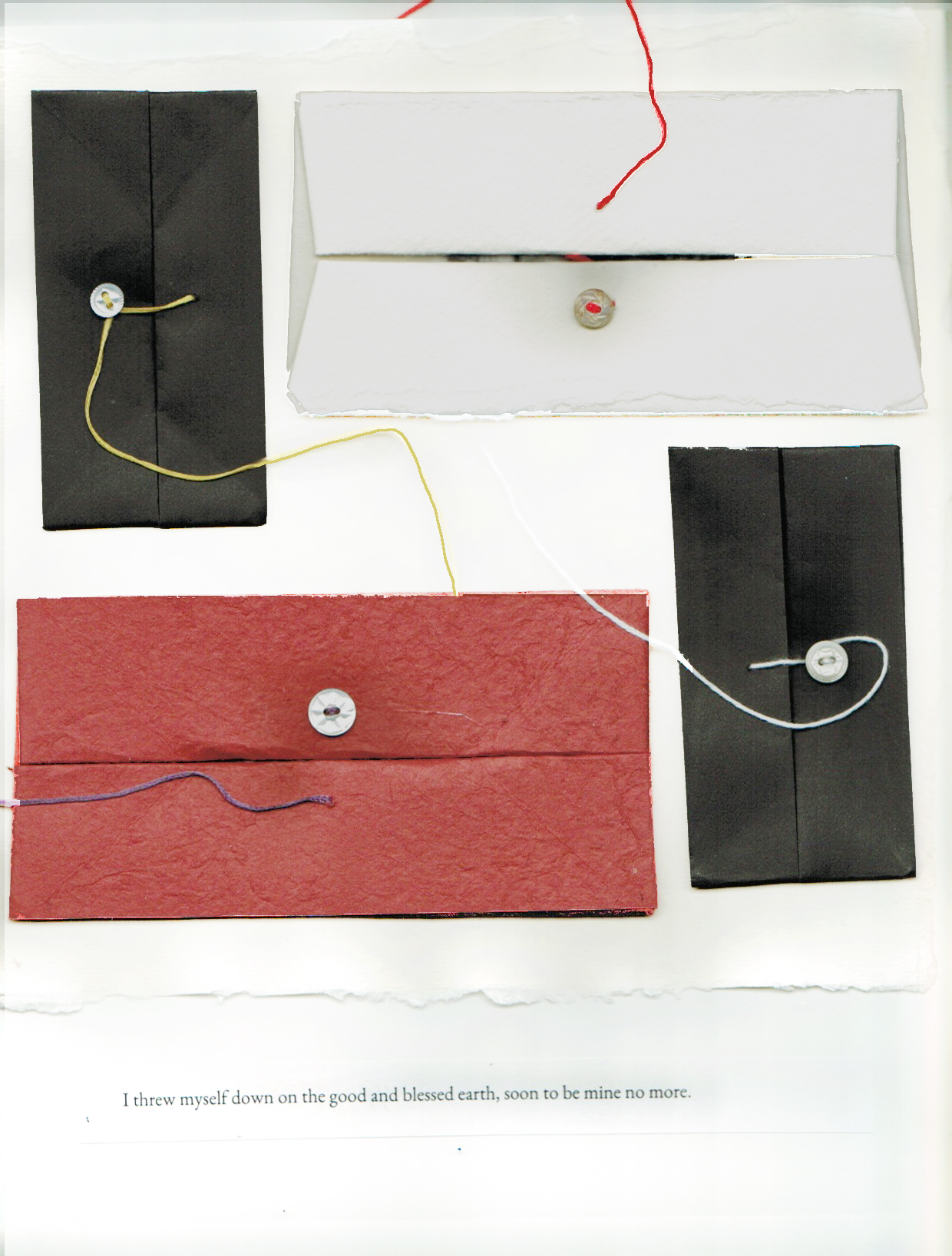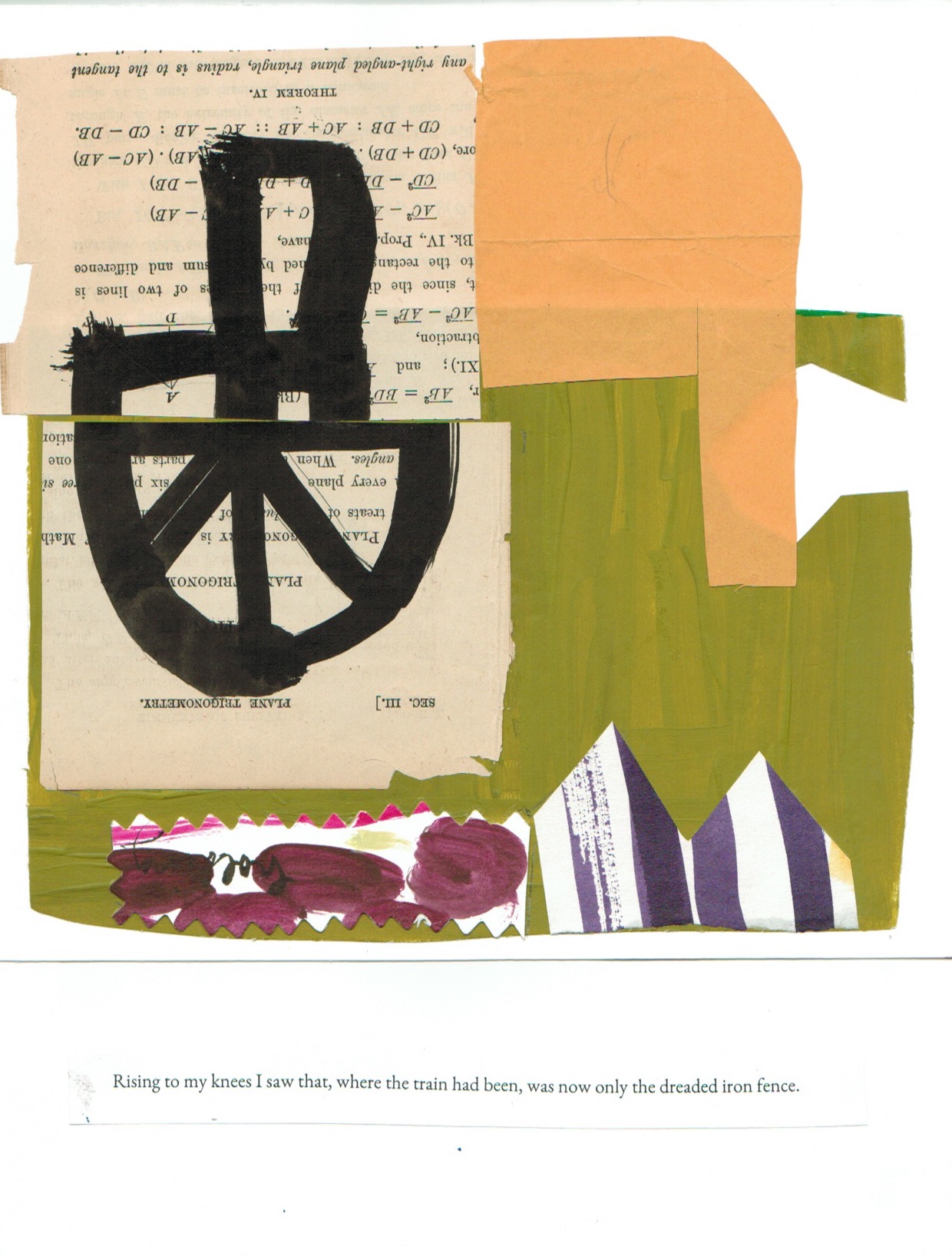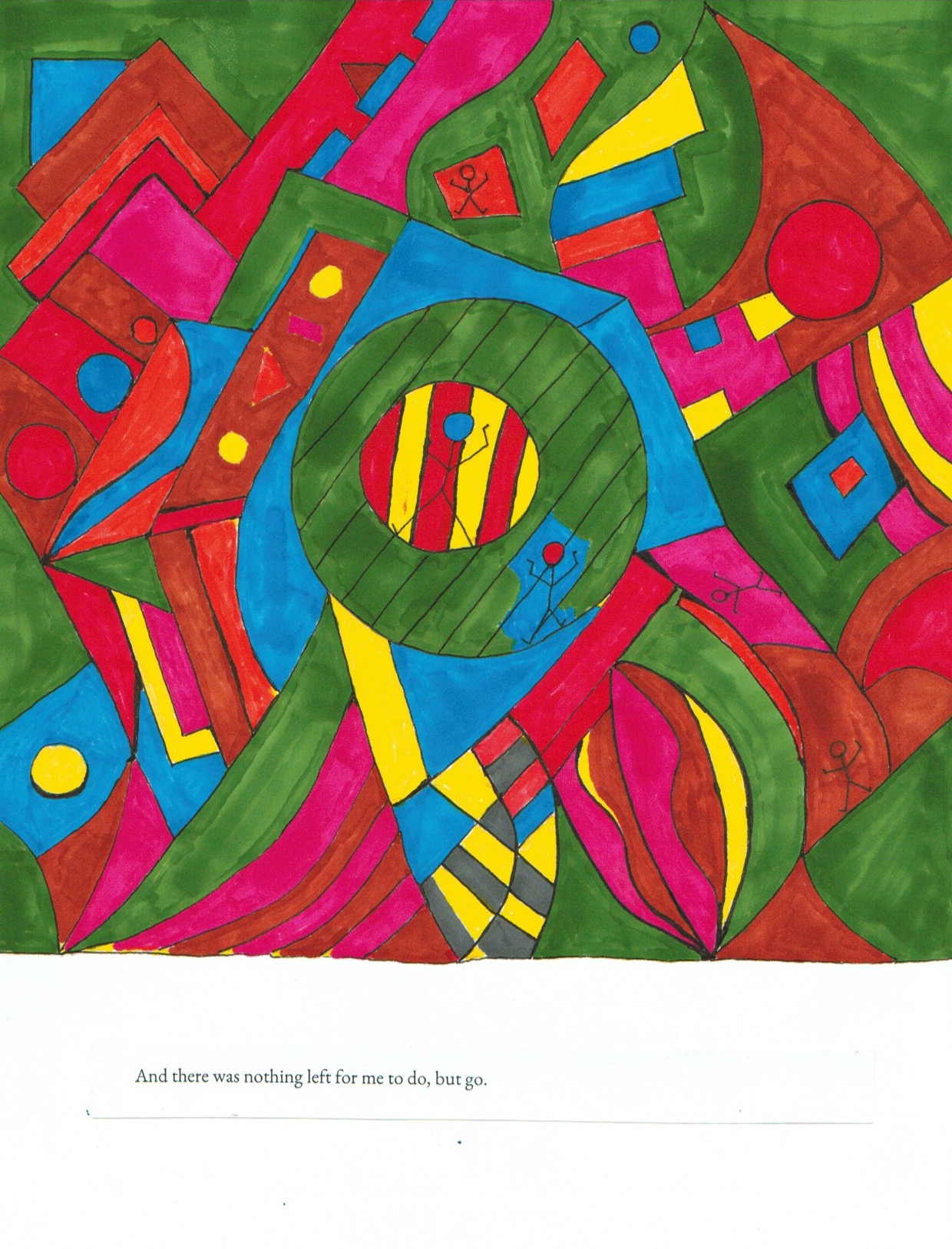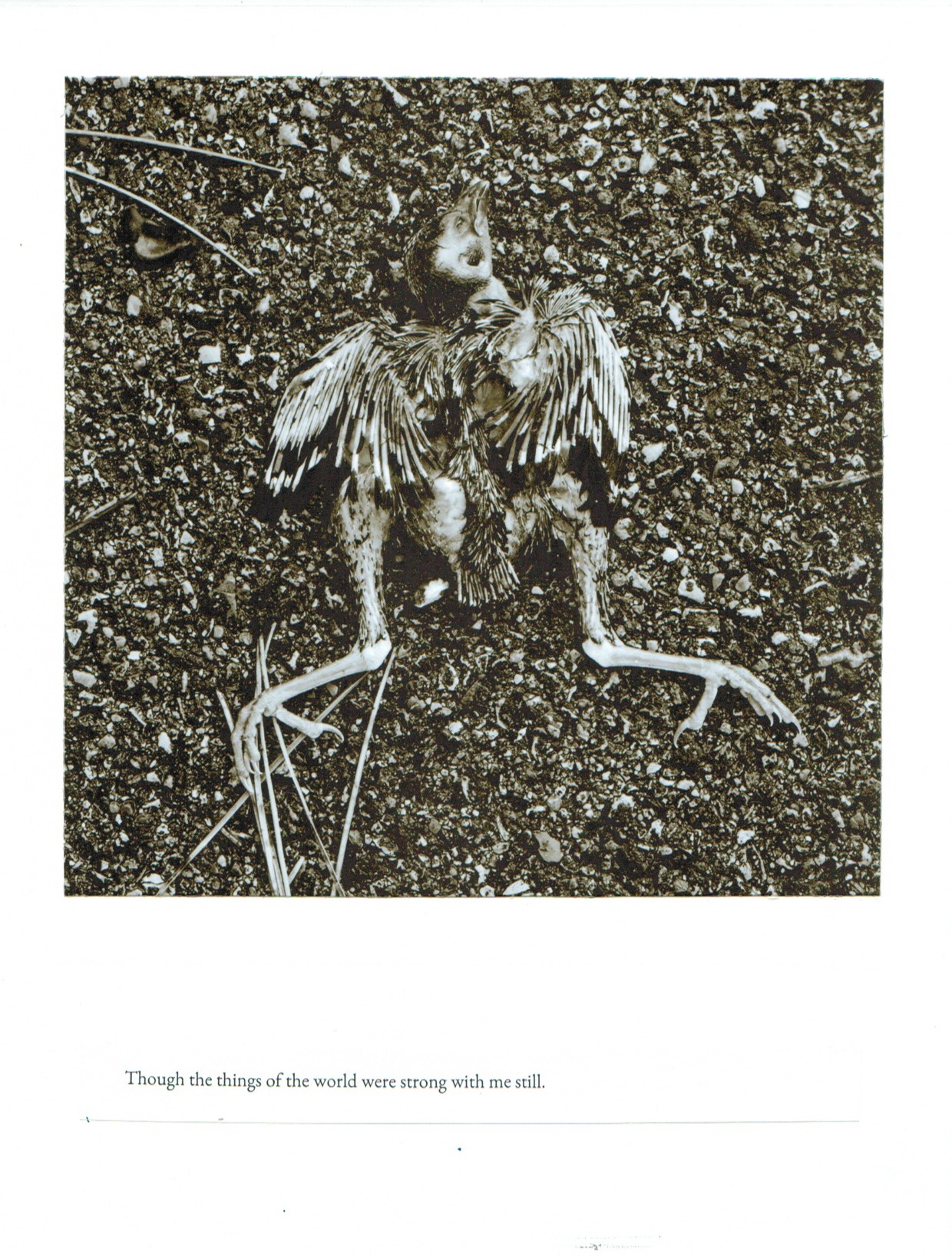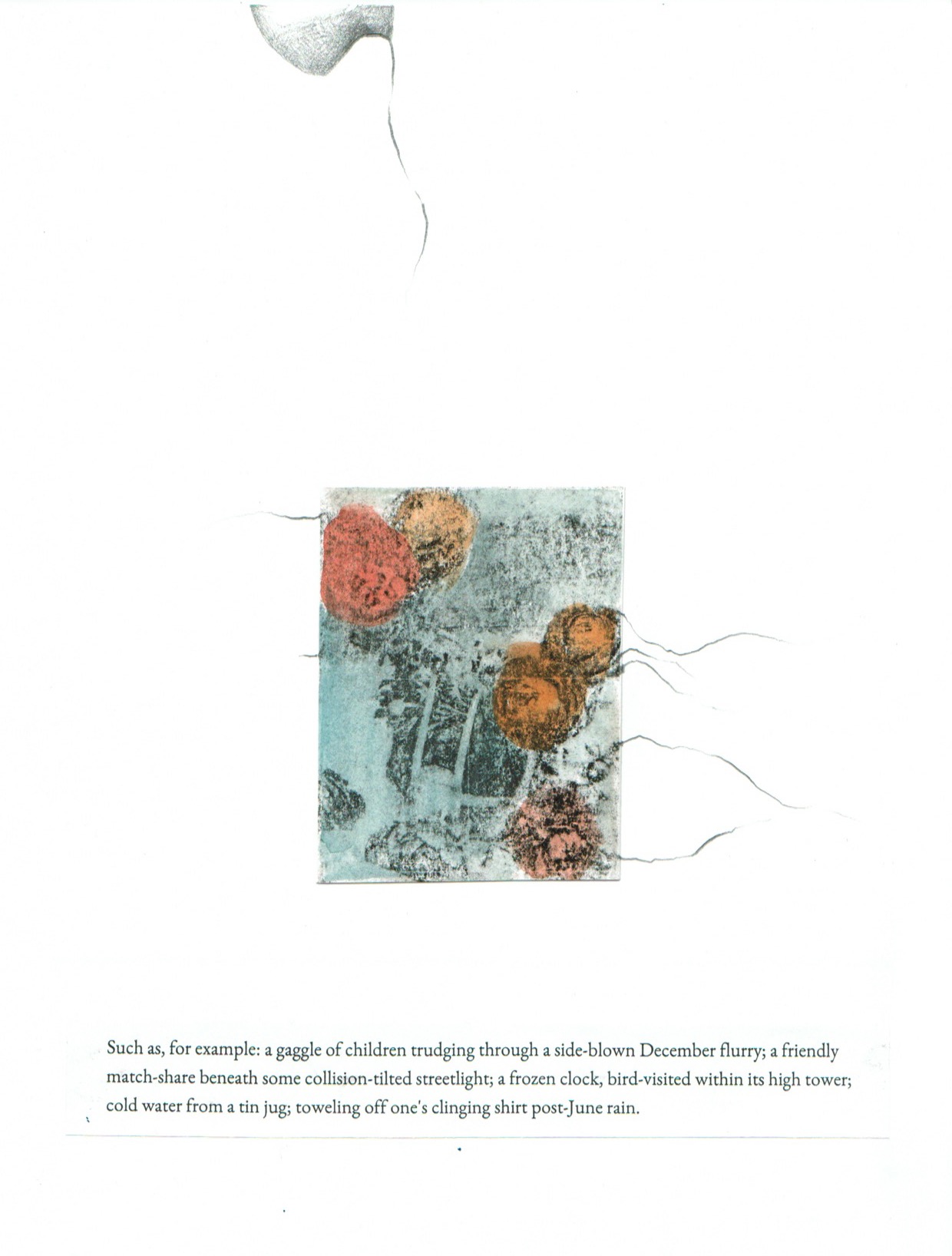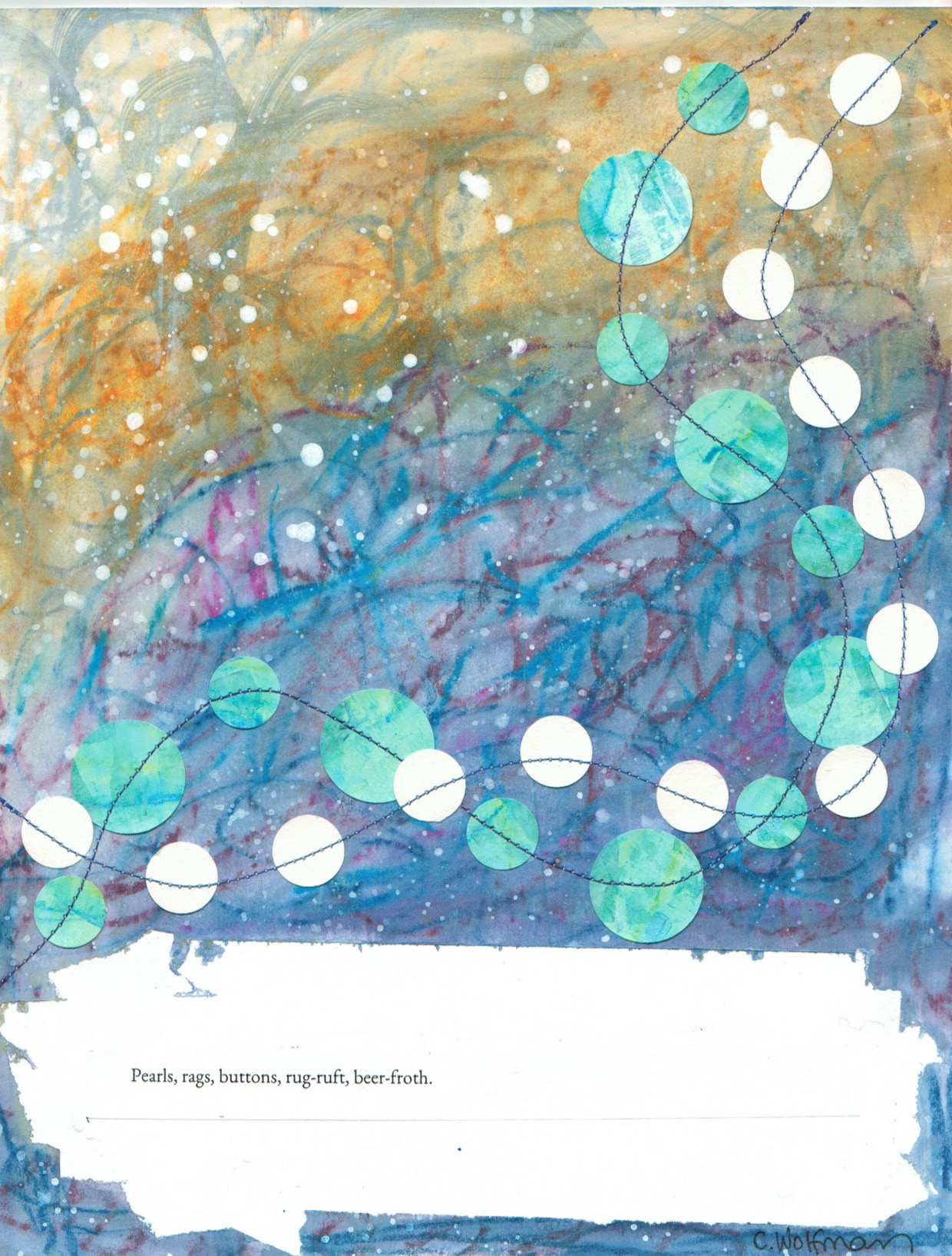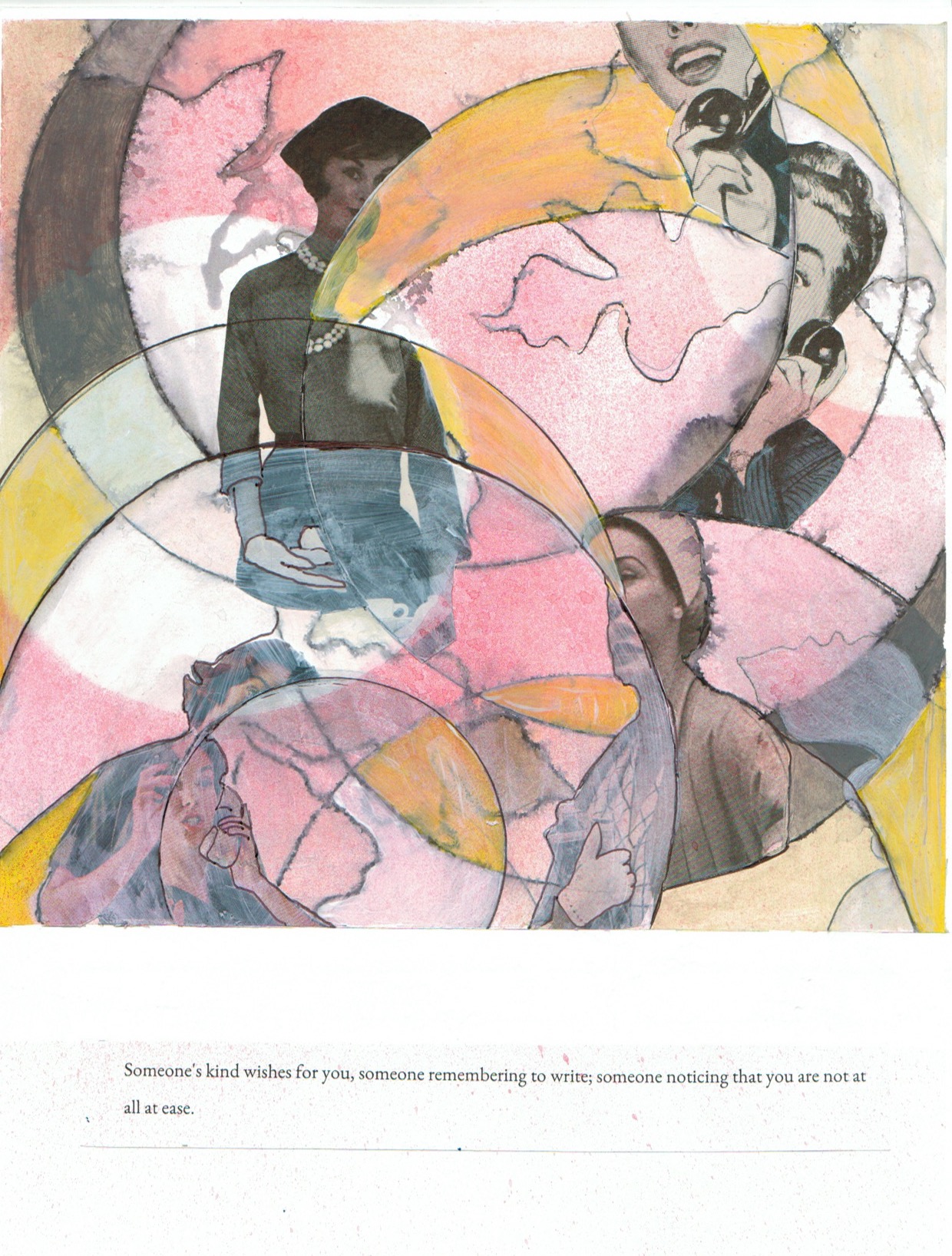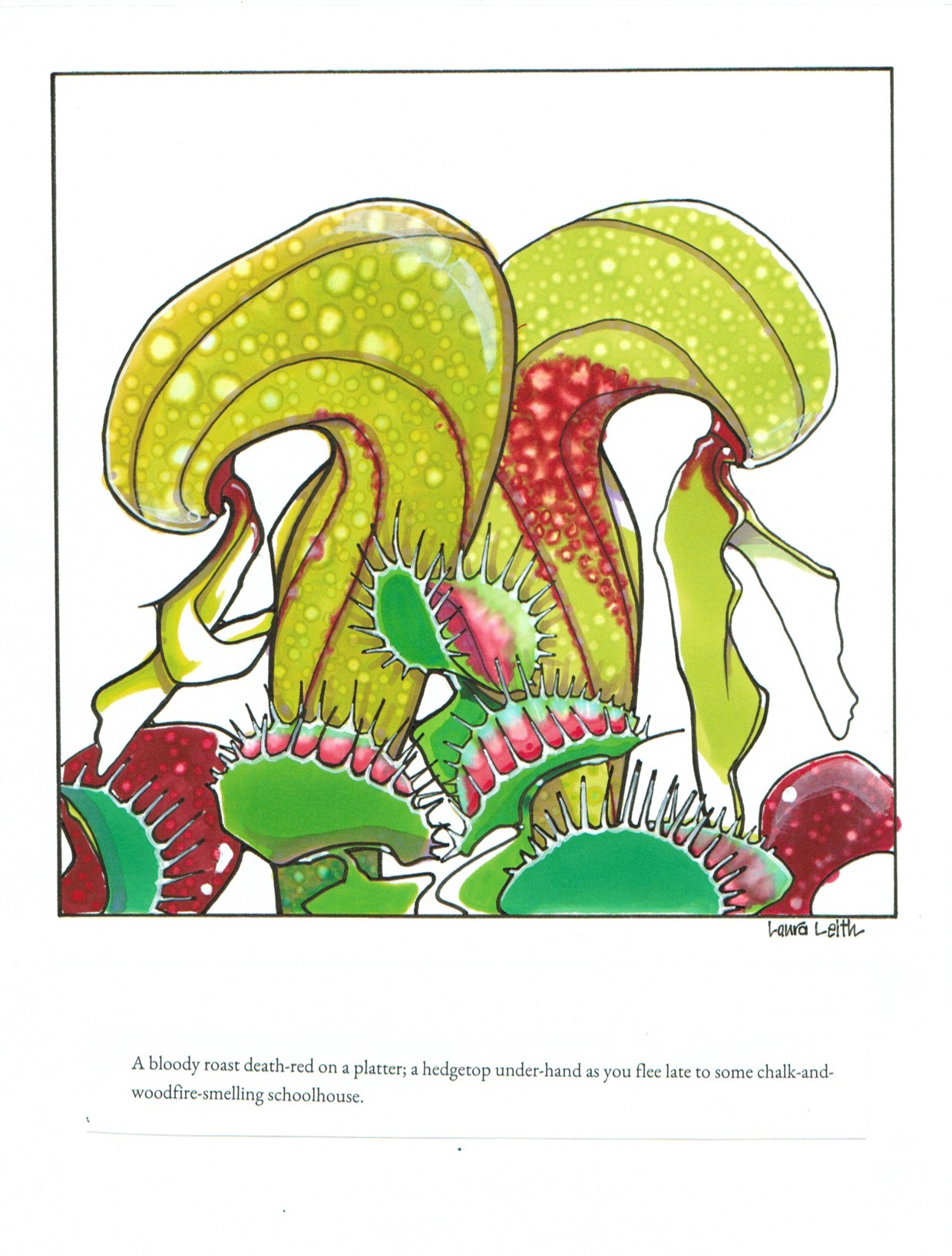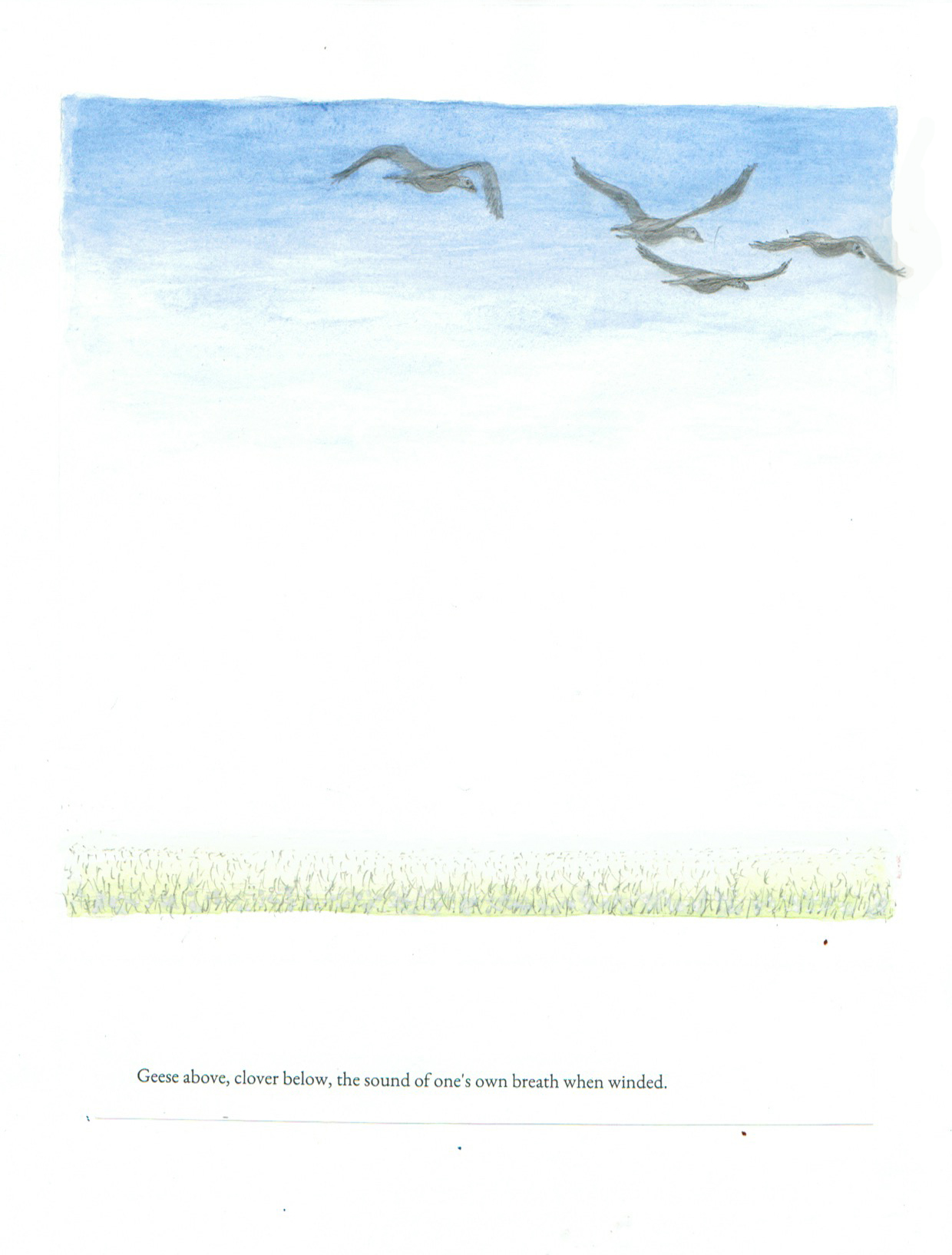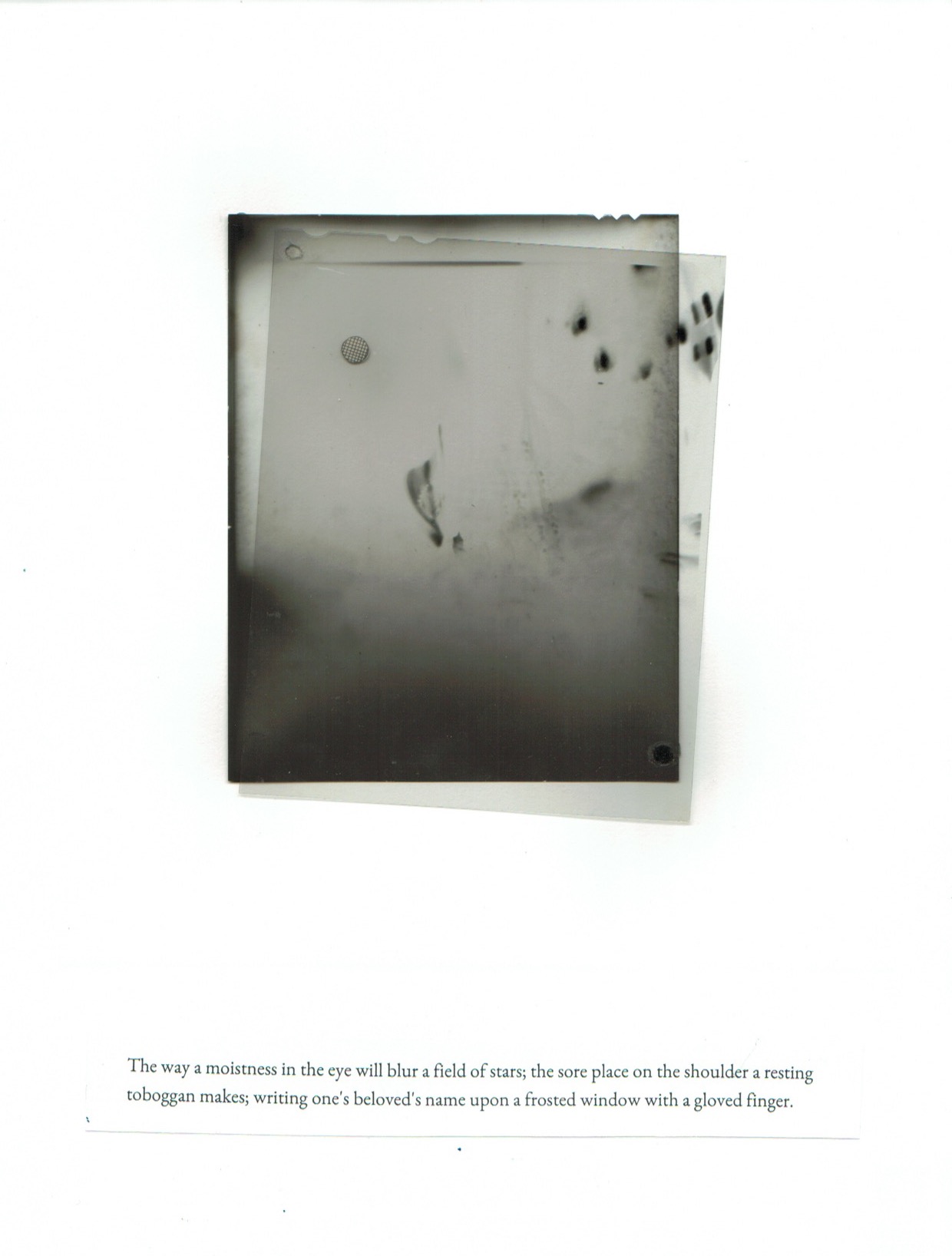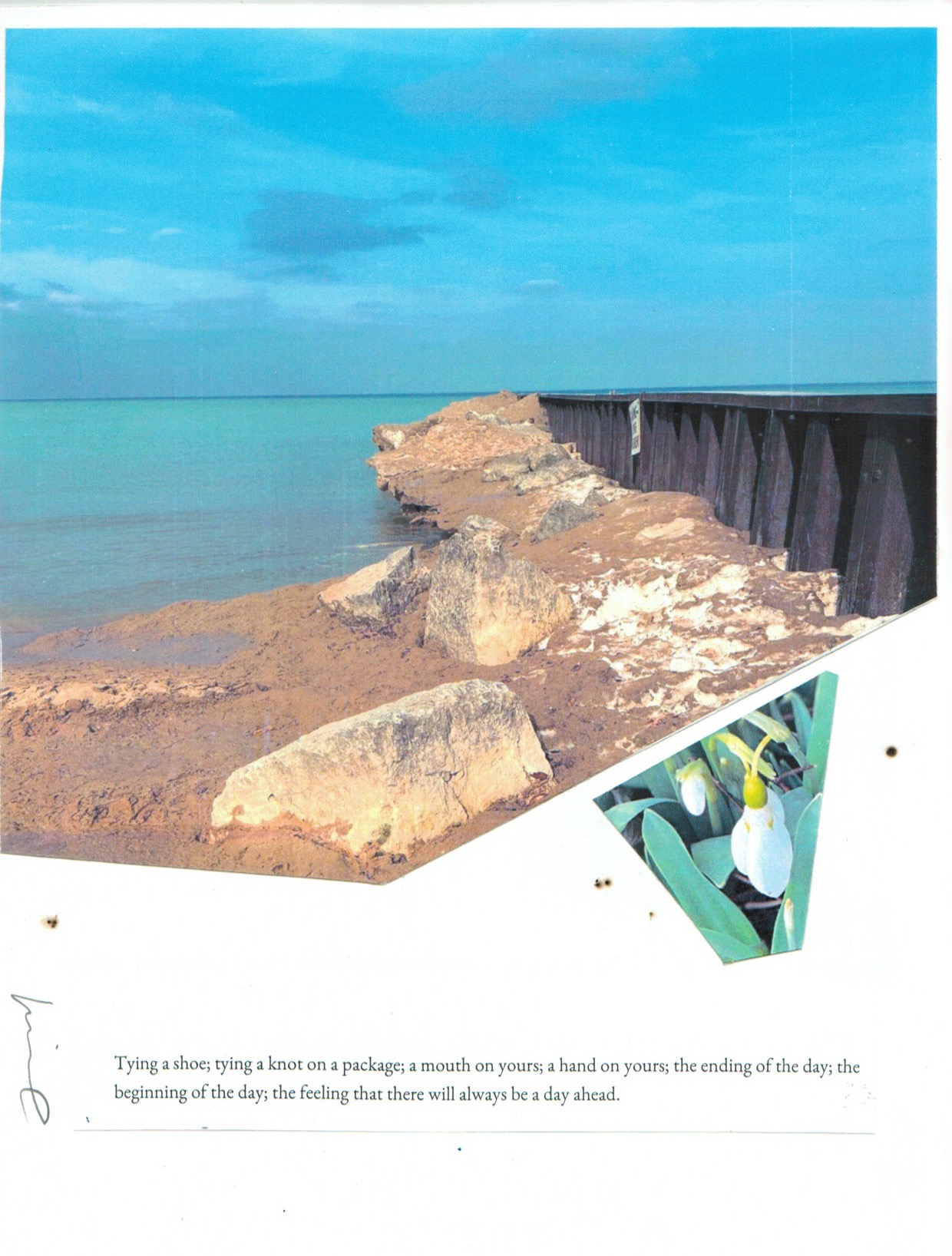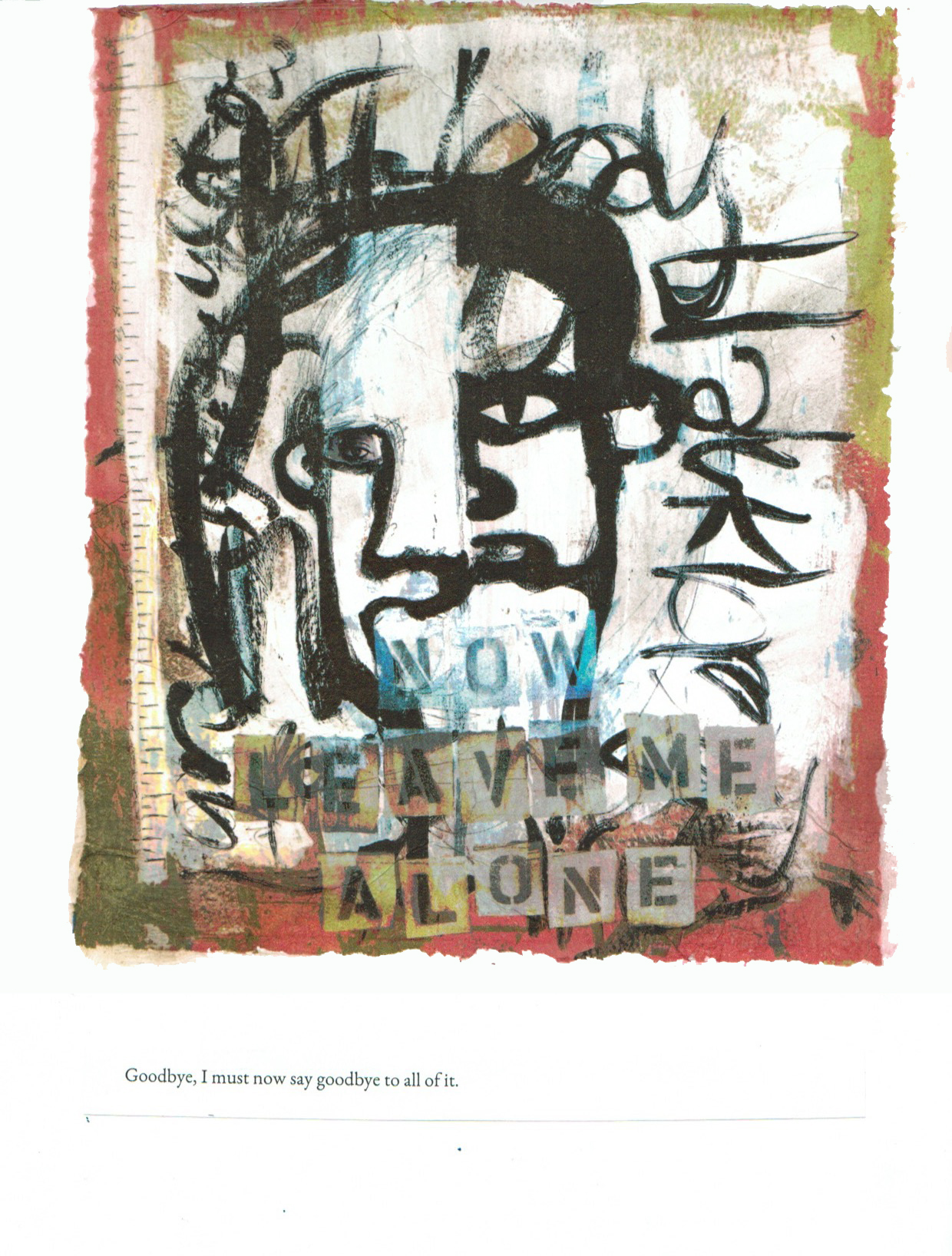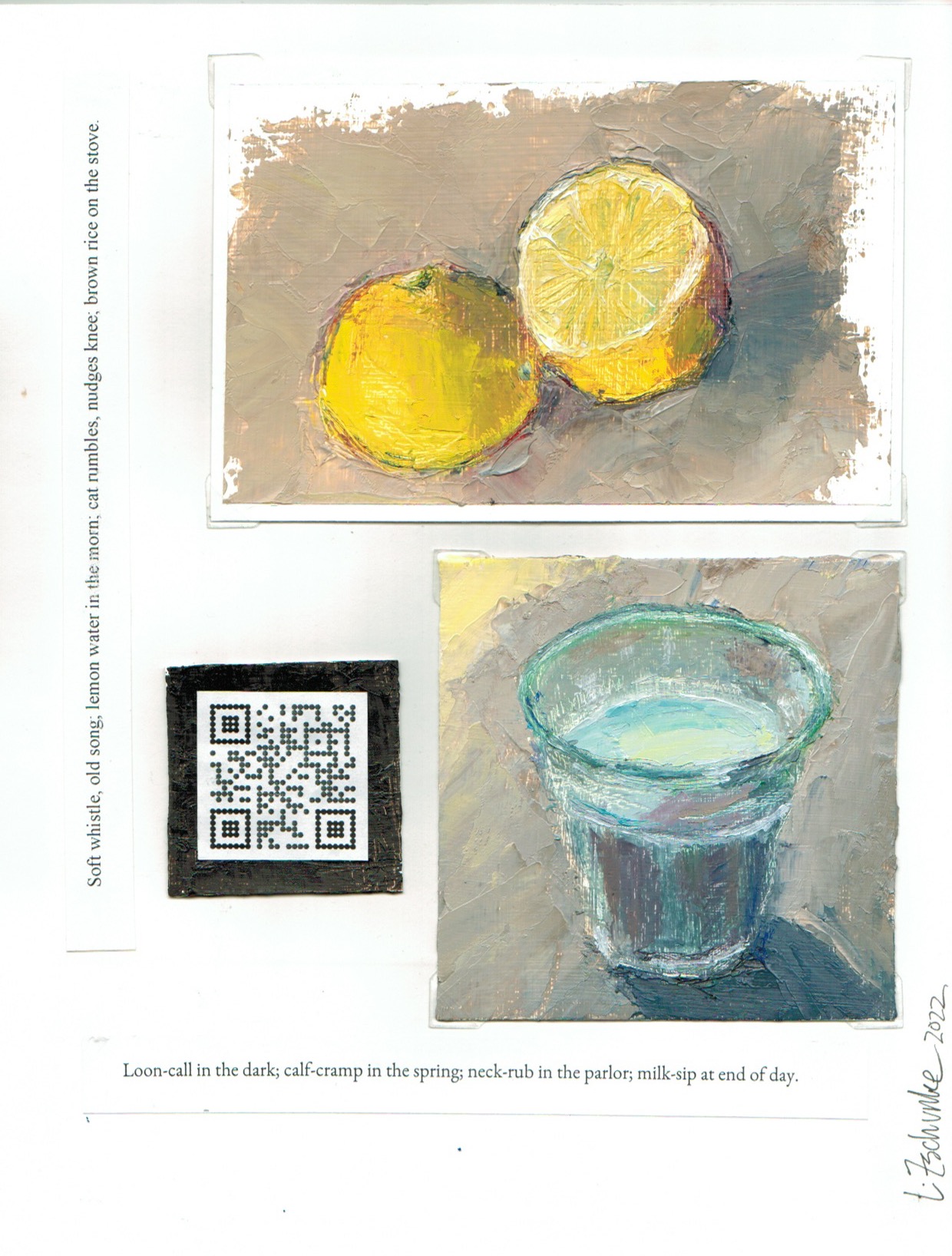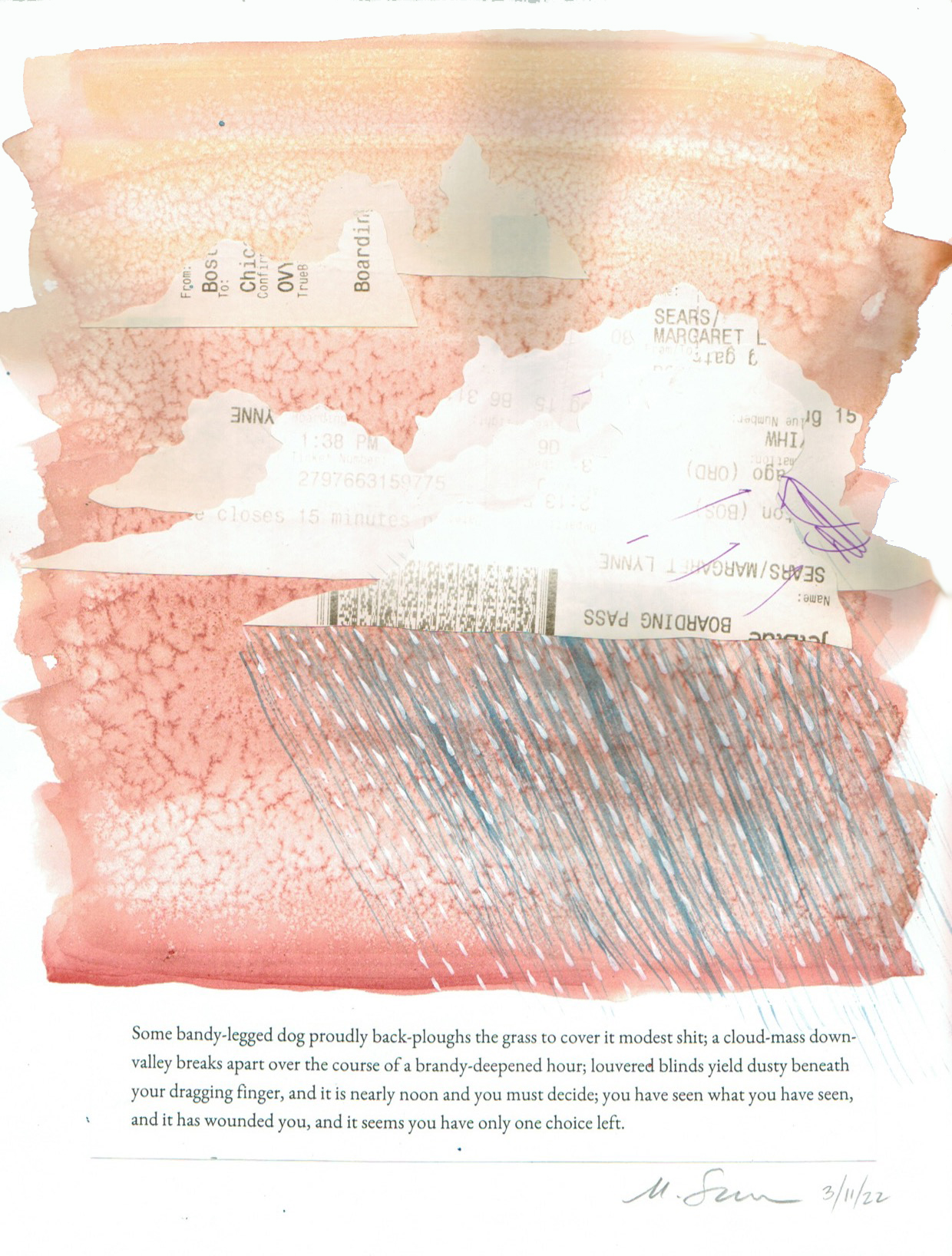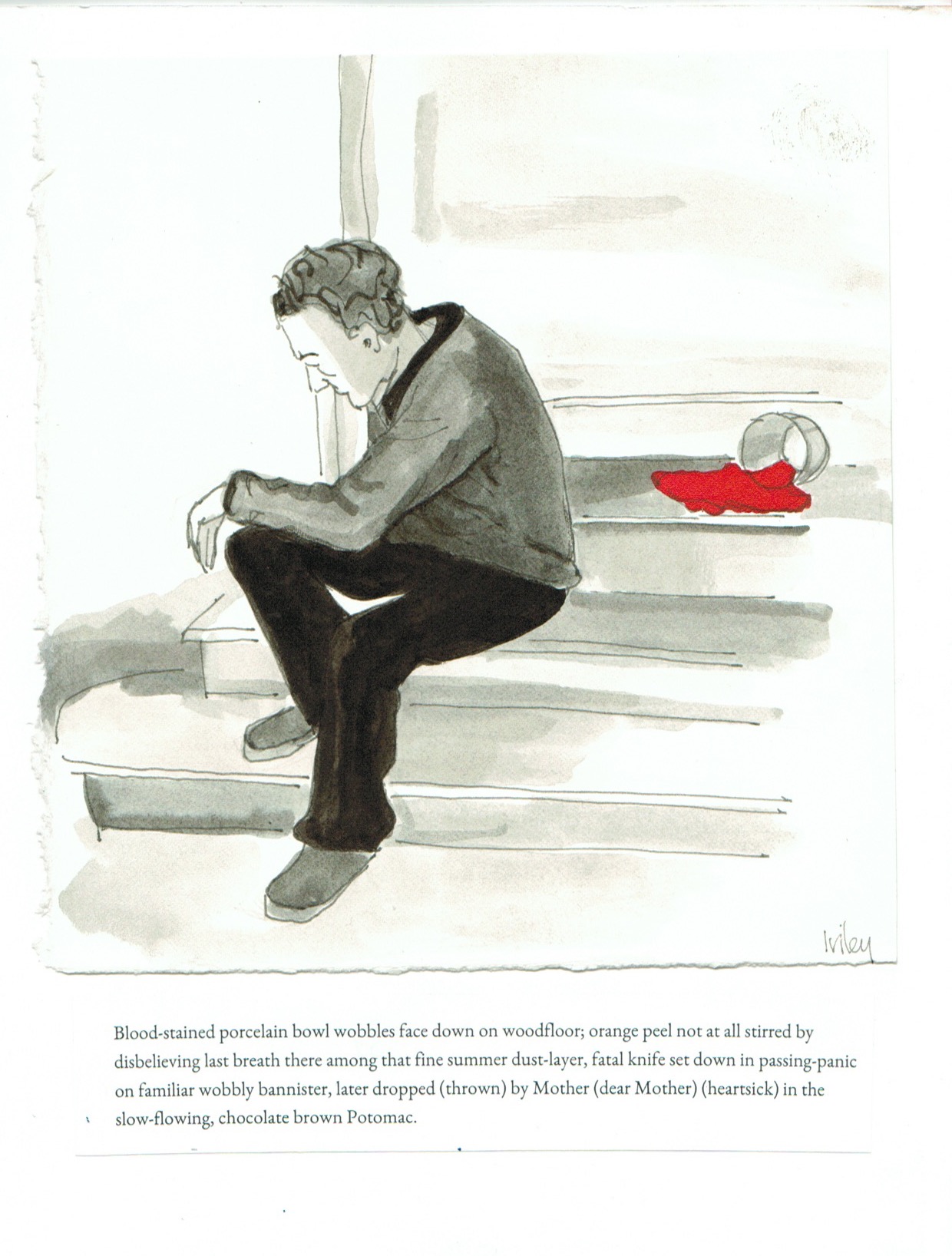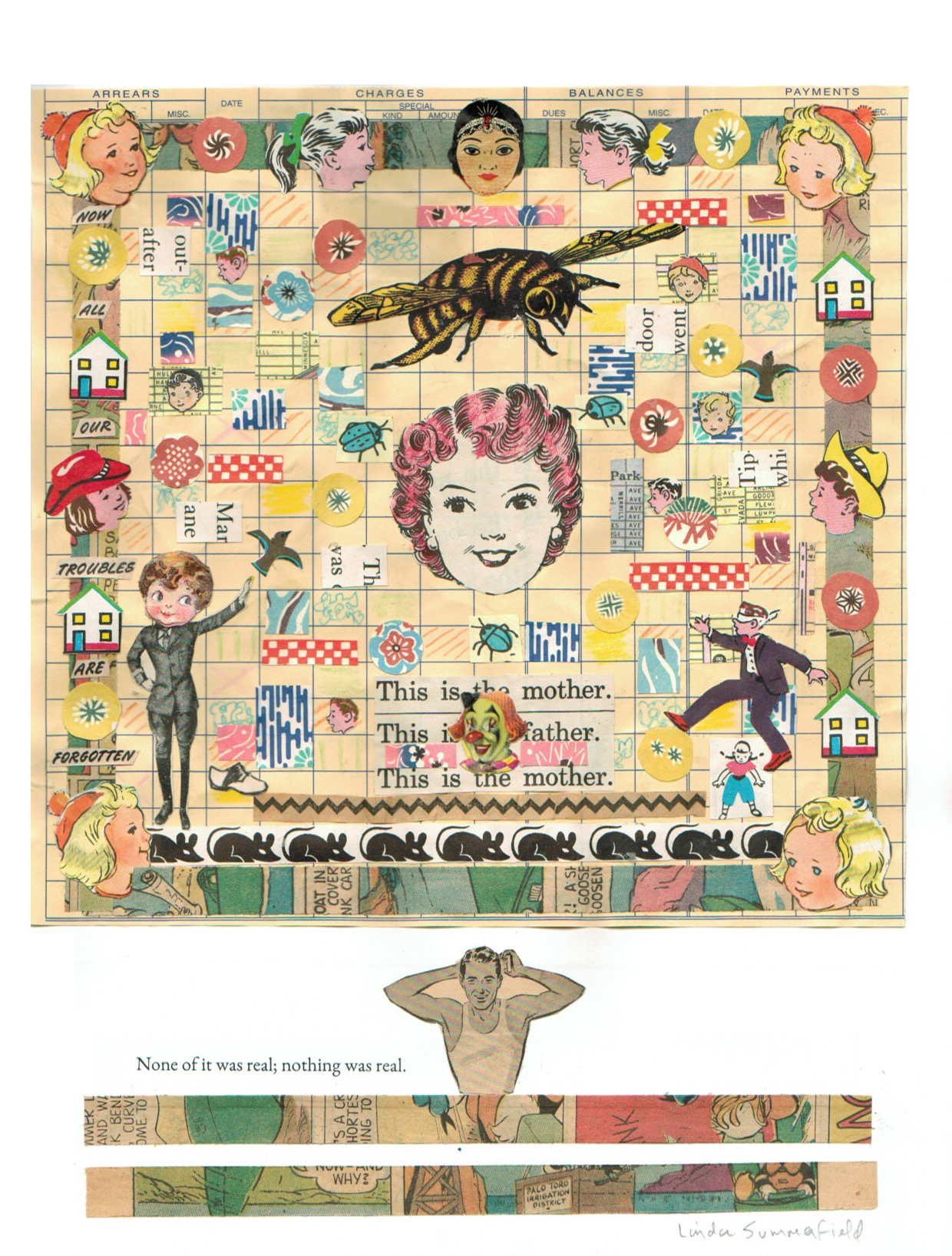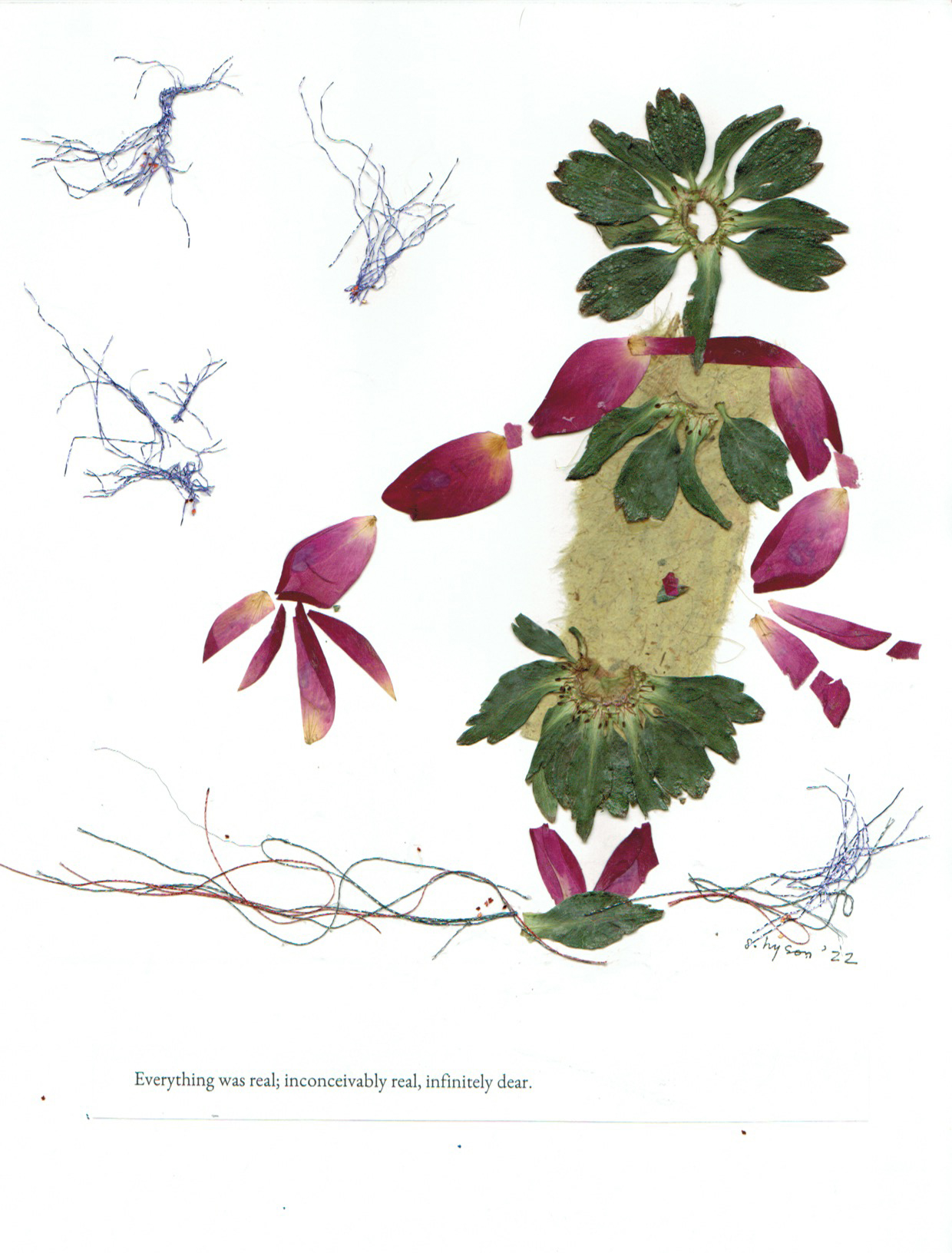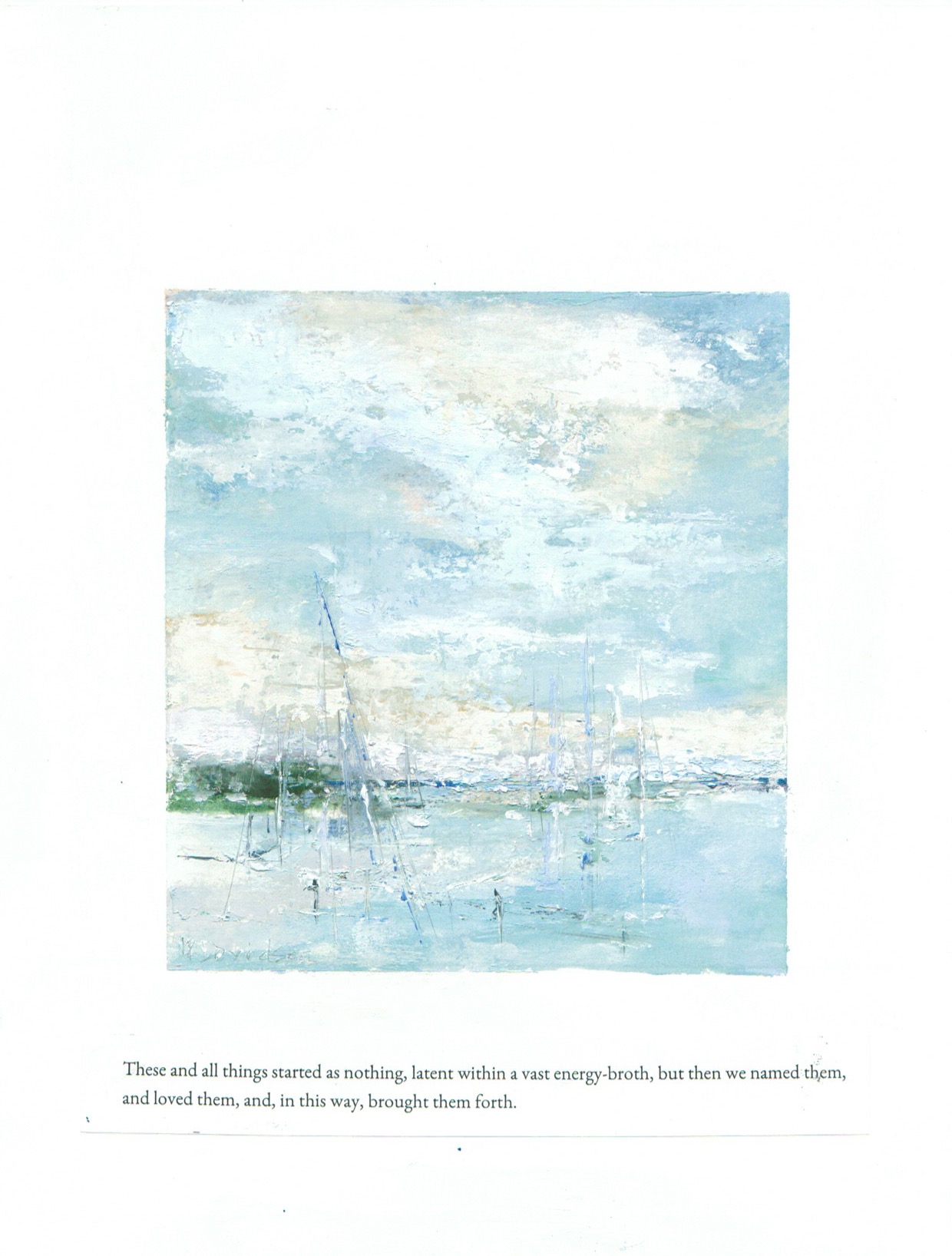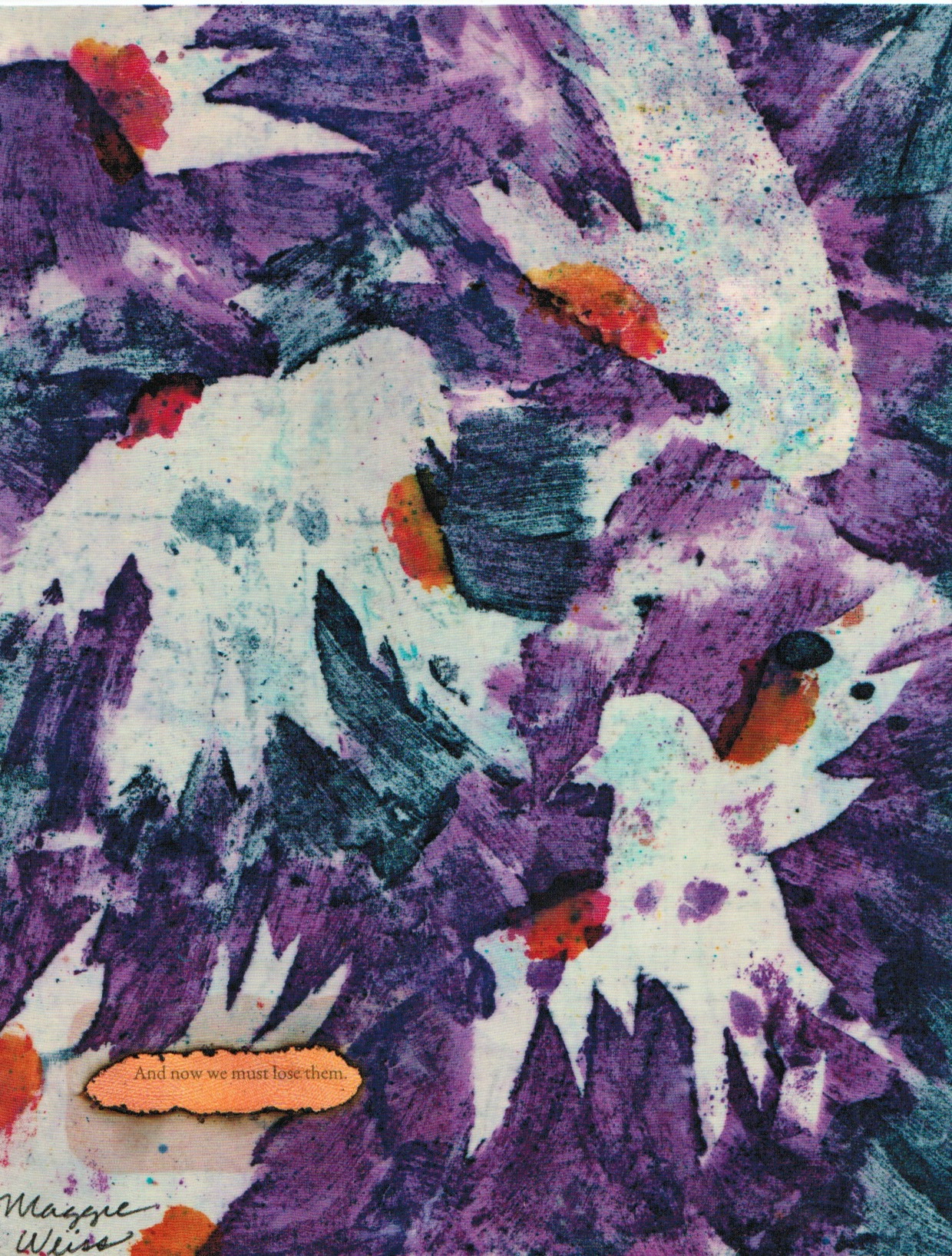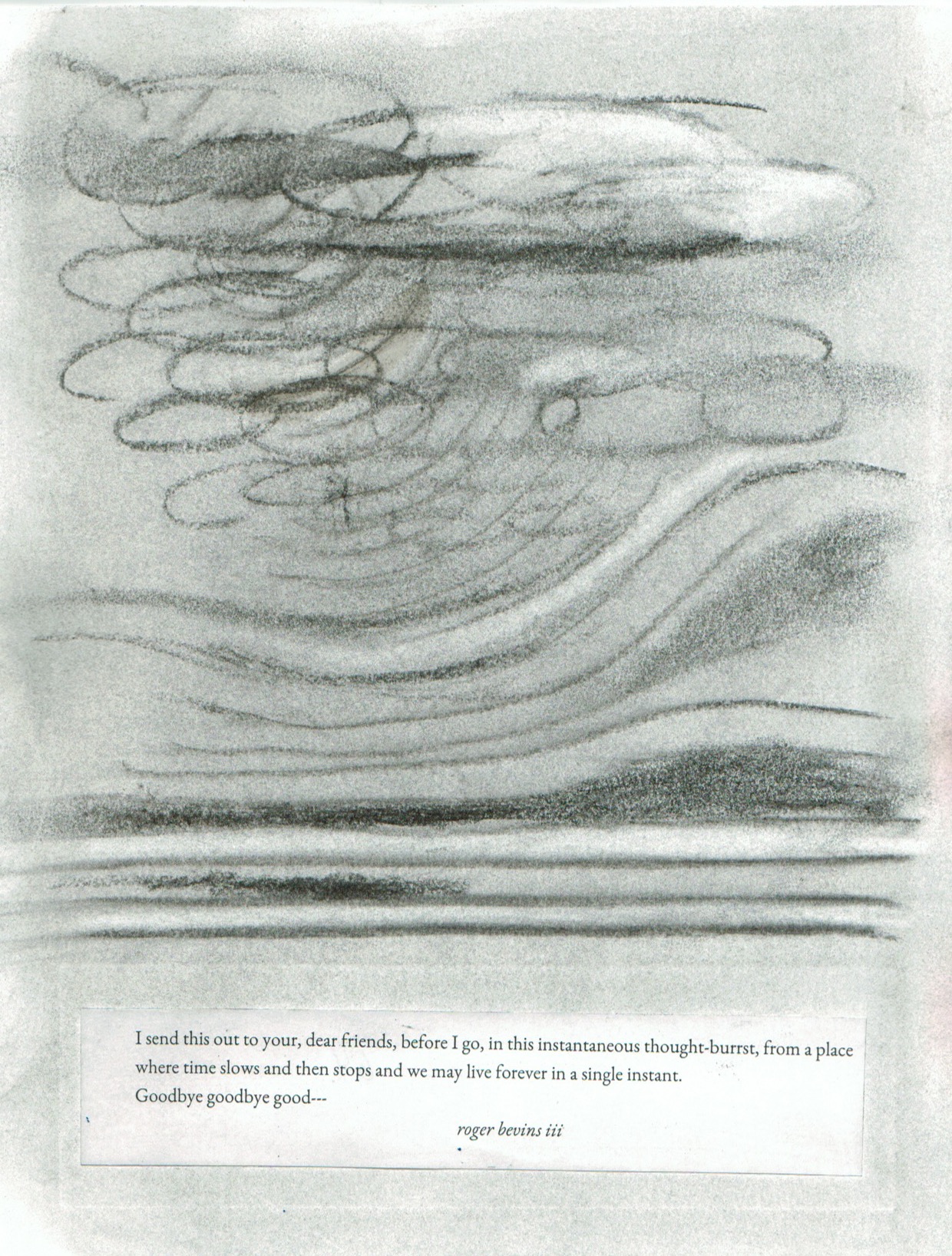 In February/March 2022, we asked over 60 artists to join us in creating a kind of exquisite corpse. (see definition here.)

Artists were given a sheet of printmaking paper with a rectangular embossment at the bottom. In the embossment, a small piece of text was applied. The artists did not know which book their text came from and where it fit with others.
So voila! The text is from chapter CIII of the book, "Lincoln in the Bardo", by George Saunders. (Such a great book – we highly recommend reading it.)
The artworks are complete and they are spectacular. They are posted above as a continuous collection, in the order of the text in the book.
BONUS! The artworks are on display in Evanston in the windows of 1706 Sherman. It will be great to see all of the works together in one place. From April 3- April 30.

Read this terrific article by Adina Keeling at the Evanston Roundtable, titled "Dozens of local artists contribute to 'Bardo'-themed installation on Sherman Avenue".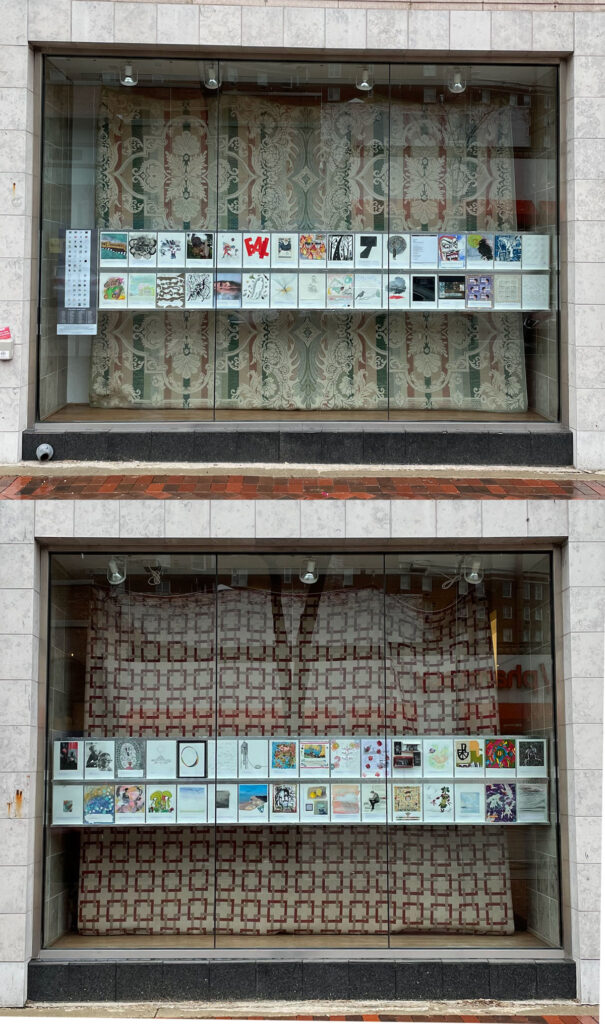 Need more info? please contact julie – jrosecowan{at}gmail.com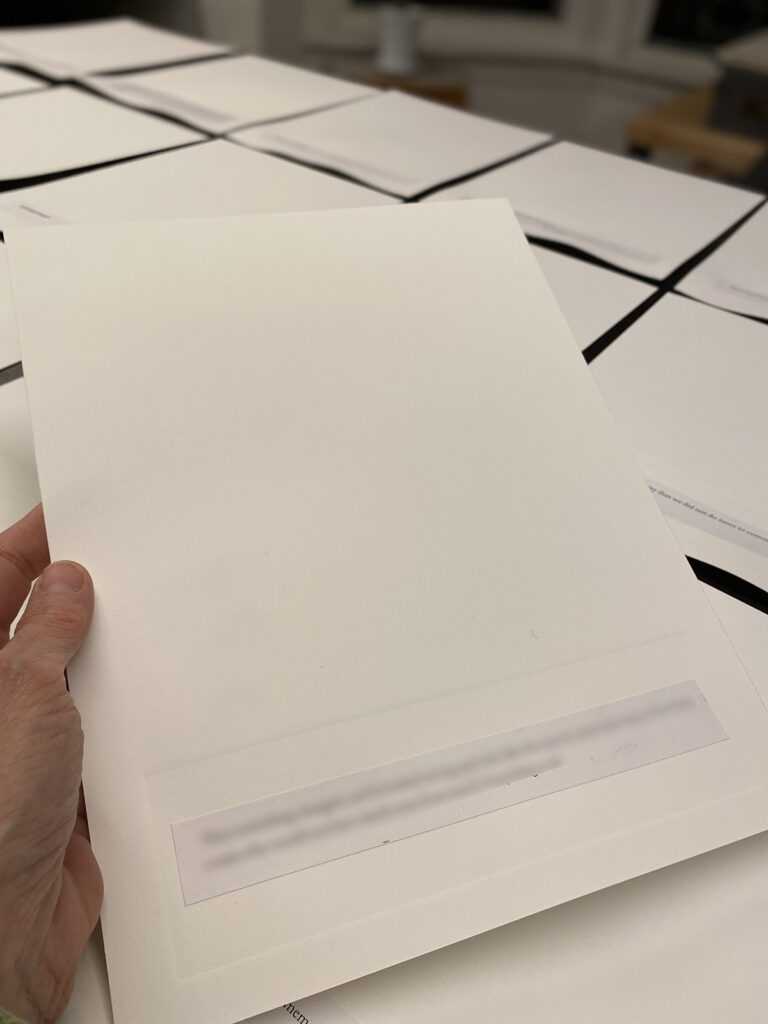 This is the list of artists in artuckish 2022 in order of the exquisite corpse:
1 Judi Kickel
2 Darren Oberto
3 Bonnie Katz
4 Ren Freeman
5 Jerry Woods
6 Ben Blount
7 Craig Jobson
8 Marcelo Añón
9 Tom Jackson
10 Julie Cowan
11 Eden Lee
12 Elory Rozner
13 Zuleyka Benitez
14 Kathy Mandell
15 Robyn Hurtig
16 David Tennenbaum
17 Yvette Meltzer
18 Charlie Friedlander
19 Ross Martens
20 Hope Hasan
21 LP Lundy
22 Carol Bobrow
23 Vanessa Filley
24 Ellen Galland
25 Cie Bond
26 Melissa Blount
27 Joerg Metzner
28 Bill Friedman
29 Michele Gorski
30 Melanie Deal
31 Joyce Elias
32 Avram Eisen
33 Annette Frost-Jensen
34 Socorro Mucino
35 Eugenia Bouboudakis
36 Alicja Pulit
37 Anonymous
38 Jill Greenman
39 Ben Good
40 Kristen Neveu
41 Terri Michaels
42 Carole Rosen
43 John Fervoy
44 Sharon Fiffer
45 Eric Sorensen
46 Deborah Newmark
47 Billy Taylor
48 Doug Haight
49 Anonymous
50 Chai Wolfman
51 Marla Seibold
52 Laura Leith
53 Kevin Boyer
54 Kathy Pilat
55 Julie Siegel
56 Barbara Murphy
57 Lisa Zschunke
58 Mardy Sears
59 Leslie Riley
60 Linda Summerfield
61 Sharon Hyson
62 Majorie Davidson
63 Maggie Weiss
64 Sarah Kaiser